Got this from a buddy at work and today was my pick-up day. It's a 1951 Transitional (from my research) with original Lewis Holster.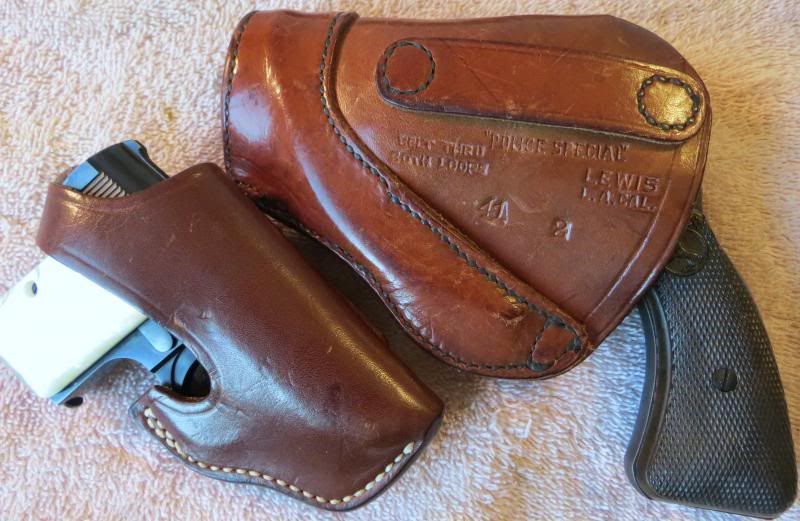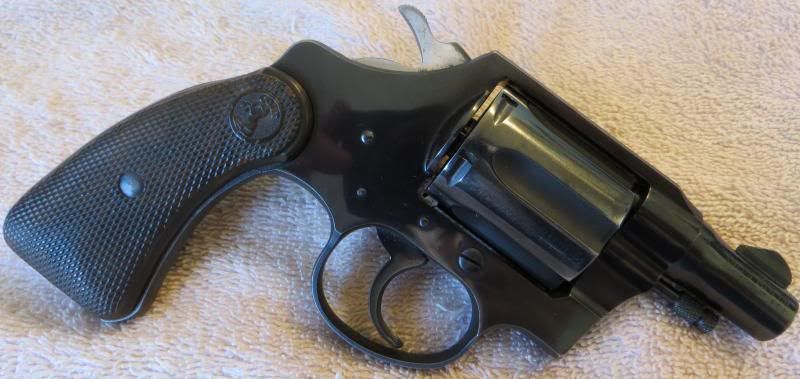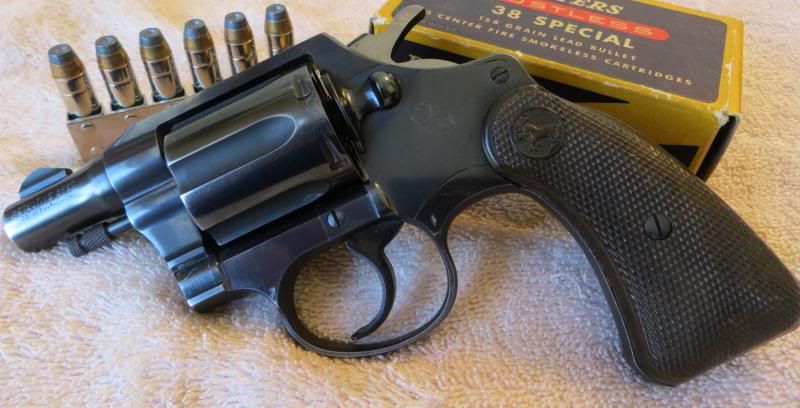 While I was out, I saw these at a local shop if anyone is interested (not affilated with the shop or guns).
I'm more of a S&W revolver guy, but the Ropers caught my eye. Don't really know anything about Colt revolvers, so these prices might be priced high?
ELITE FIREARMS UNLTD/BEEJAY INC
28142 Camino Capistrano, Ste 104
Laguna Niguel, CA 92677
Phone: 949-364-2448