Greetings, I've been cataloging almost every set of Colt Python Target Stocks that I come across, and I'd like some help in establishing when each set was made/used (19XX-19XX) and hopefully more people can help by adding pics of variants and generations that I don't have. (I've been unable to photograph any Gen I Stocks)
I understand that this may prove fruitless, but I've got all these photo's archived and I think it might help folks better acquire the period correct grips for their Python.
If you've got any suggestions, concerns or additions by all means let me know.
Here's how it should work... Each set of grips should have four pics (some are lacking a few pics)
- A Pic of the front of both grips side by side (with screw if avail)
- A Pic of the reverse of both grips
- A Pic of the base
- A closeup of one of the medallions
I'll label each grip with a number (IE. #1), and if you can identify it based on a reliable source or a similar NIB Python please post the following (below) and I'll update my original post to include the info.
- Grip number (IE. #2)
- Grip Type (IE. GEN III)
- Grip date produced/used (IE. 19XX-19XX)
- Unique grip identifiers and source for your dates (IE. Rounded edges on checkering and oval base, produced by "XX Company", Verified that grips match 1978 NIB Python)
- Further amplifying data.
Ok here goes (photo intensive)
#1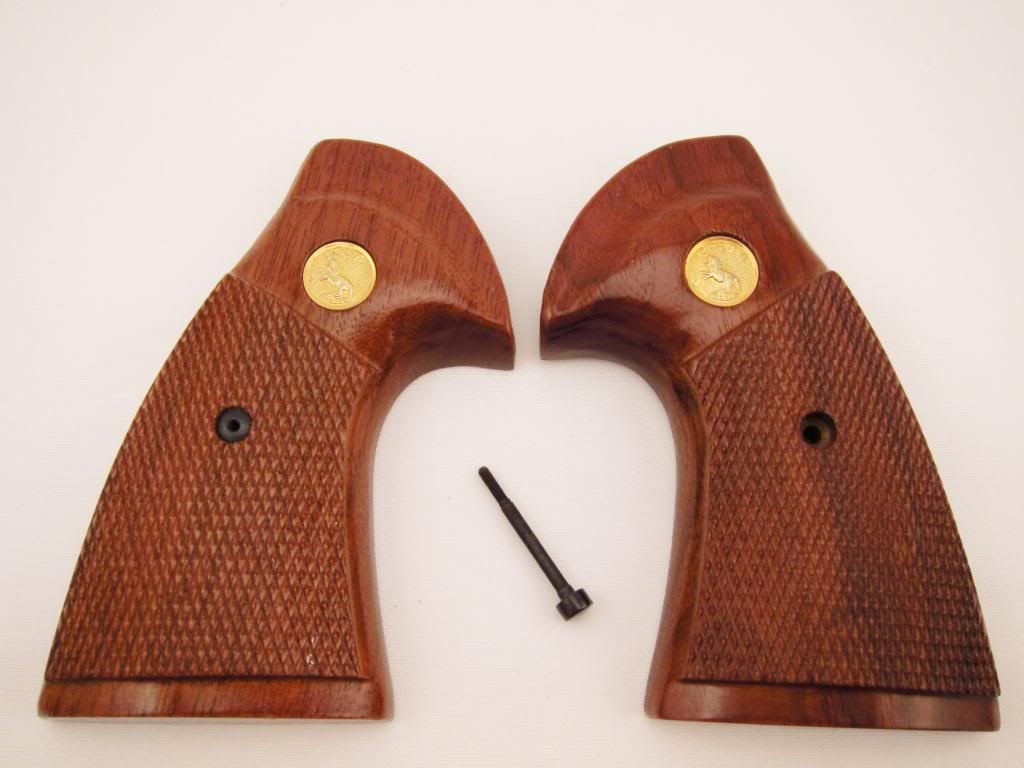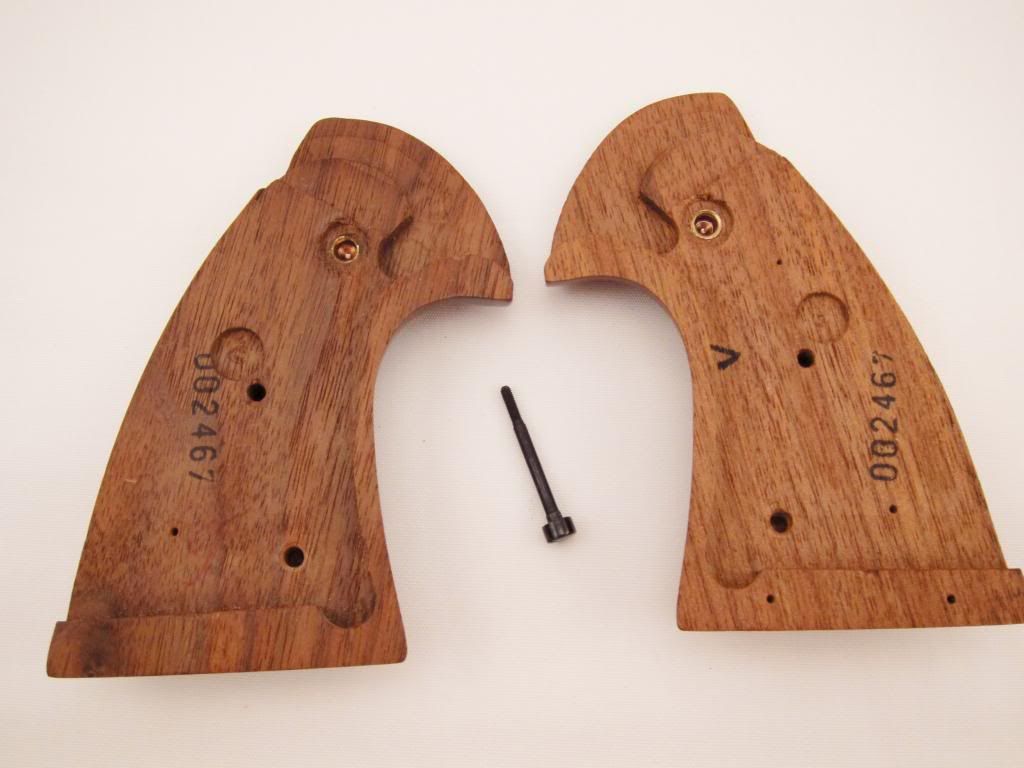 #2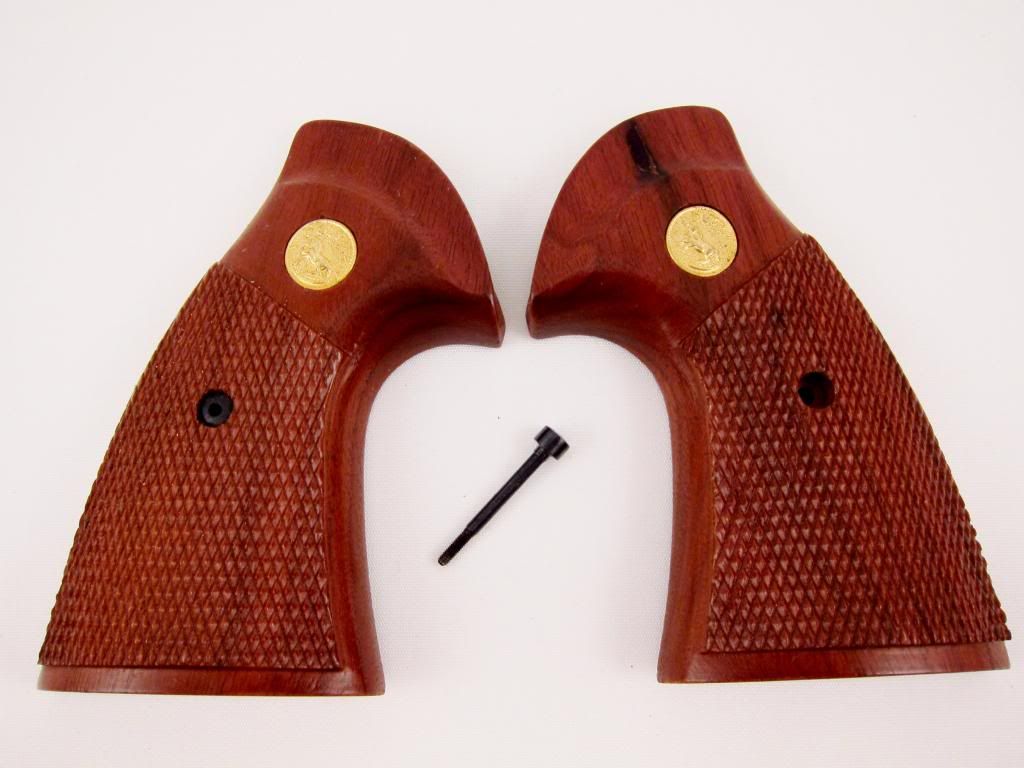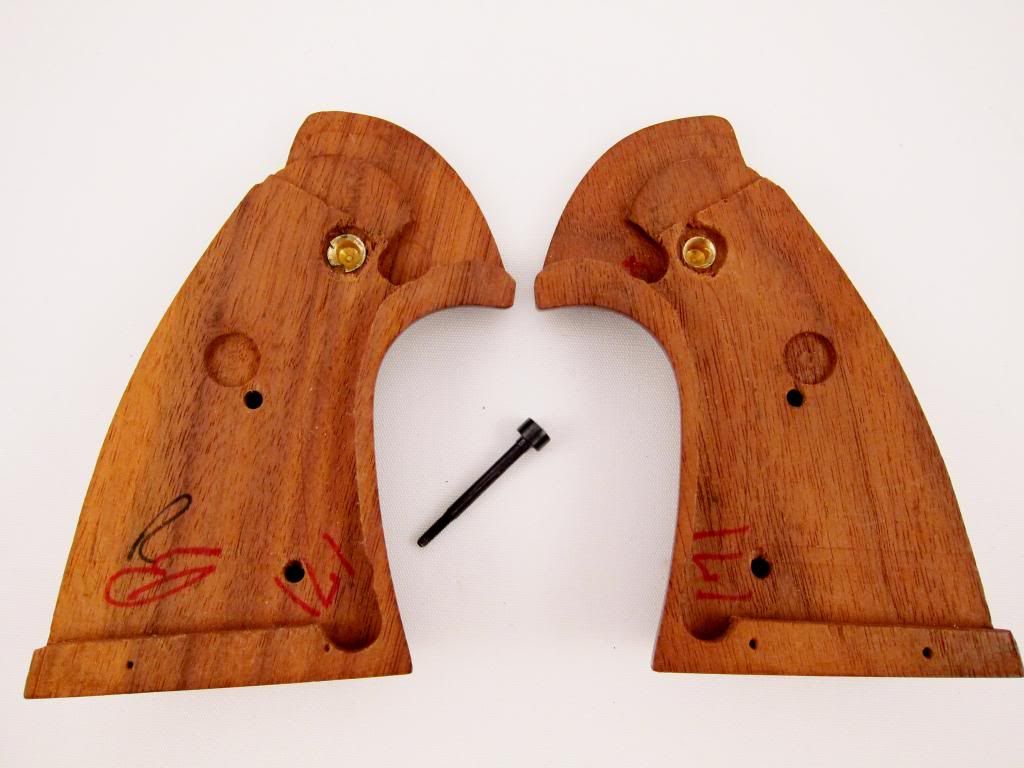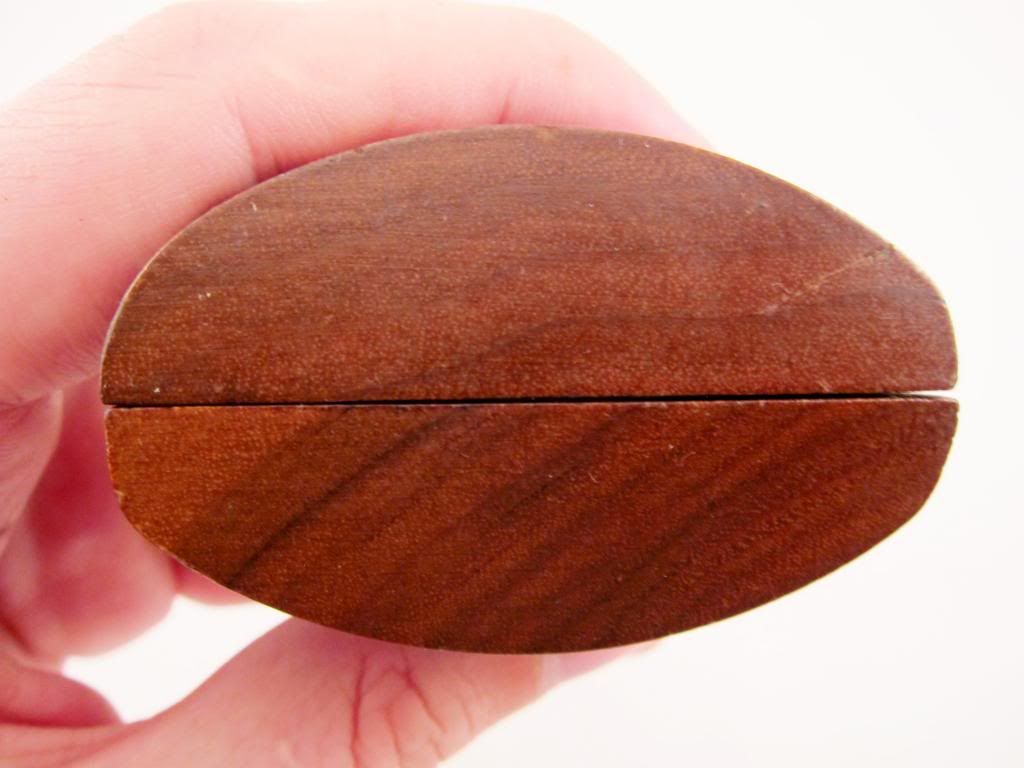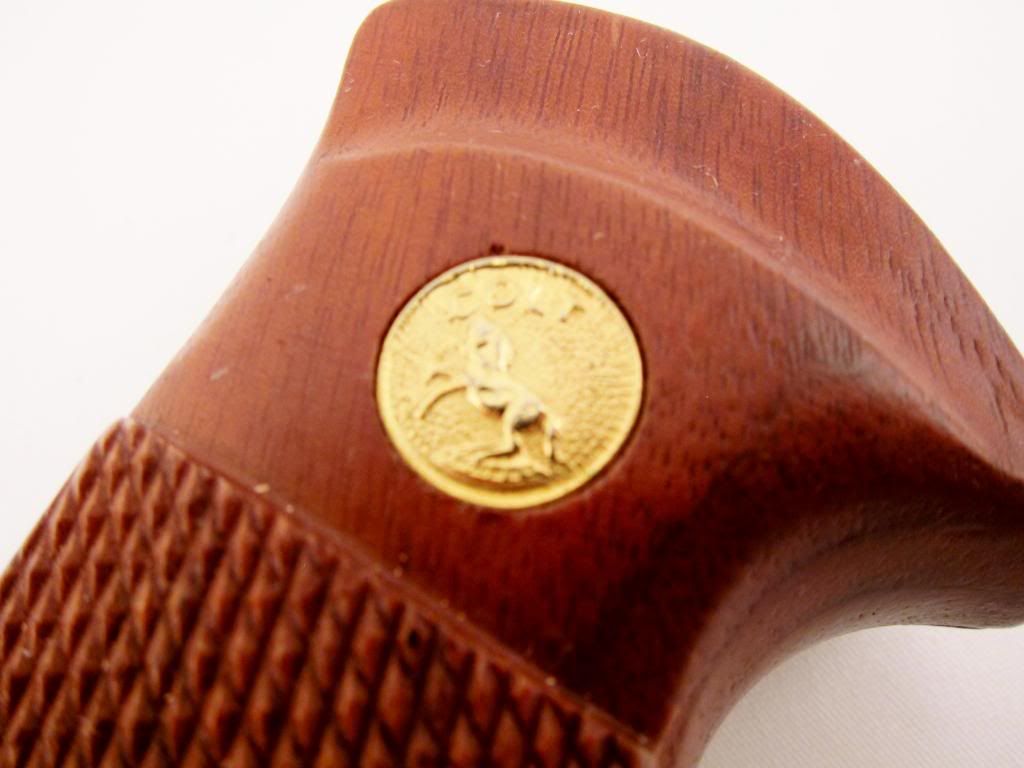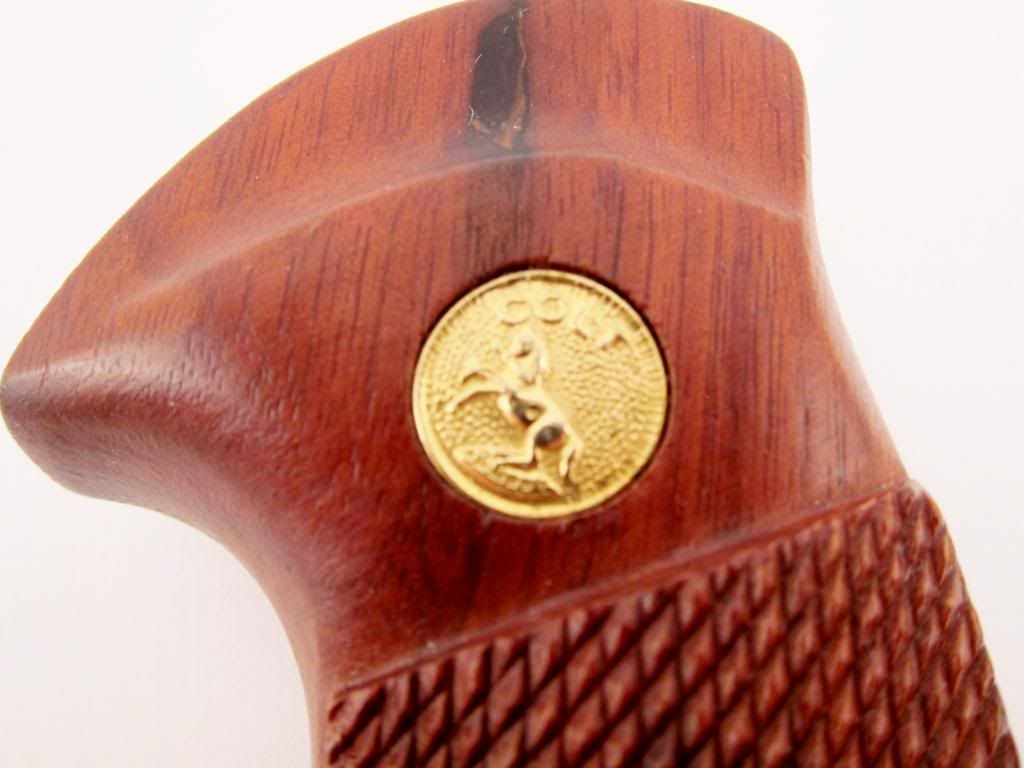 #3
Gen 3 with Post 150th Medallions 1987-????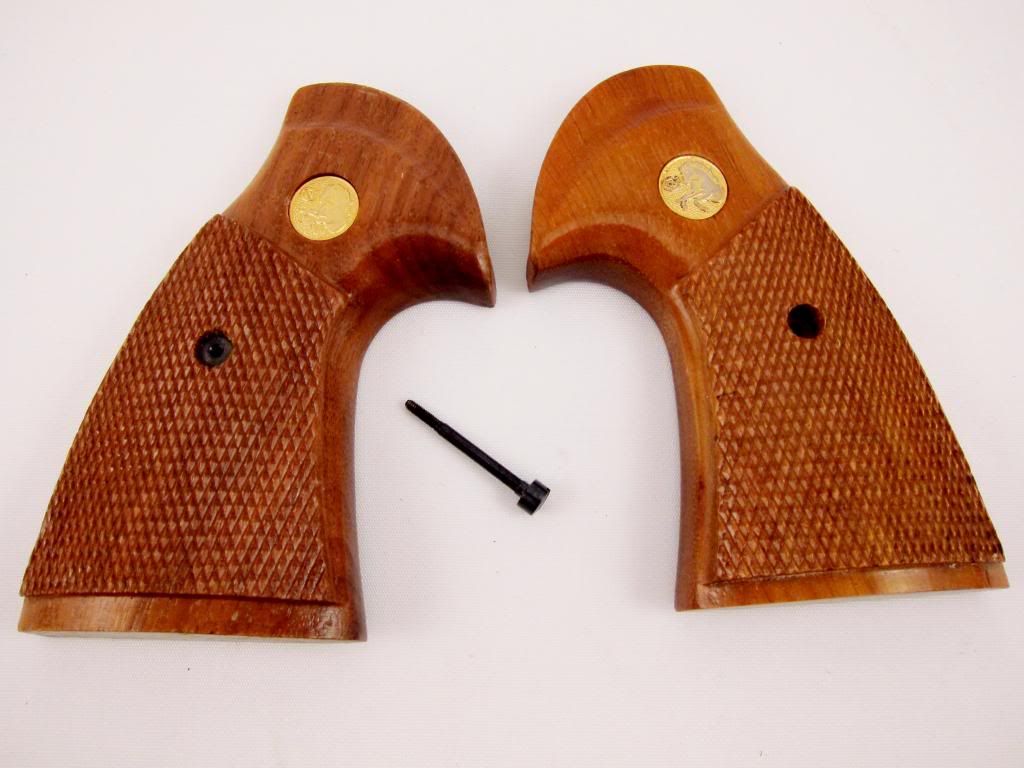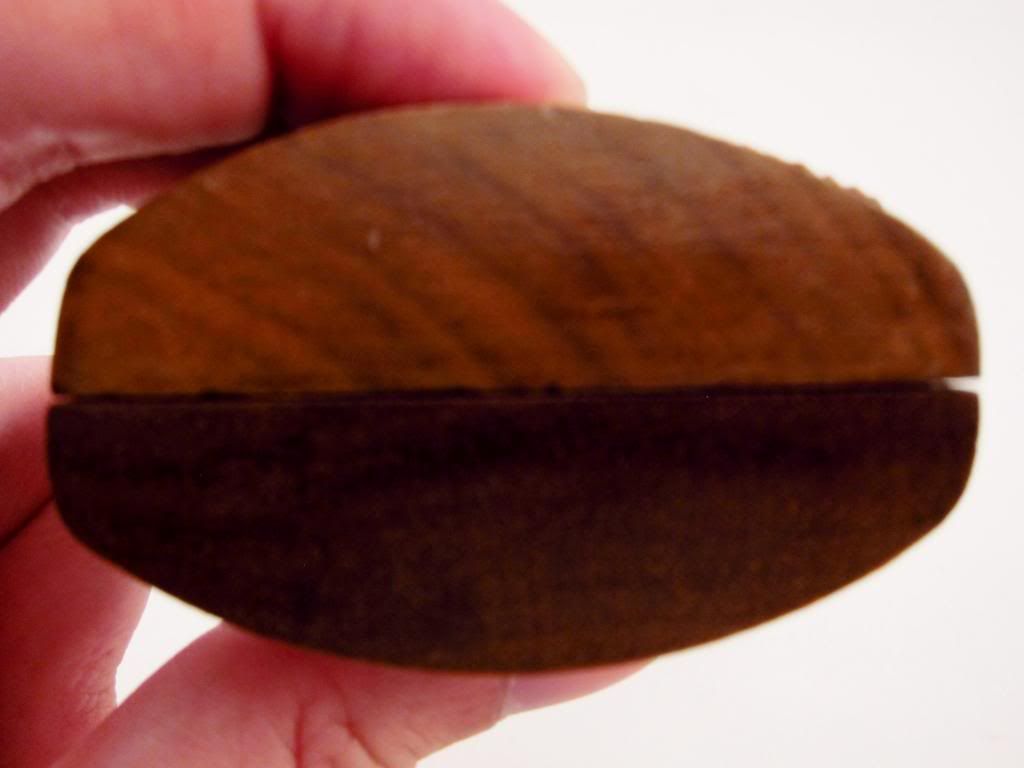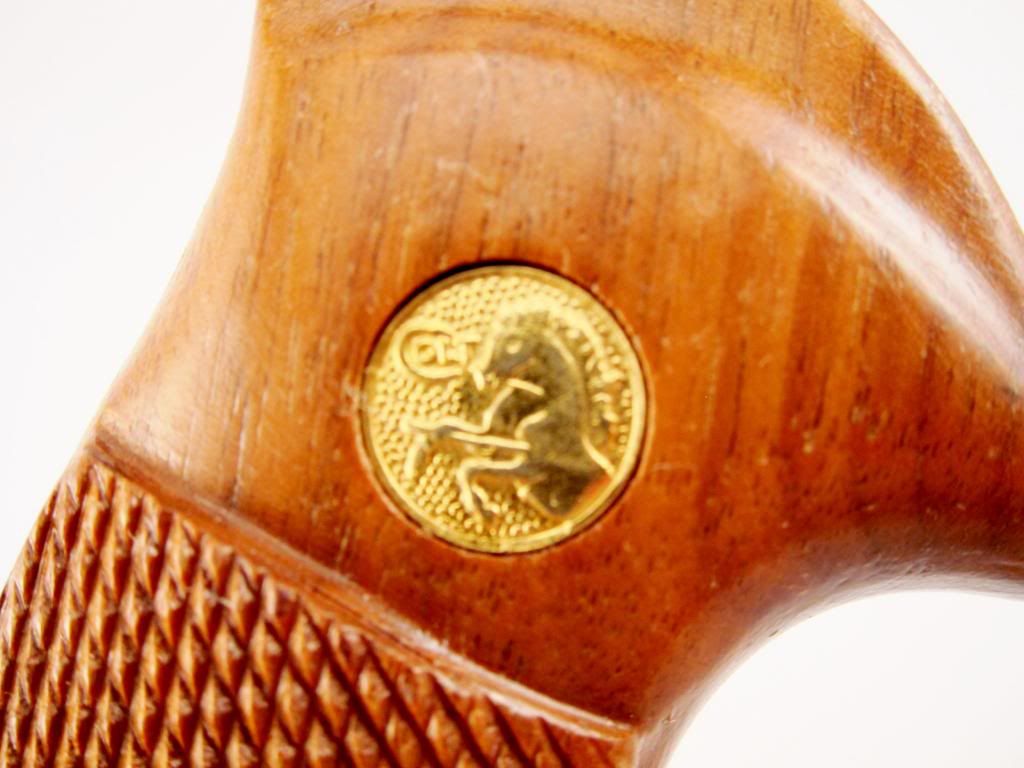 #4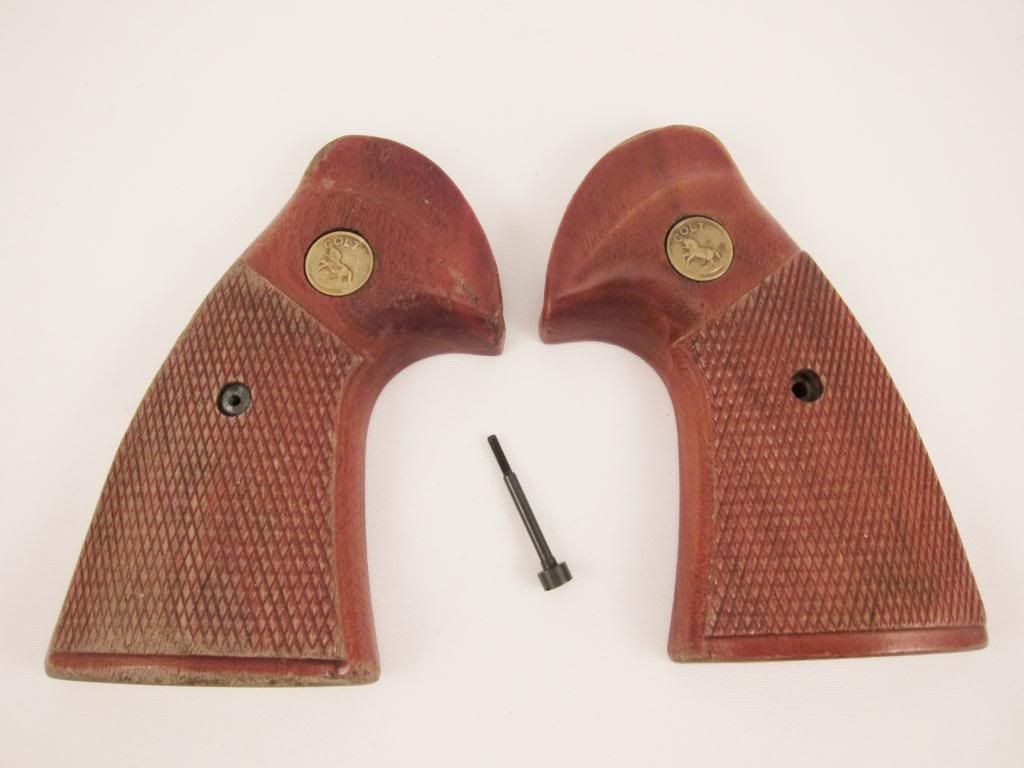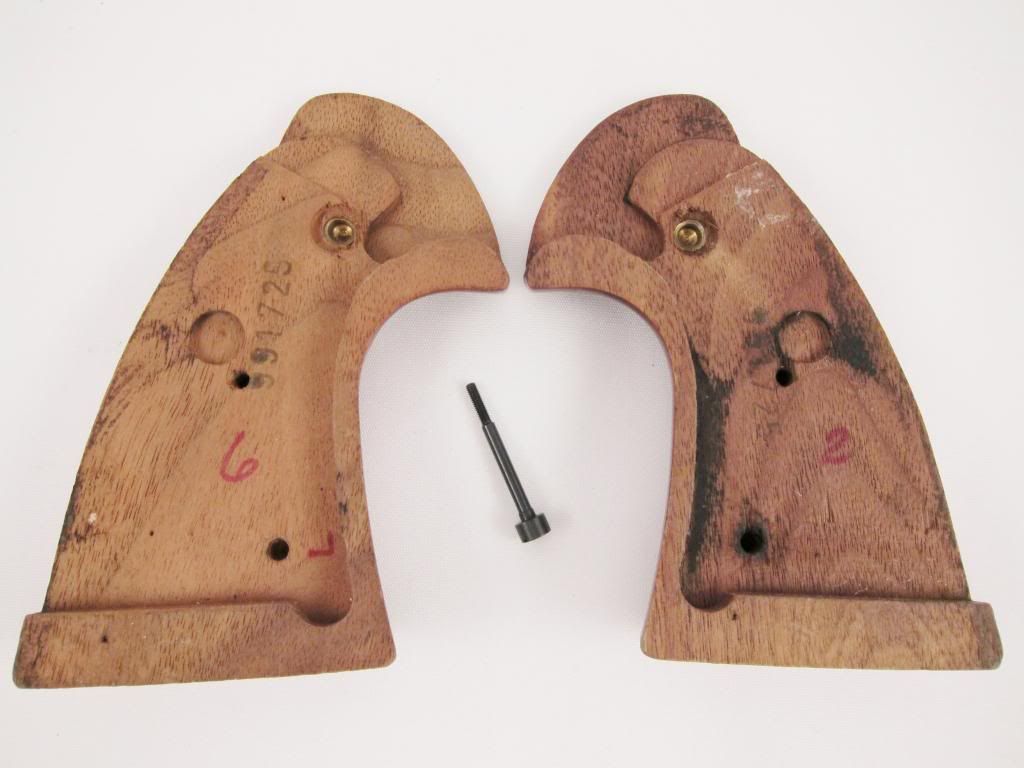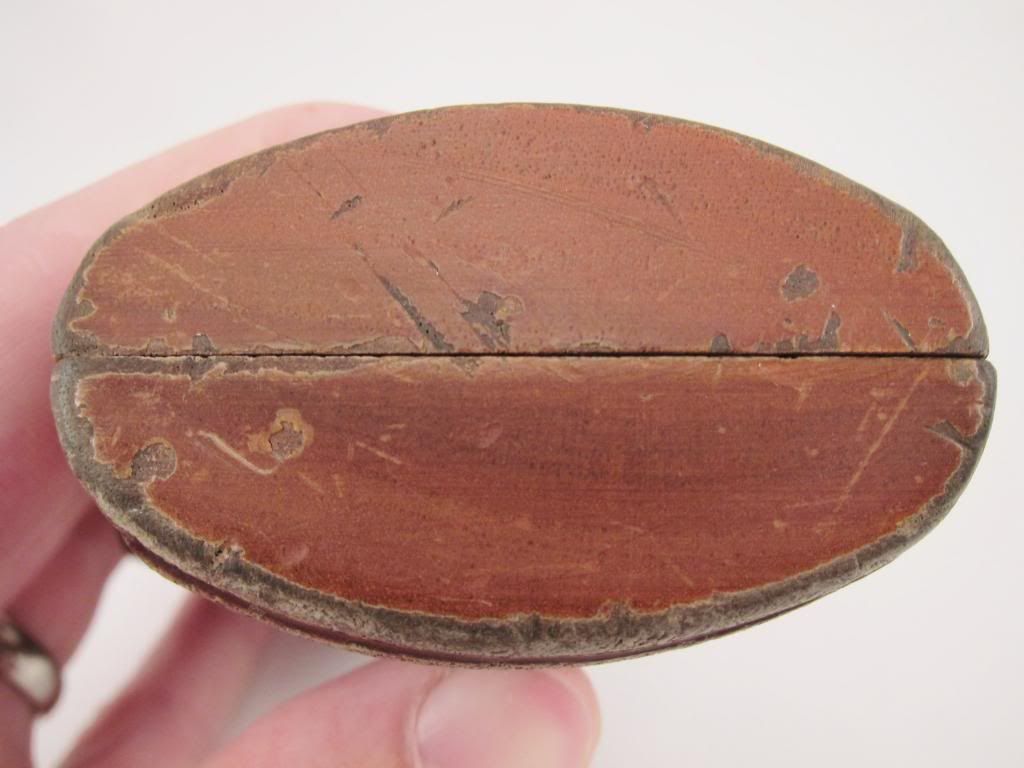 #5
Showing tan patching material on backside of grips.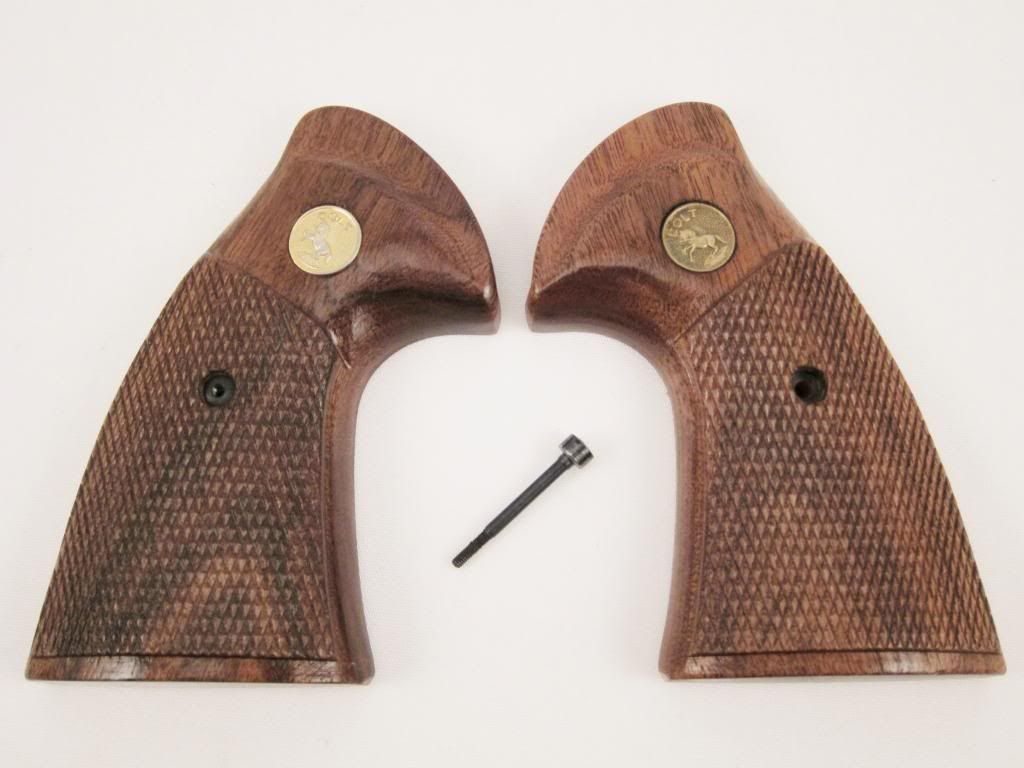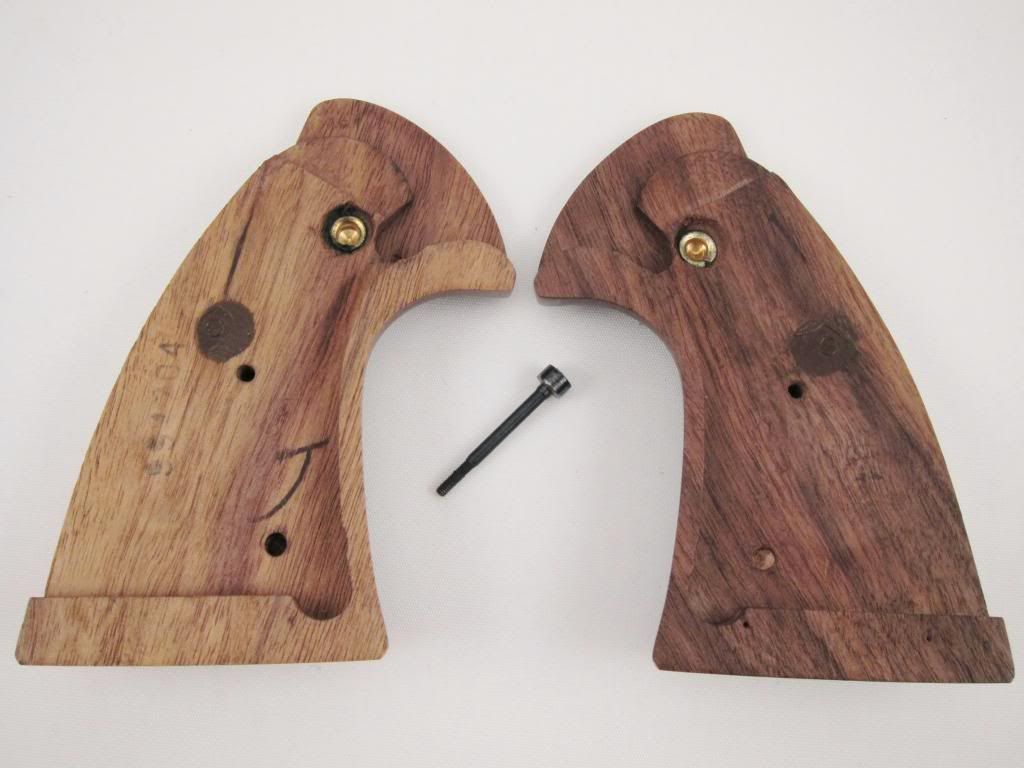 #6
#7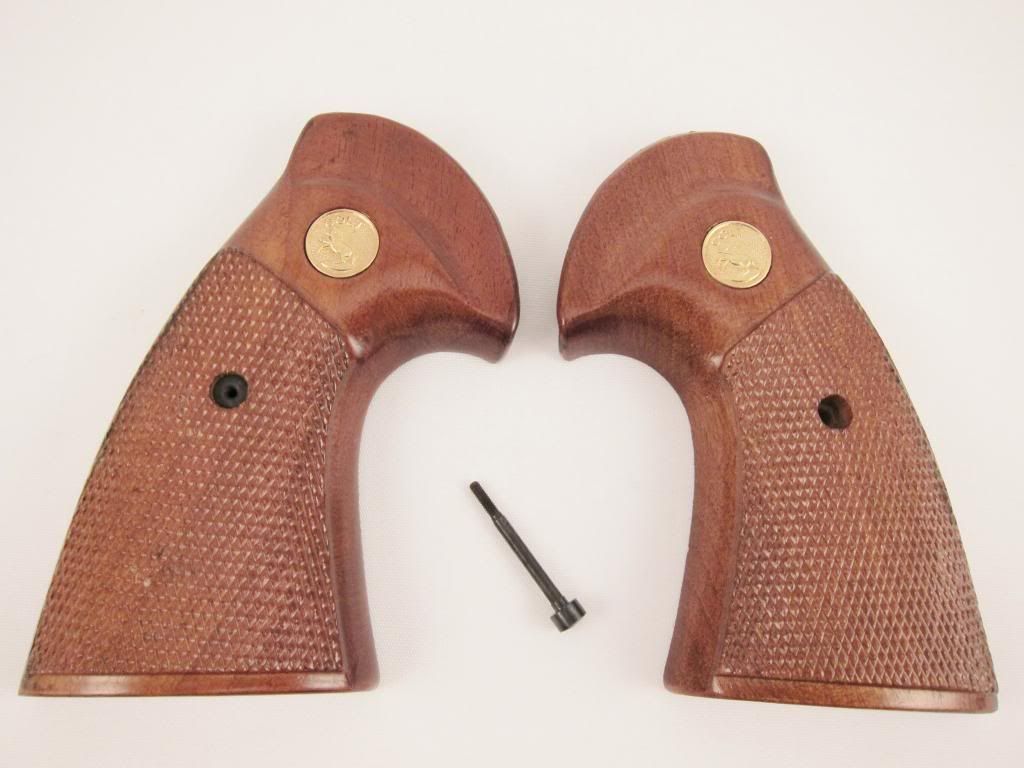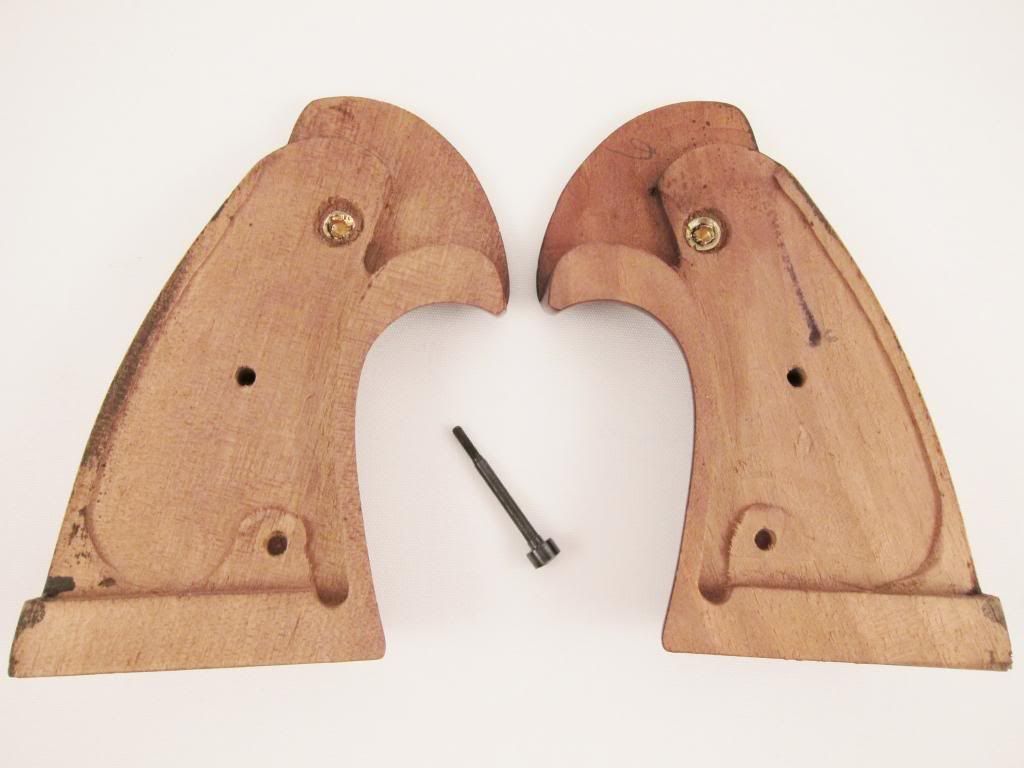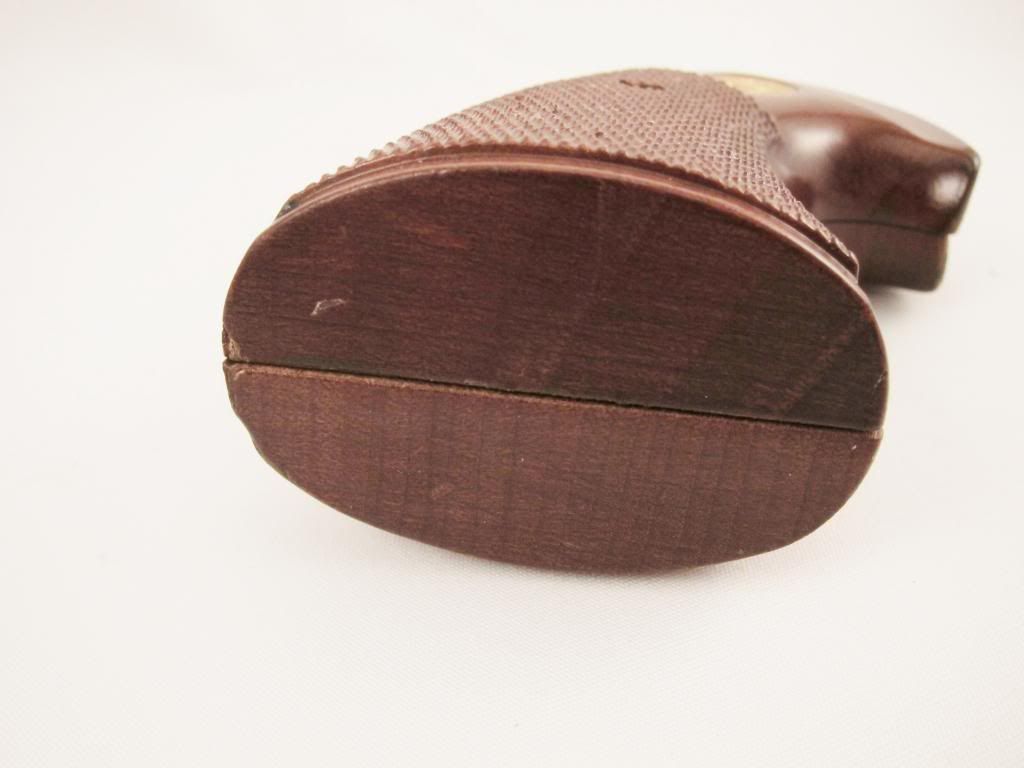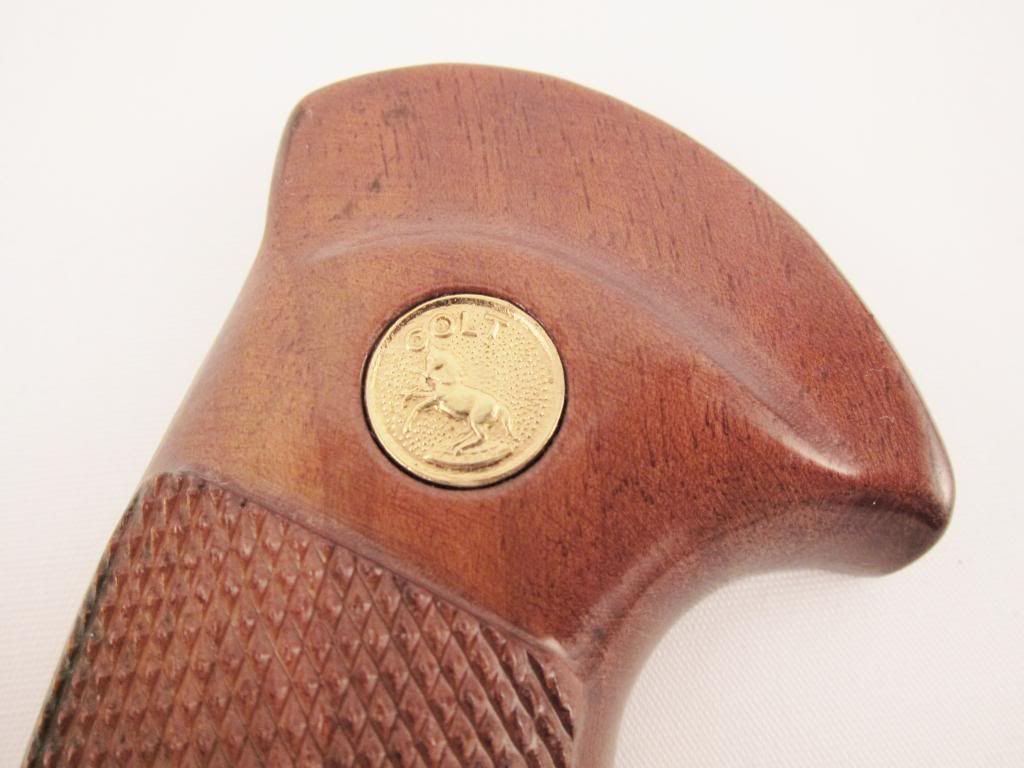 #8
- Gen III
- Manufactured - 1980
- Source - Python S/N V898XX, Thumb rest groves taper into points.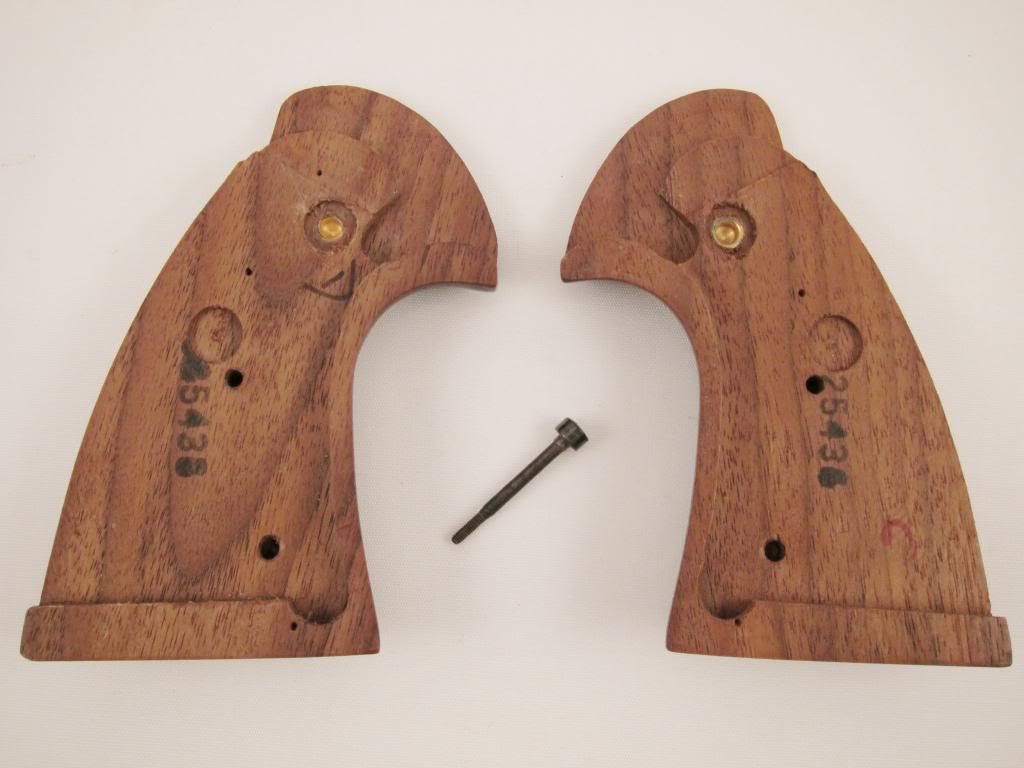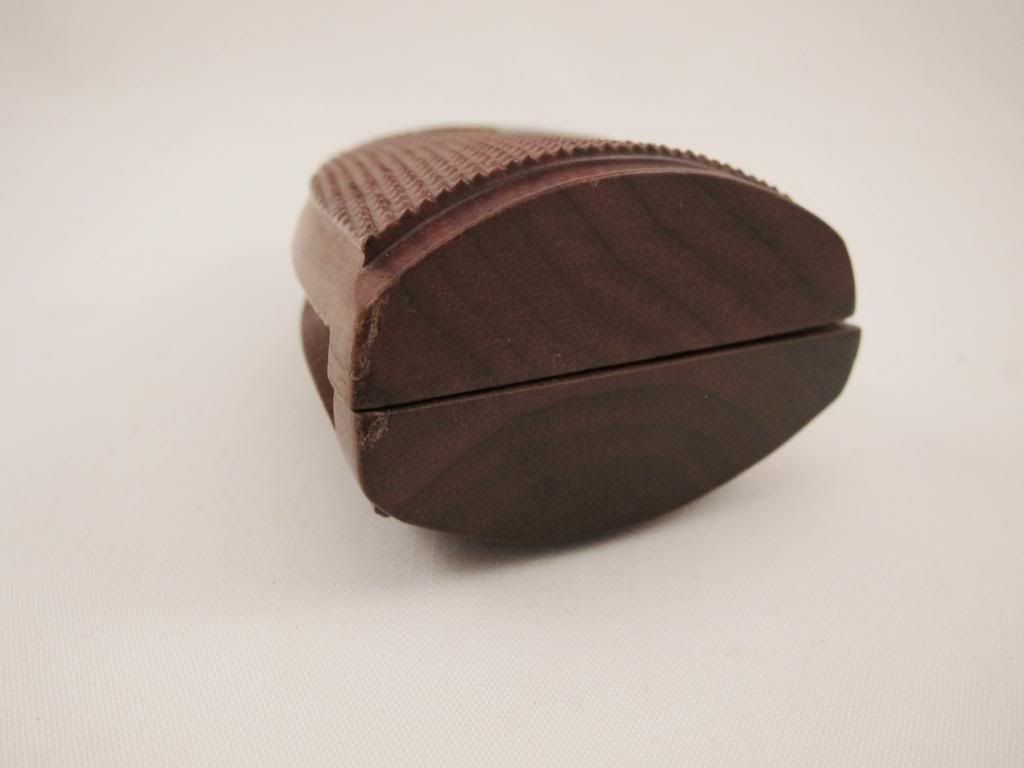 #9
Gen 2 with U shaped checkering or "Smileys" 1960-1974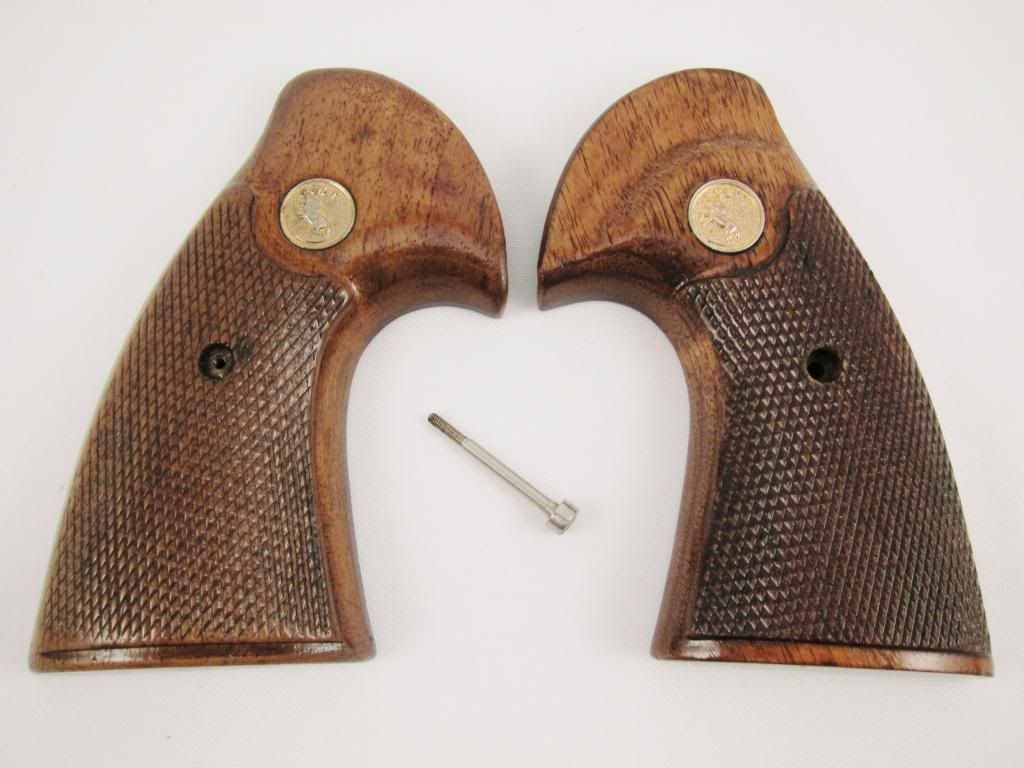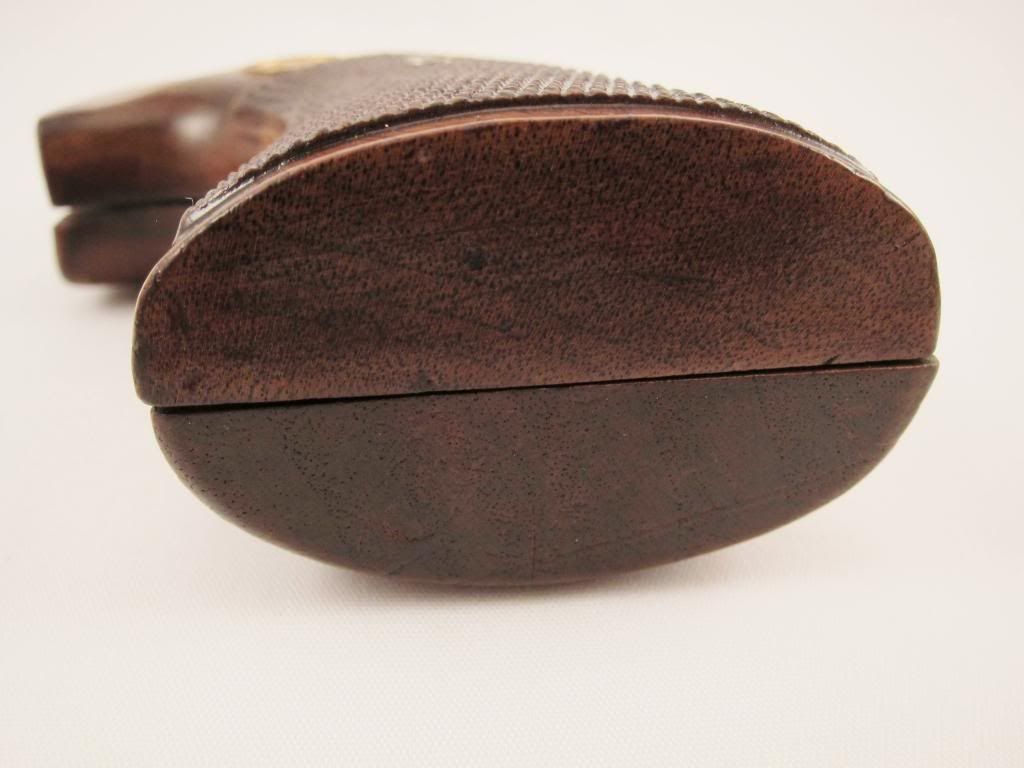 #10
Gen 2 with U shaped checkering or "Smileys" 1960-1974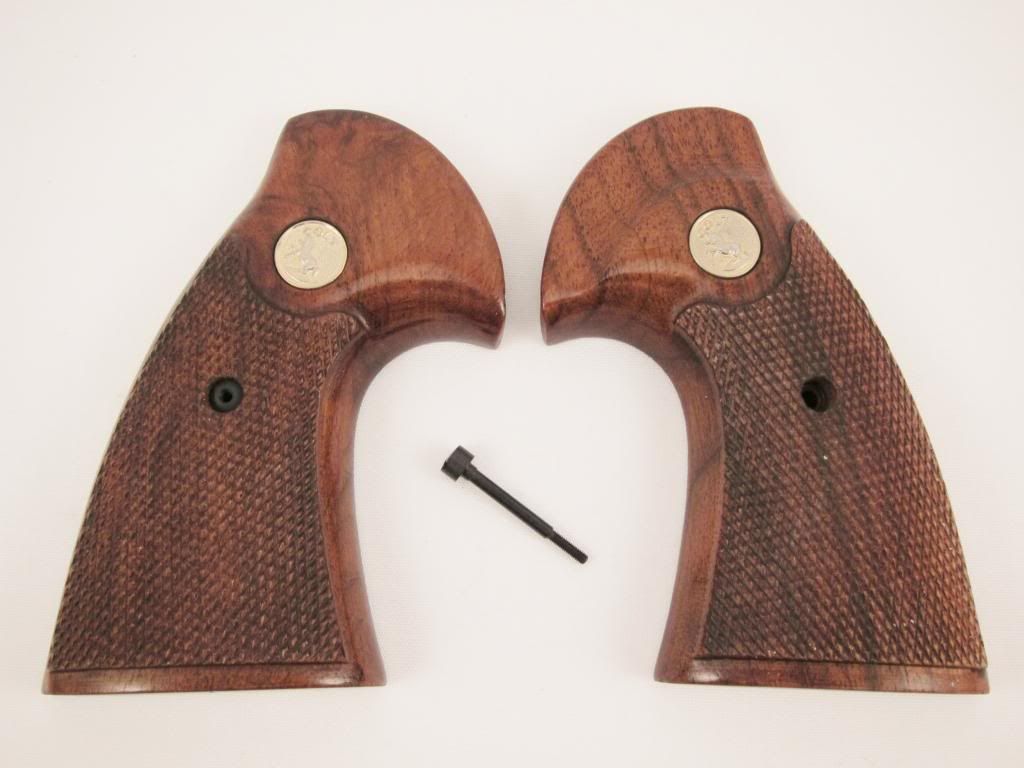 #11
-Very Early Gen II
-Date of Manufacture - ????
Source - Python SN 112XX,
Oil finish, vice Poly/Lacquer finish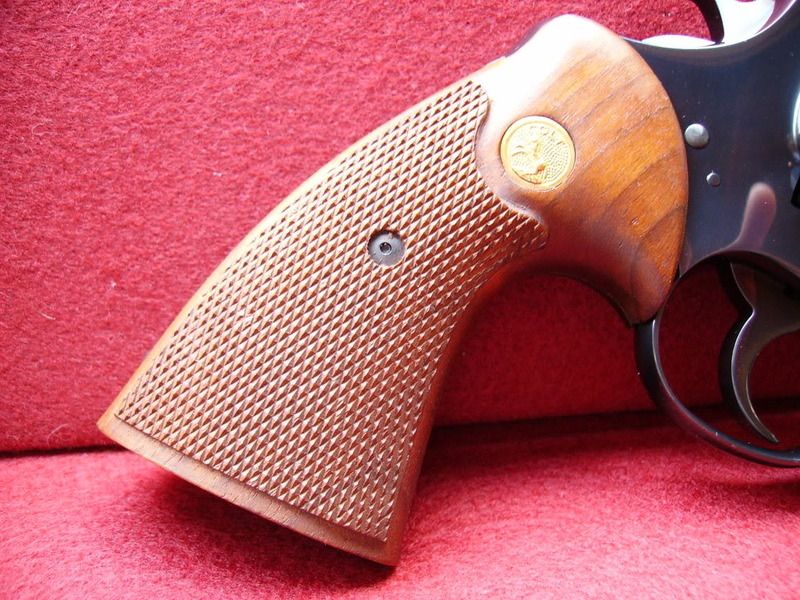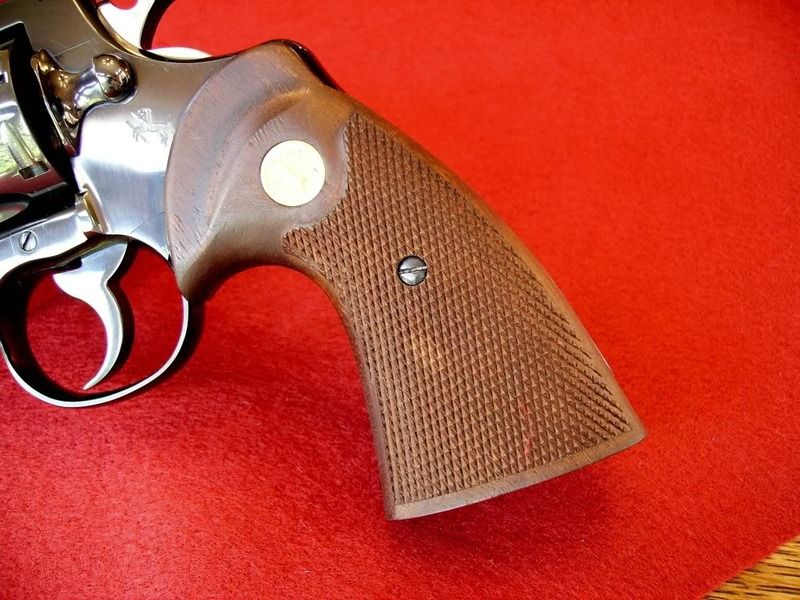 That should get us started...