Discussion Starter
·
#1
·
Colt Early Python NOS Target Grips : Pistol Grips at GunBroker.com
I was interested in this Gun Broker auction for "New-Old-Stock" Python Type II Stocks and became curious about the medallions. When I compared the Gun Broker Auction photos against photos of the Colt medallions in my Python Type II stocks (and other years), there appears to be some differences. I believe, but have no way to prove it, that the medallions may have been changed, likely from silver to gold.
Curious if others have Python Type II Stocks with medallion characteristics similar to the Gun Broker Auction medallions.
First are some photos of my known original Python Medallions from '60, '77, and '80.
Photo of the Colt Medallion in my Type II Python Stocks from 1960:

Photo of Medallion Flange on 1960 Type II Python Stocks: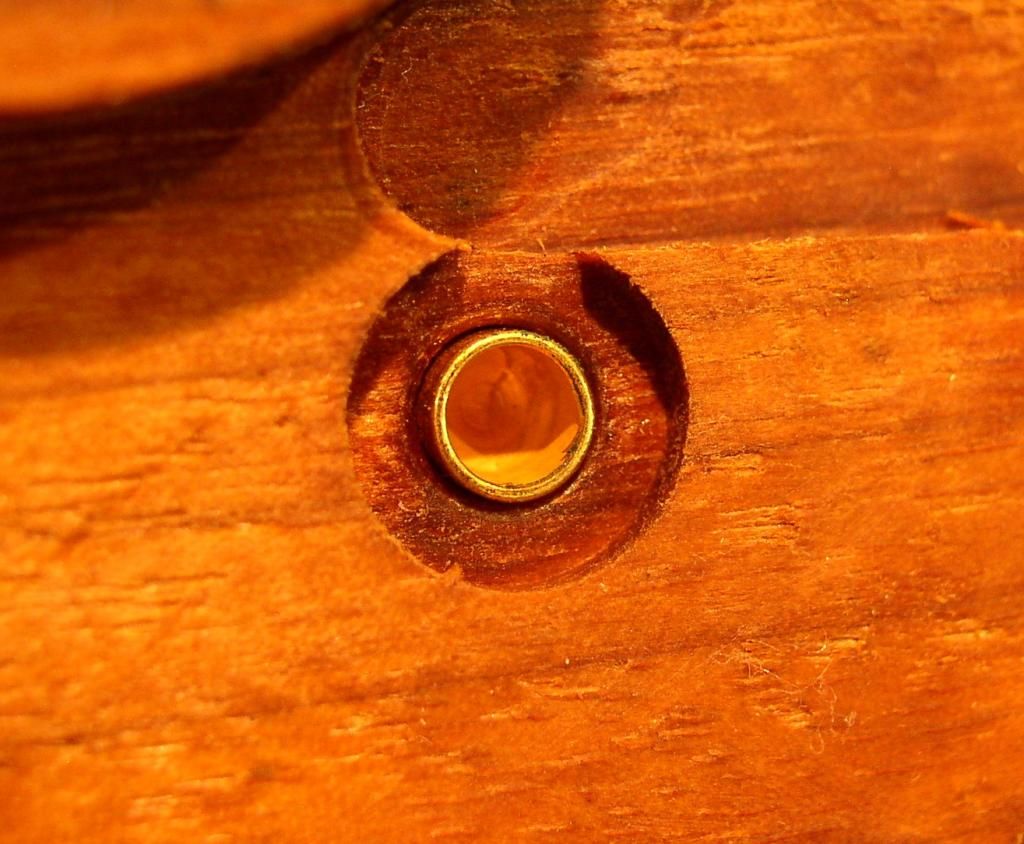 Colt Python Medallion From 1977:



Colt Python Medallion From 1980:



Photos Of Gun Broker Auction Python Medallion and Flange:
Notice the differences in the "punch" shadowing and the letters.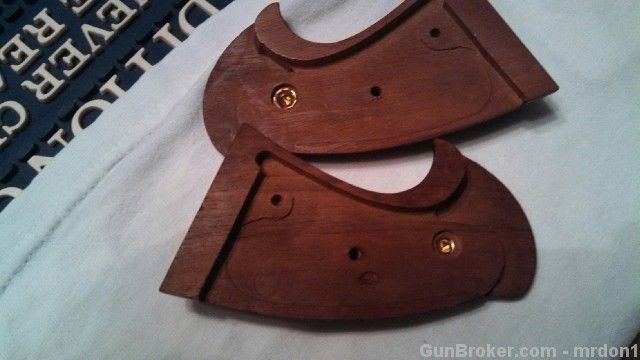 *****