Colt Model Ms and and 1st gen SAA
I went to the Colt Collectors Show in Indiana a couple weeks ago and had such a great time with my dad. To top the amazing trip off, I was the LUCKY winner of the Elizabeth Colt Legacy Foundation raffle!
Thought I would share some photos and give a HUGE shout out to the ECLF for what an outstanding job they do in promoting Colt Legacy to the youth. All earning for this raffle went to the ECLF in all they do. Show them some support in keeping the Colt history alive.
Also, big Thank you to the Colt Collectors Association for all the support, information, and tradition in all things Colt!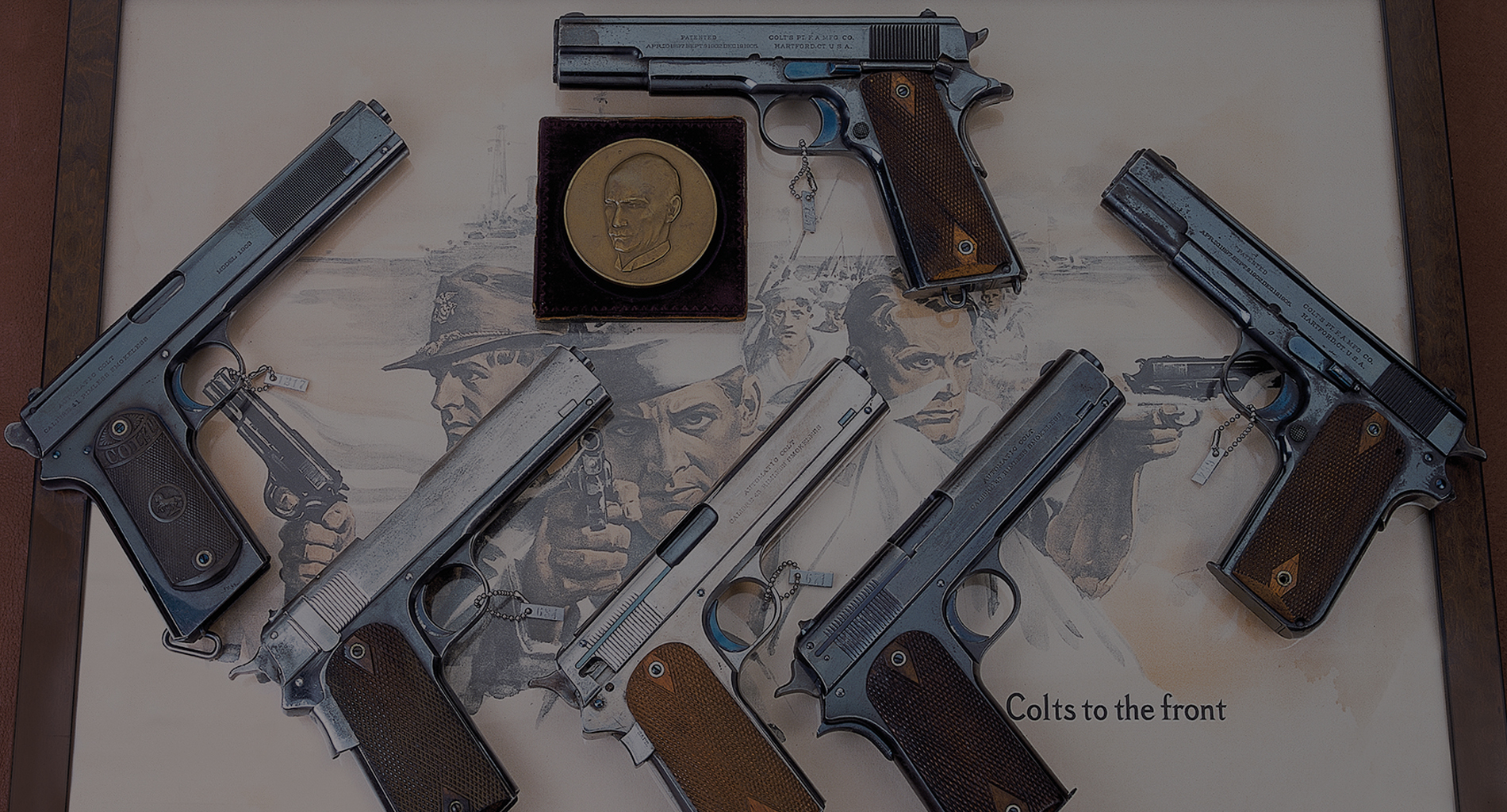 We are the Premier Gun Collecting Website in the World, along with our active membership and All Colt Show & Auction held every year. We are enthusiasts, collectors, educators, and traders dealing with all things Colt-related. Check out our website and join CCA as a member today.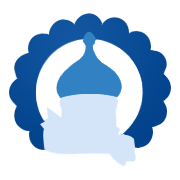 coltcollectors.com
Here she is...a gorgeous SAA from Colt that was collaborated on by so many talented people.
Expert Engraved by John Adams Jr
Gun work/ plating/ grips by Tyler and Emily of Nutmeg Sports
Presentation Case donated by Carol Wilkerson and made by Brookfield Case, Inc.
Colt Factory Letter by Beverly at The Colt Archives
(Thats an inventory tag hanging from it since I live in CA and have to wait 10 days before I can take it home...not a price tag haha. Taking delivery of it at our gun smith shop in Orange County, CA...dont worry, its NEVER being sold)