Discussion Starter
•
#1
•
F/S Thompson Inc, \" FOWARD THRUST \" Front Break
F/S : : right hand Black Thompson Inc Northridge Calf. " FOWARD THRUST "
front break holster circa 1950's-60's for 4 inch model 10 or M&P pencil barrel ,
very interesting varation of the front break design , asking $45 plus shipping
and handeling. Pictures are below other s available upon request.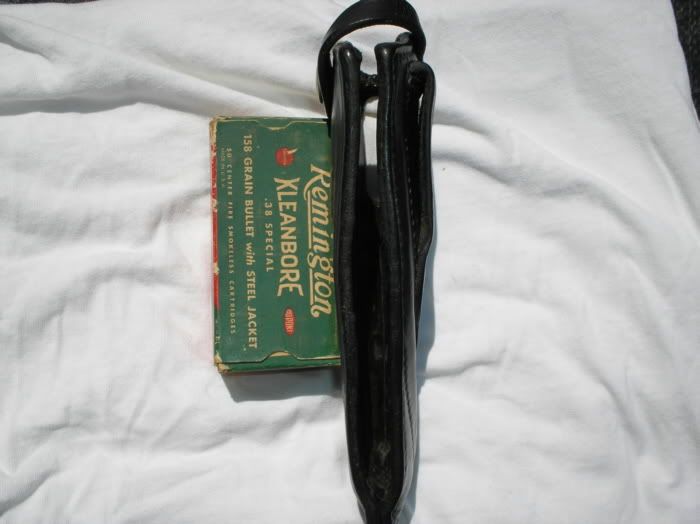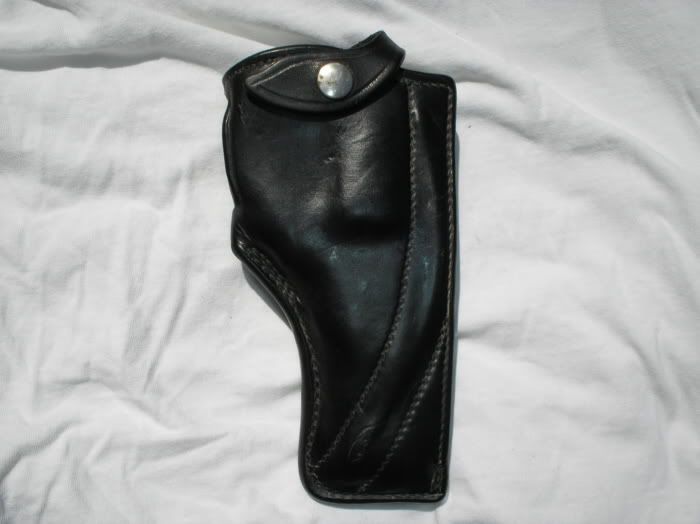 /forums/images/graemlins/tongue.gif