Went out shooting yesterday with my Son & G-son, out in the woods on our 50 acres been in the family since 1914. Our "range" is a table I welded up from angle iron to put our stuff on as we shoot down in a gully -- to prevent hitting live stock.
This is a 1904 Colt .44 New Service (.44-40). It's a work in progress I put a piece of .44 Mag barrel on. I just wanted to put some rounds thru it before going ahead with a finish. Great old survivor with little innards wear.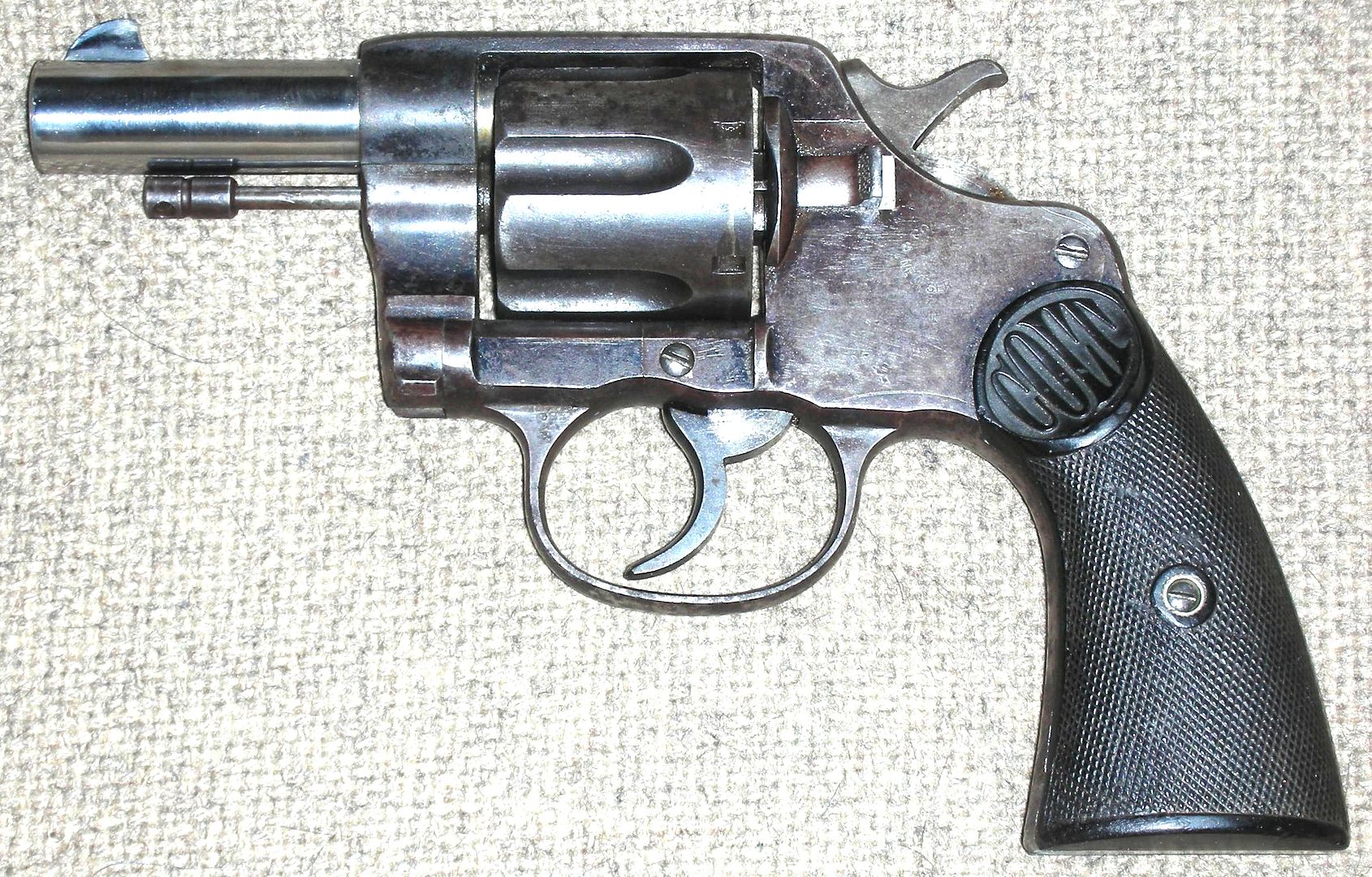 This one I've shot & shown before I assembled from parts from several guns. It's a 1917 frame, 1909 barrel, 1880s SAA barrel, innards various & my DIY. The 1909 .45 Colt cylinder is .010-.015" longer than for the original .45ACP 1917 frame. I took out material from the frame at the ratchet interface - with a lot of analysis & refit to make it work.
At 89 I was shooting foot or more groups at 20 yards but Son & G-son did more like six inches. They with their Isreali .45 auto & something else .40 cal did even better. One of twins, G-son, US Army Special Services vet of Iraq & Afghanistan impressed me with the .40 cal rapid fire 6 inch & smaller groups. I shot the light weight .40 & certainly not a fun gun to shoot, my .44 & .45 snubs, tame by comparison.