For anyone that has not been there or just wants to look at the Colts, go here:
Gene Autry Museum
Click on Tab: Exhibitions \ Collection Spotlight \ Arms and Armor. Click on John E. Bianchi, Jr and George Strichman (Chairman of the Board) Colt Collection.
When you Click on a Photo, you get more information like this: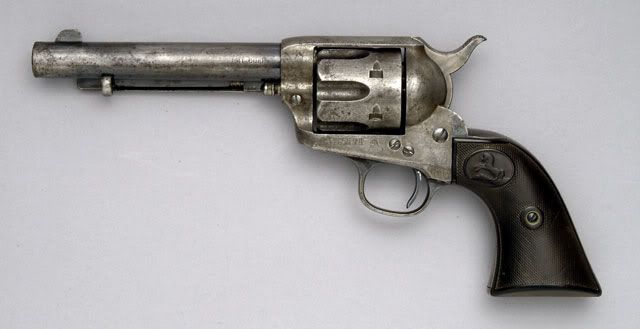 1896 Colt Single Action Revolver, this is one of the early so-called smokeless powder frames with the cross-bolt type, cylinder base pin retaining system. However Colt did not guarantee their revolvers for use with the then-new smokeless gun powder until 1898 (beginning with serial number 180000).
=================
Colt, Pair of Single Action Army Revolvers, .45 caliber, revolver, serial numbers G. A. Strichman No. 1 and G. A. Strichman No. 2 with case and accessories.
Tiffany silver engraved by Alvin A. White and decorated with images of men on horseback and American imagery.
============
1878 Colt Frontier DA .38 Caliber, S/N 42918
======================
1876 Open Top Pocket Model .22 Caliber S/N 89916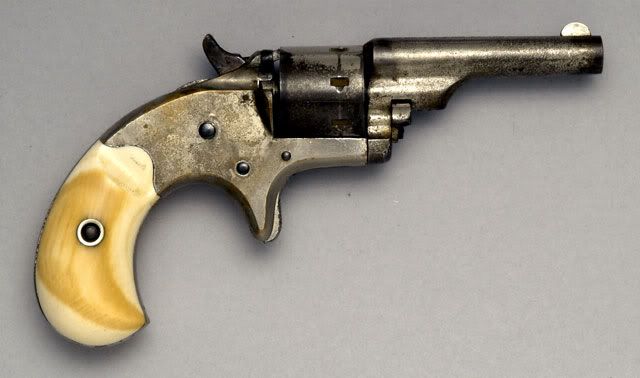 ===========================
1936 Colt New Service .38 Special, S/N 339755, Previously owned by Col. Charles Askins.
The Legend Of Charley Askins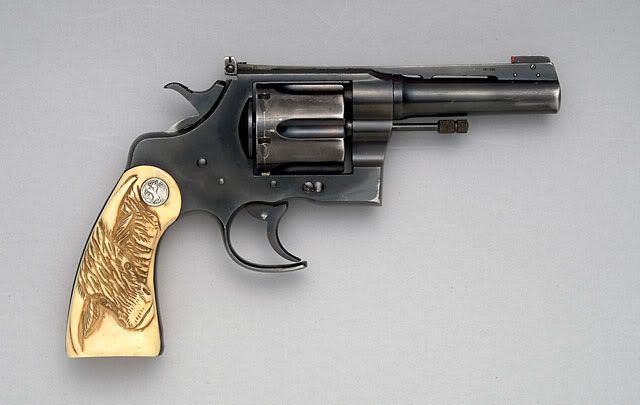 ======================
Hollywood Stunt Gun