I have more then a few "copies" of guns chambered either in .22 LR or a caliber smaller then the original caliber; i.e. a .22 caliber AR Clone, a long barreled Luger copy in .22 LR, etc. Here are a few of mine:

Colt .22 Tactical Rimfire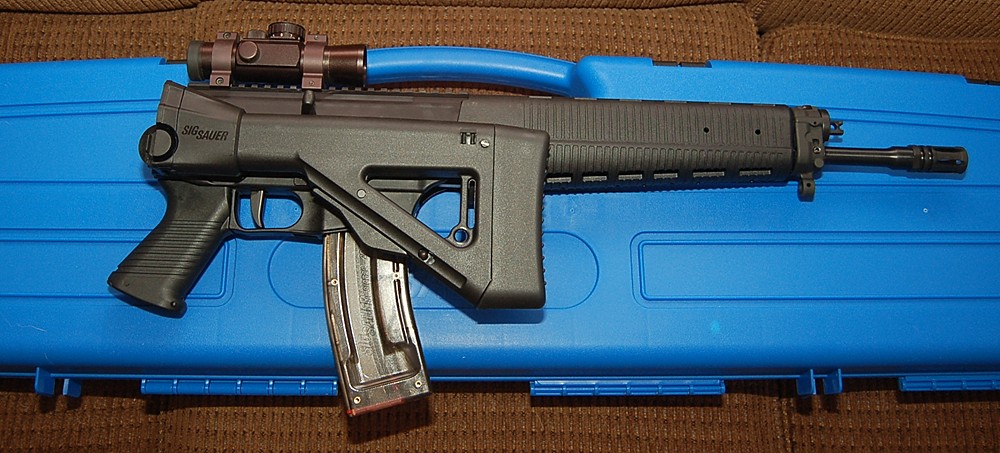 Sig 522


Professional Ordnance Carbon Fiber AR-22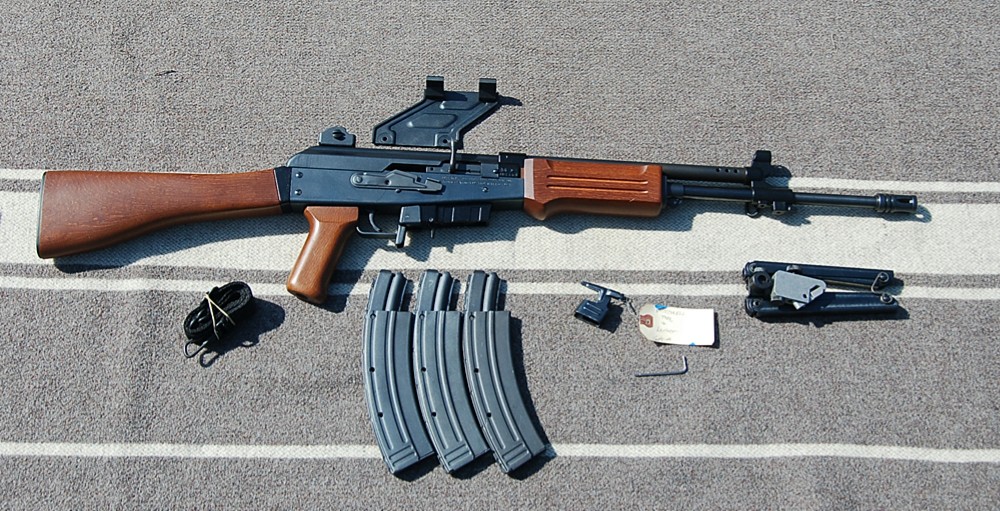 Galil Clone in .22 LR; surprisingly imported from Italy by "Mitchell Arms"


Erma produced .22 LR "Luger"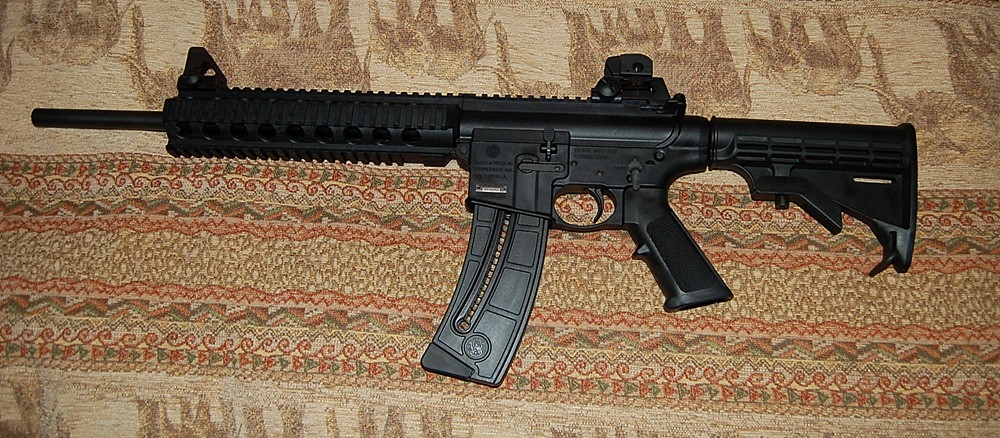 S&W M&P AR-22


Iver Johnson .22 LR M-1 Carbine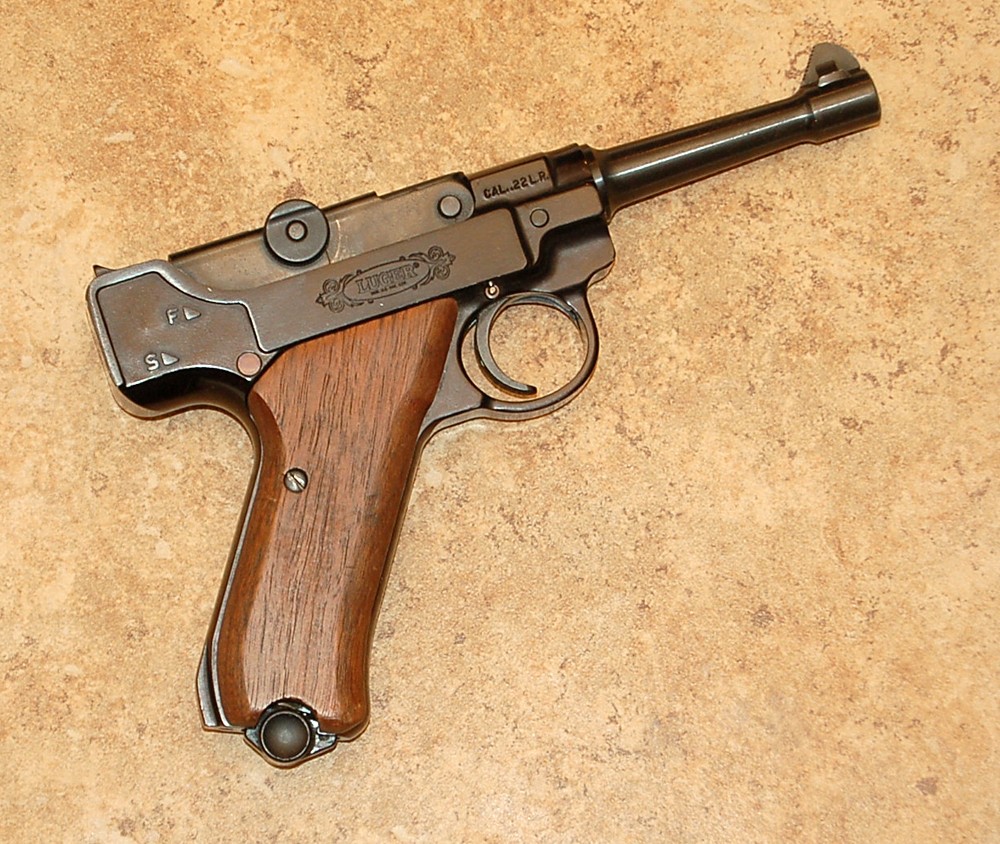 Stoeger Luger .22 LR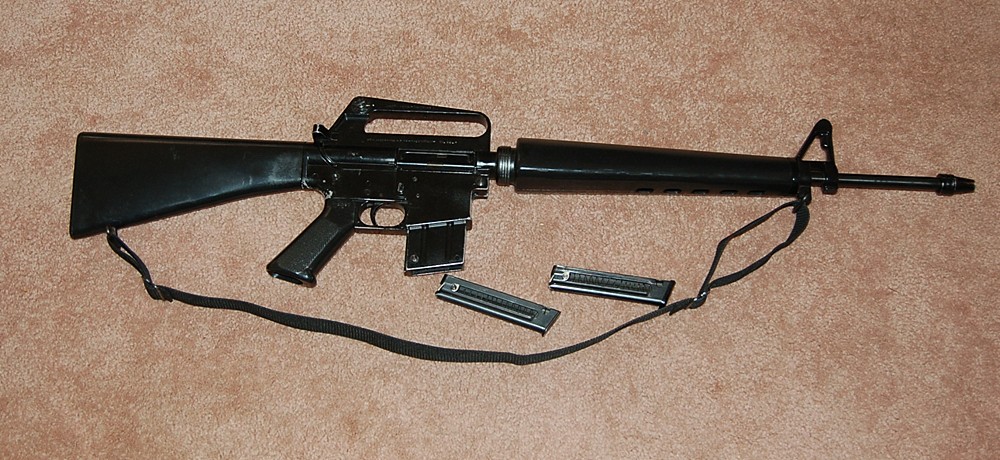 Italian made .22 LR also imported by Mitchell Arms