Discussion Starter
•
#1
•
I was referred to this forum to ask about a curious Colt 1851 Navy revolver that has come into my possession.
I've skimmed through the thread below and it seems there is some conflicting opinions among experts over the years about the authenticity of a round-barrel variant of the 1851 Navy:

Am looking for info as to whether this ever occurred from the factory. P. L. Shumaker (Colt's Variations Of The Old Model Pocket Pistol 1848 To...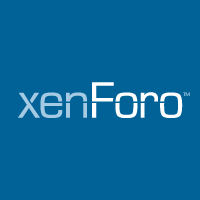 www.thehighroad.org
I thought I would post the photos of mine to refresh the debate. A competent gunsmith has inspected the firearm and determined it is well-made, original Colt manufacturer quality parts.
Any feedback appreciated