Discussion Starter
·
#1
·
Kahr CM9 9mm, bought it as a replacement for my 15 year old Keltec .380 I traded in. I wanted a 9mm, as small as possible, checked out several. I liked the Kimber best but due to age & failing horsepower it was almost impossible for me to rack the slide, same with the Keltec. The Kahr is about a quarter inch larger than the Kimber, length & height. So my next choice was the Kahr, less racking resistance.
I lost sight of the detail numbers but I paid $215 difference & got two boxes of 9mm included.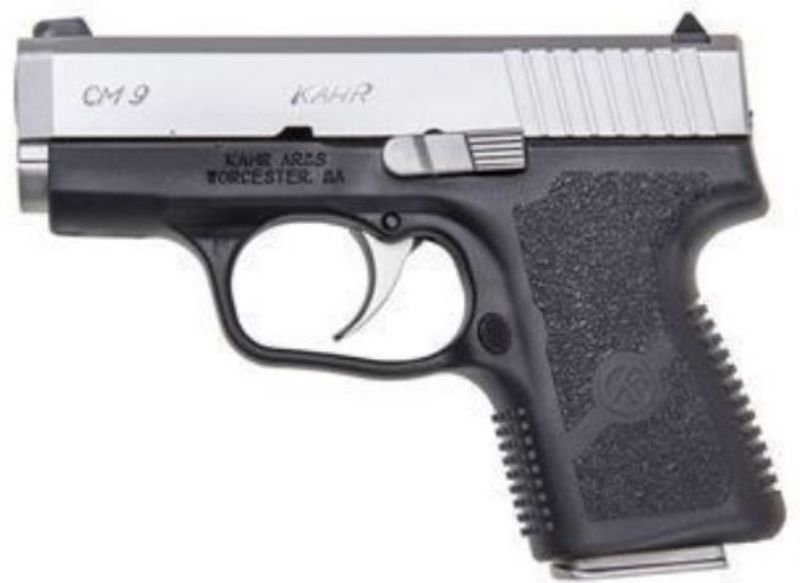 Two LEOs present lauded my deal saying they had one same & liked it.
I now have to make a hip pocket holster for it and take it out in my 50 acre woods and start my learning curve.
Any comments, experience or advice appreciated.