Discussion Starter
•
#1
•
This here's the story of the Legend of the JR Bisley. (or lets have fun with photobucket)




The Bisley was of the nickel variety with fire blue appointments and black checkered grips.
The fire blue decorations were so brilliant that pictures of the gun in that day were made and handed down.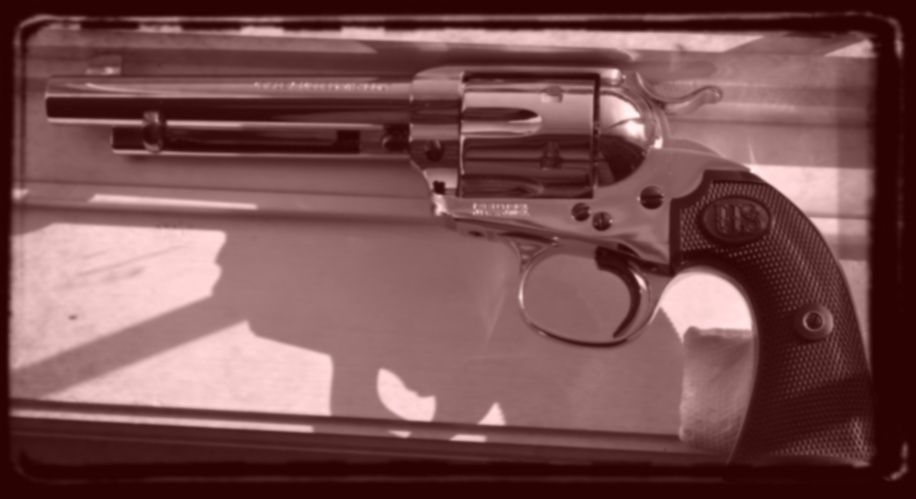 It was said that the original owner of the Bisley believed that the gun grew ever more brilliant as time passed.
cowboys of modern day (as proven by the child proof receptacle covers used in modern times seen in photographs)
dreamed of possessing such a fine example of firearm.




As lady luck and the cards would have it, the Bisley was passed on to new frontiers but was captured once again in all its splendor.