Discussion Starter
·
#1
·
After two threads starting out with a Camp Perry and then getting some other brands thrown in, it looks like a lot of us have some single shot pistols. Lets show some of them.
Camp Perry's, both from 1927.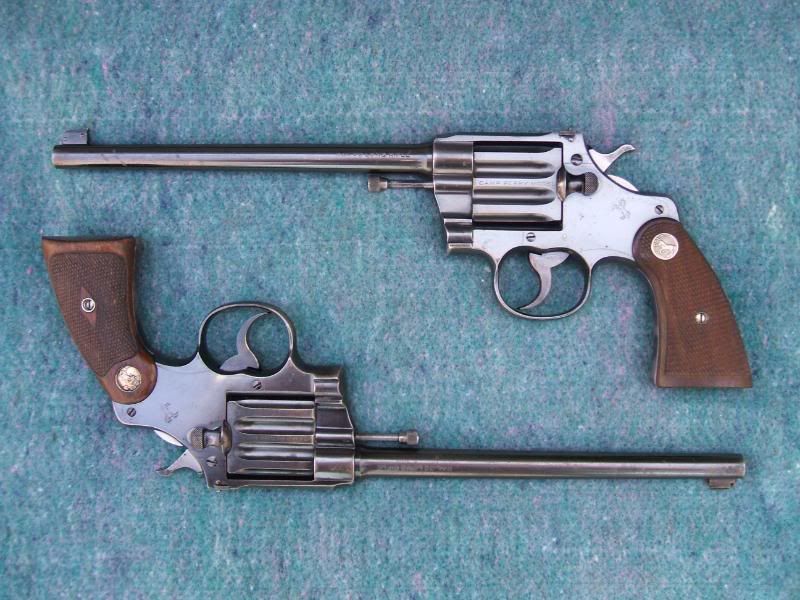 Folbert 6mm parlor pistol.


Stevens Model 10 from 1920.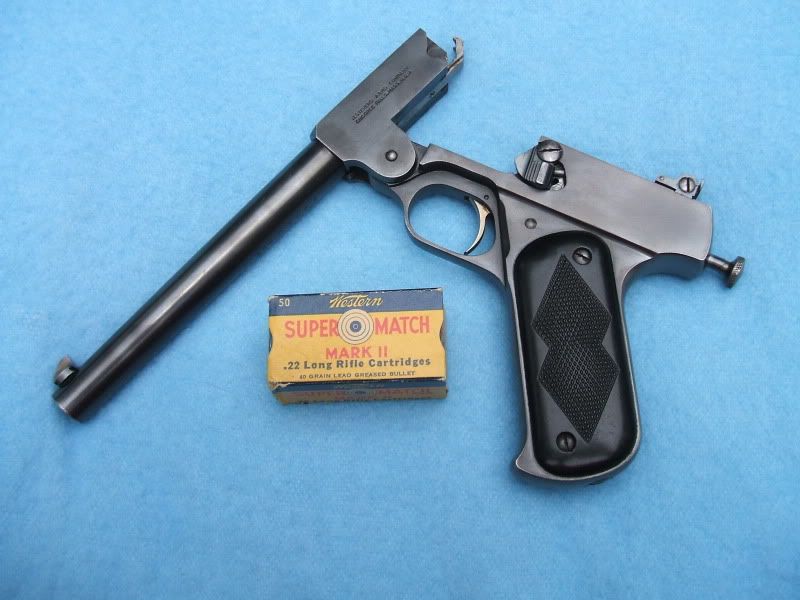 Savage Model 101 fake revolver.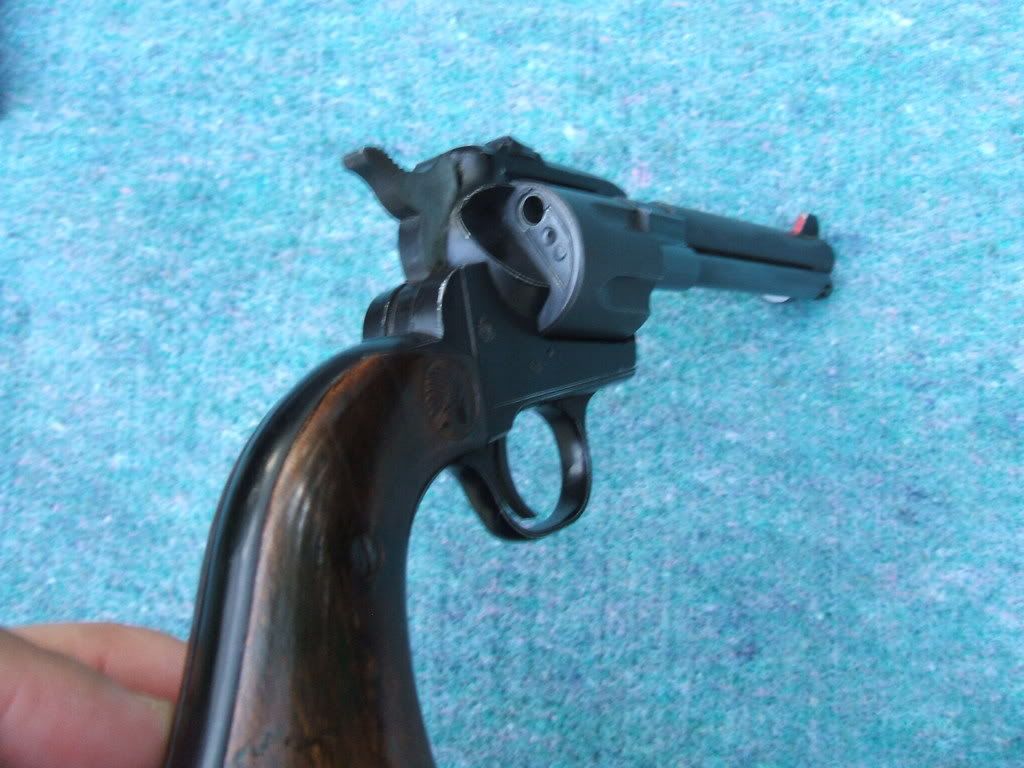 Stoeger Model 769 .22, imported from Germany in the early 1930's. There are several different styles of these from different gun guild makers. None have any makers marks.


Stevens Model 35. Made from the late 1800's almost until WWII.


Harrington and Richardson U.S.R.A. model.


With some USRA medals.


Hopkins and Allen.


Of course the Smith and Wesson's.
3rd model perfected 10", 1st model, Model 1891 .38S&W 6", 2nf model with cut barrel and another 3rd model.


2nd model 10".


Here are some more pictures of the first model .38. It came in a box, possibly original. Supposedly only 60 made in this caliber. I just recently traded it off for an inscribed New Army. It's one of the few that I've let go that I will miss.

[SUB][SUP]
[/SUP][/SUB]
[SUB][SUP]
[/SUP][/SUB]