Discussion Starter
·
#1
·
About three years ago I was on another forum and disputed the wisdom of carrying a Single Action as a daily carry arm. I was immediately challenged and realized I had no experience in carrying one for social use. So about November of 2010 I bought a Bob Mernickle holster and chose my Ruger Blackhawk .44 Special, a converted three screw .357 Magnum. Here is the rig: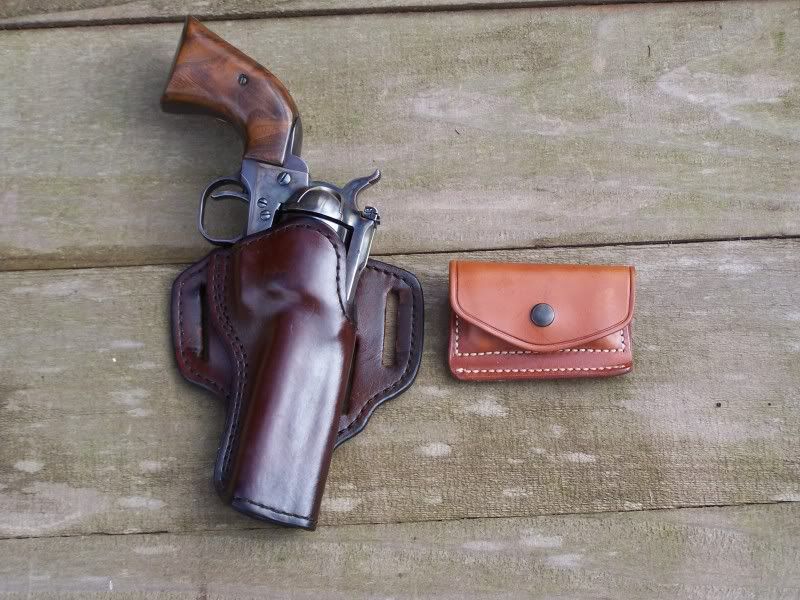 I've been carrying this for nearly three years now, and doubt I'll ever go back to my S&W Model 19 .357 Magnum. This my former rig: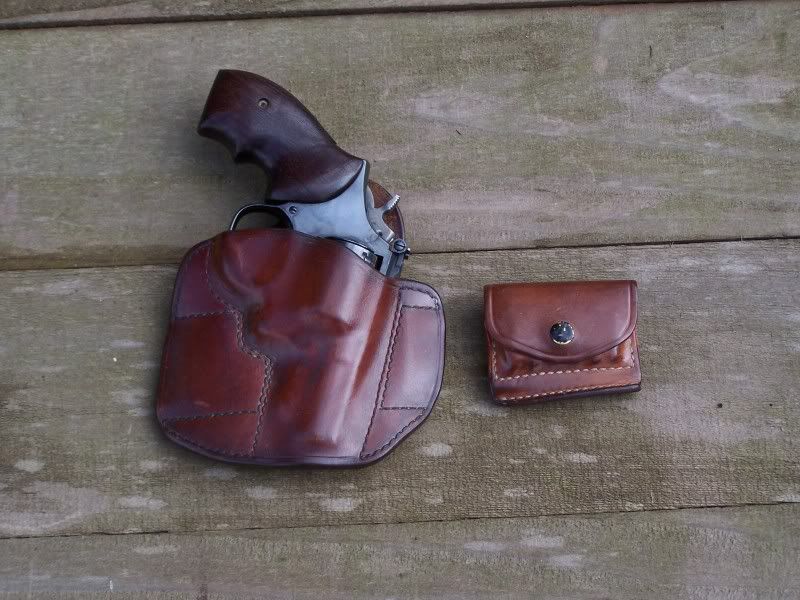 The Ruger carries well and is very quick to get into action. I've got another holster on order, a Tom Threepersons style from Graveyard Jack. I'll let ya'll know about that.
Bob Wright