Discussion Starter
·
#1
·
I am hoping someone here will be able to help me find a product I don't seem to be able to find any more.
For years I packaged the ammo I loaded in folding paper boxes that were die cut from a single sheet of card board similar to the material still used for cake boxes and that sort of thing. I bought them from a guy in Dallas Texas who used to advertise in the back of American Rifleman.
I find these boxes the best for ammo. They are the old style in which bullets are loaded in alternating order up and down like some .22 ammo (if you can find any
still is today by many makers.) This makes for very dense and compact storage of ammo. For example, in the same cardboard carton I can package with eight boxes of 45 acp of the popular style box with plastic storage trays for 50 rounds of ammo, I can pack 12 boxes of 45 acp of this style of box. The boxes are not only compact, they are economical and save on use of materials.
Unfortunately I can't find them anywhere.
Here are some pix of the box I'm talking about.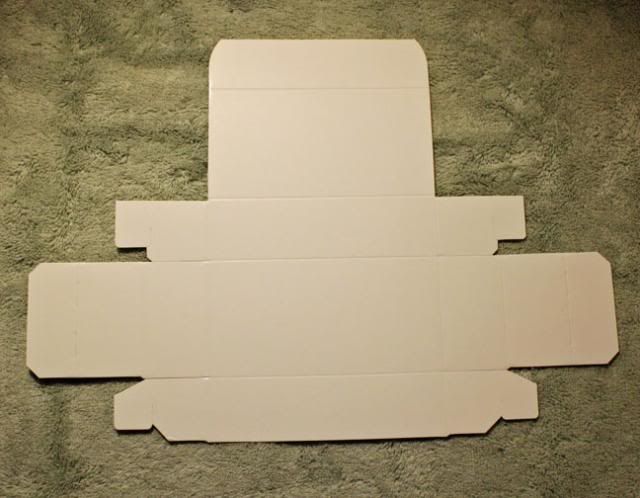 This is the box before it is folded
After it is folded
And after it is closed
I would very much appreciate any help in locating this product... either a dealer or the manufacturer would be great.
Thanks
CHuck