Help me out here please - I sure want to know more about these.
.22 RF - and I take that to mean whatever they had going then, which I think would have been .22 Long Black Powder, and shorter.
Are present day ".22 Short" safe for this Revolver?
Or, does one have to load one's own, in BP?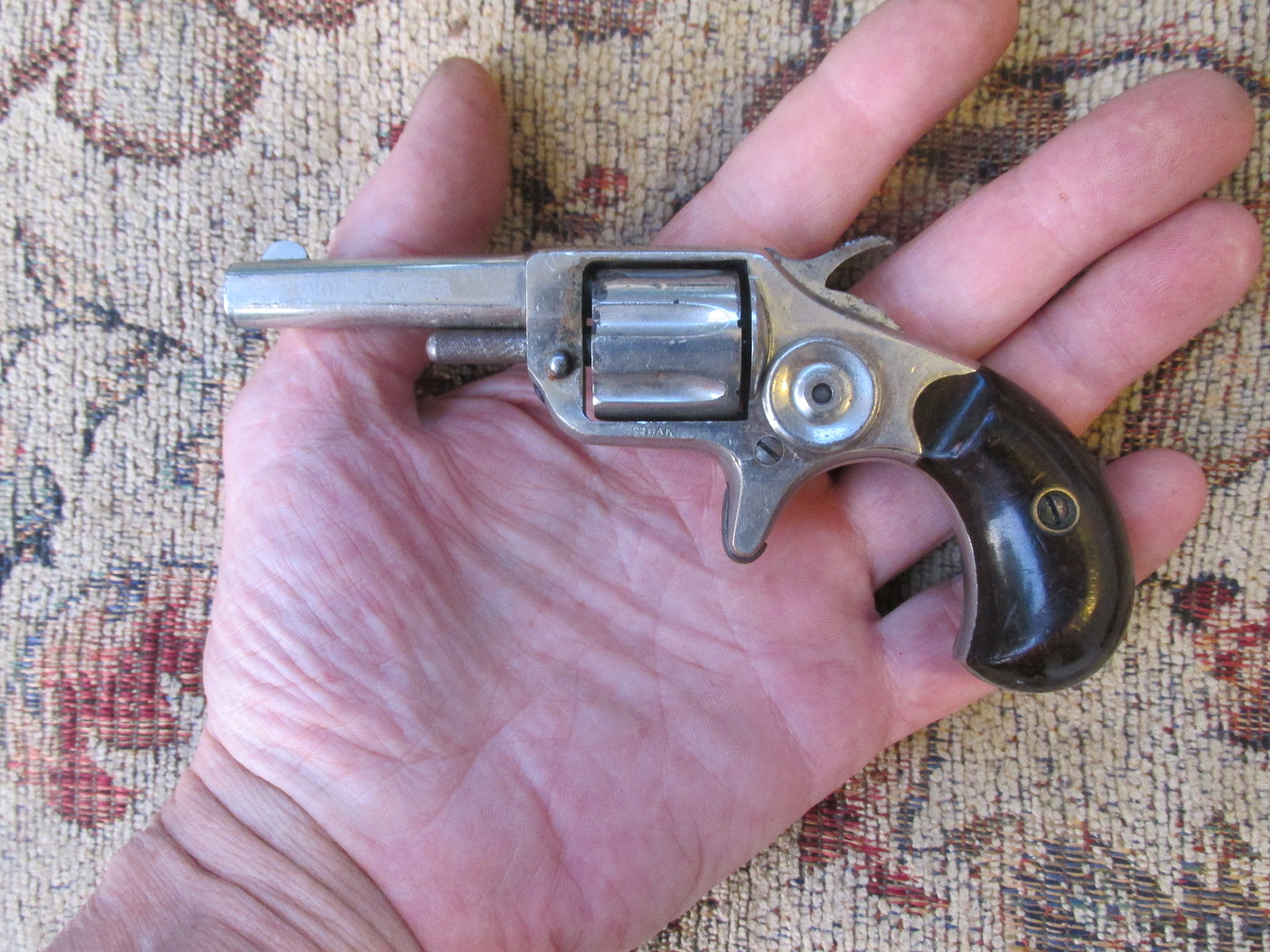 Hosted on Fotki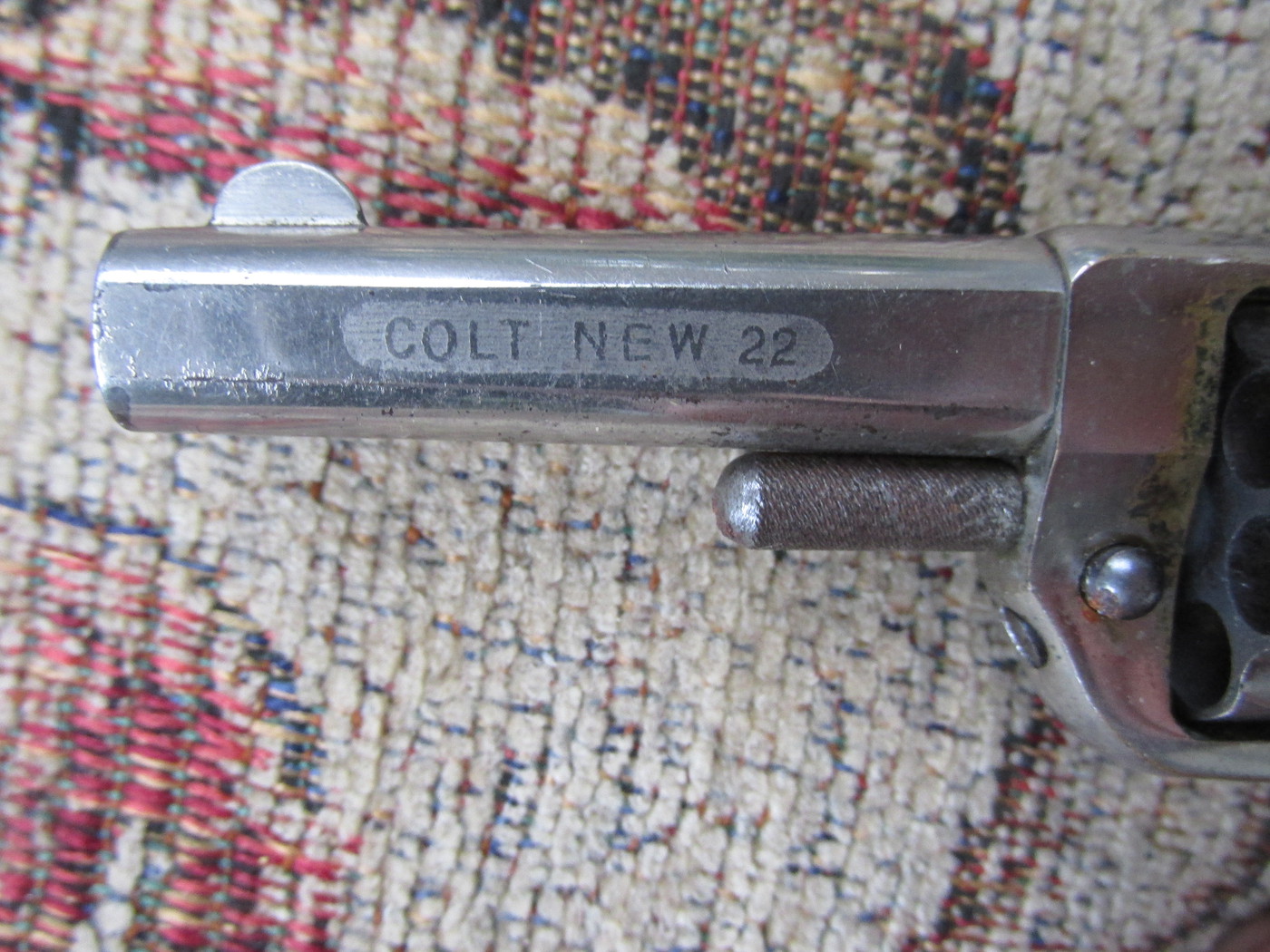 Hosted on Fotki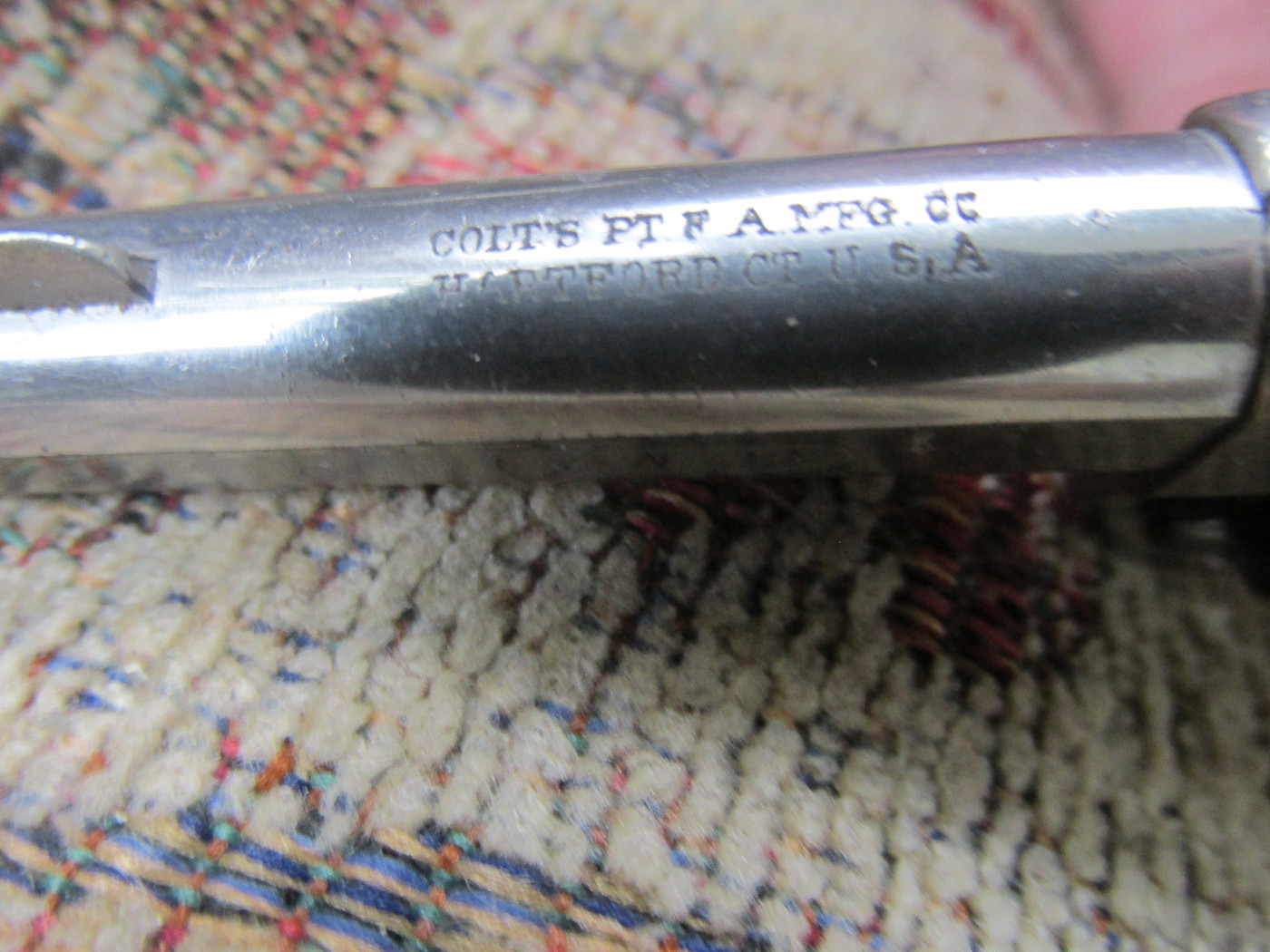 Hosted on Fotki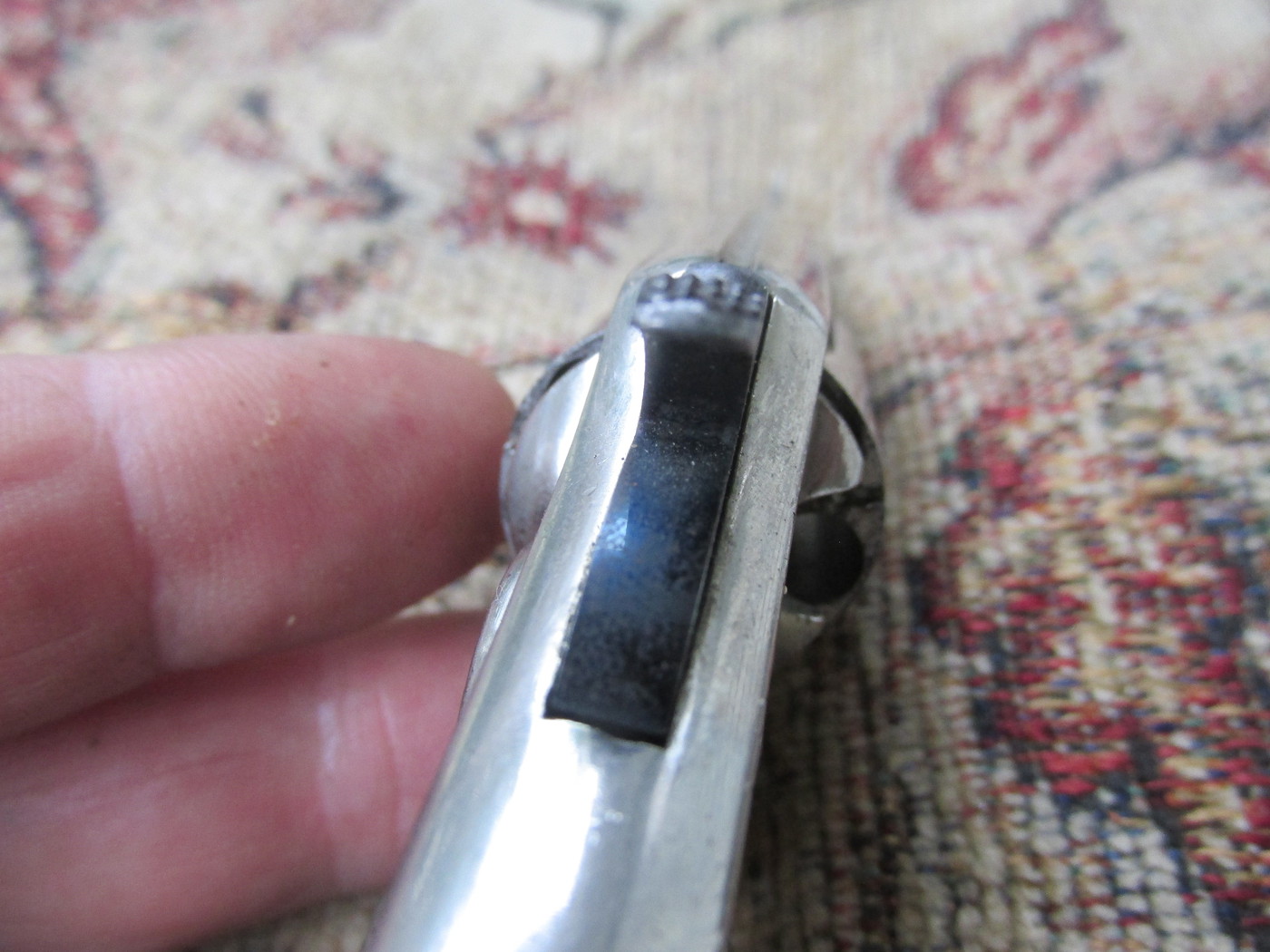 Hosted on Fotki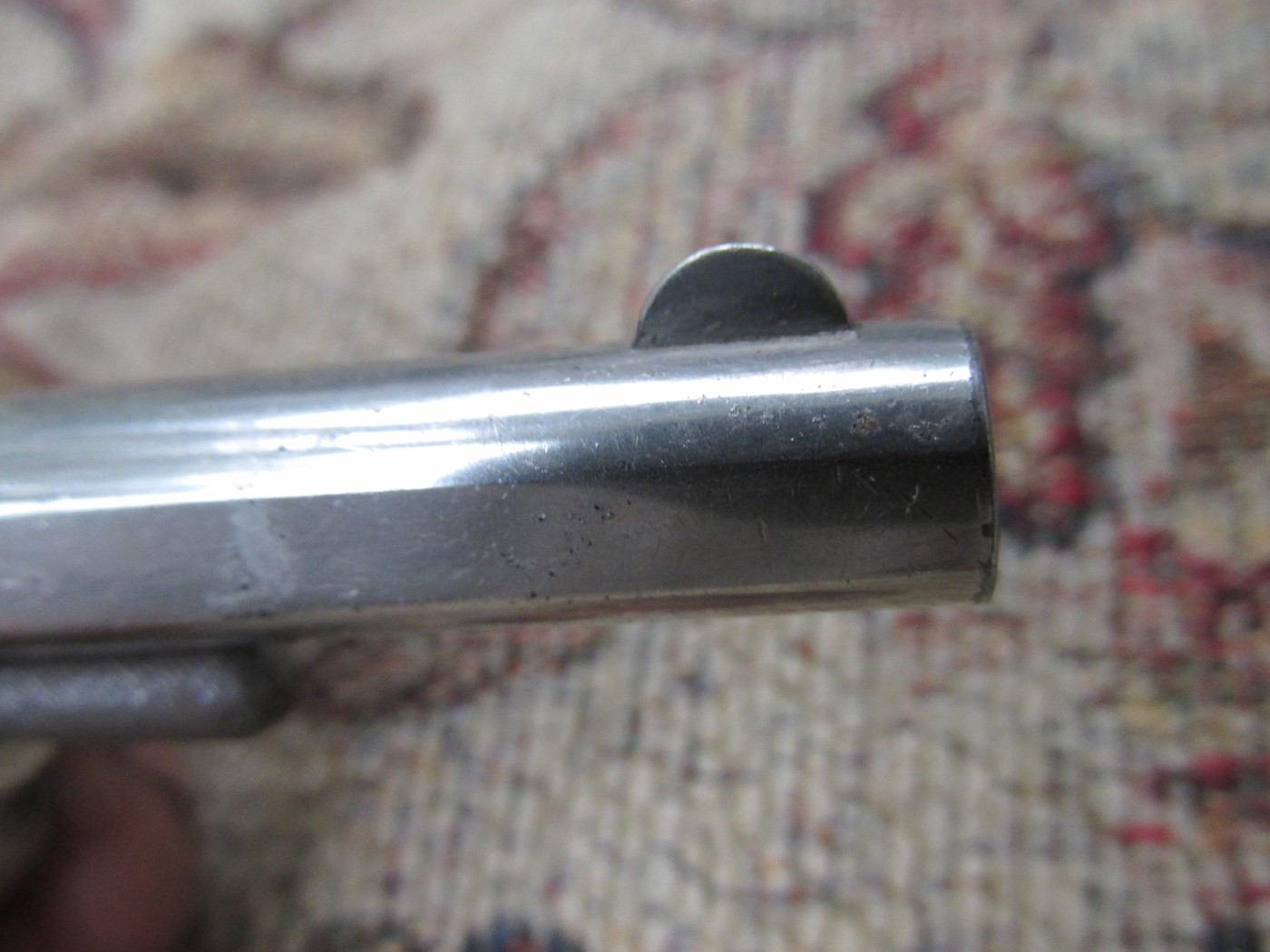 Hosted on Fotki