Discussion Starter
·
#1
·
I really shouldn't go to the gun shop after my Saturday morning AA meeting, because it usually means it is going to cost me more money.
Today wasn't an exception either; I forced them to sell me a barely used Sig TACPAC 1911 in black nitride finish; full-sized with rail, with the original box, manual, two magazines, mag loader (although why do you need it for a single stack .45 acp magazine?), compact laser, and a push button lock holster/magazine pouch combo.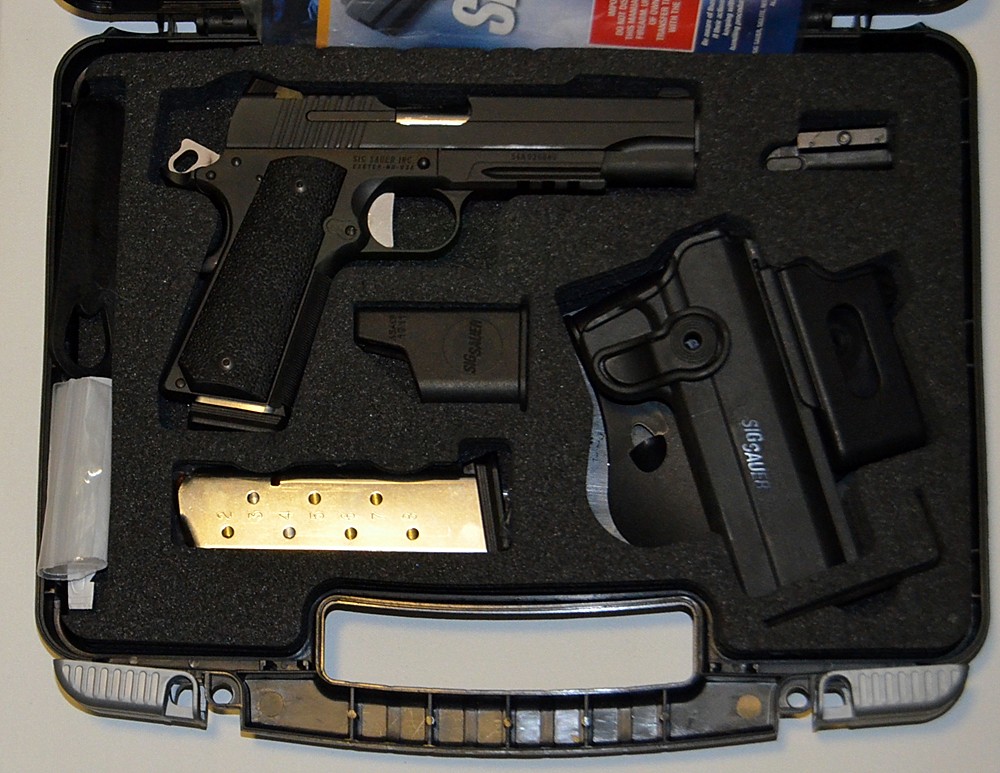 I've always heard good things about shotguns chambered in 16 gauge; never had one, until today. It is a humpbacked semi-auto; if I didn't tell you who made it you'd think it was a Browning Sweet 16; but alas, it is a Savage Autoloader; made under license from Browning. Probably pre-war; not sure but it is about 90%+ condition with a 28" barrel.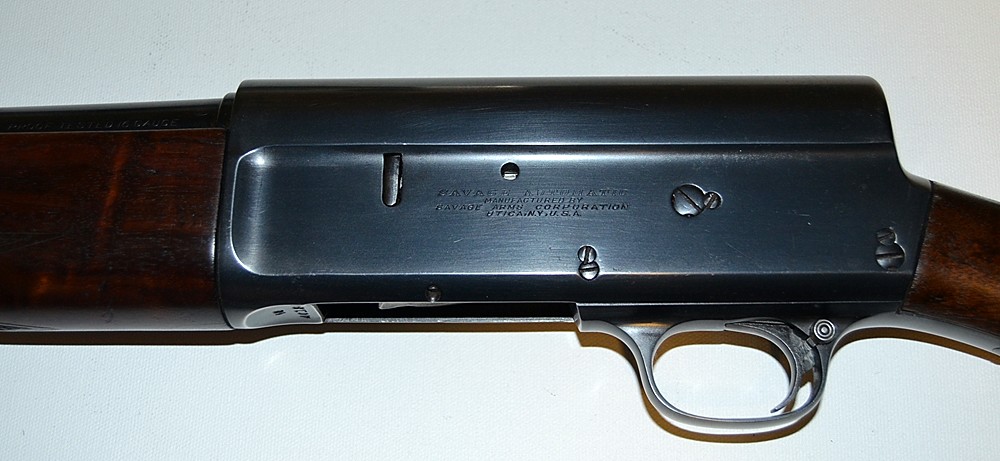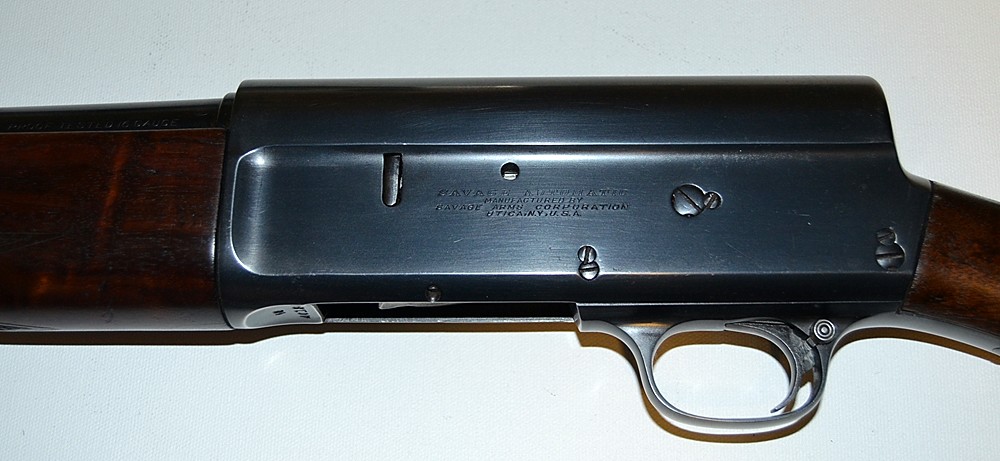 I also got two more E-Bay vintage holsters; a Heiser shoulder holster allegedly for a Colt Official Police 5" (unbelievably small harness) and a Eubanks basket weave with Elk rawhide lacing, for a 5-1/2" revolver.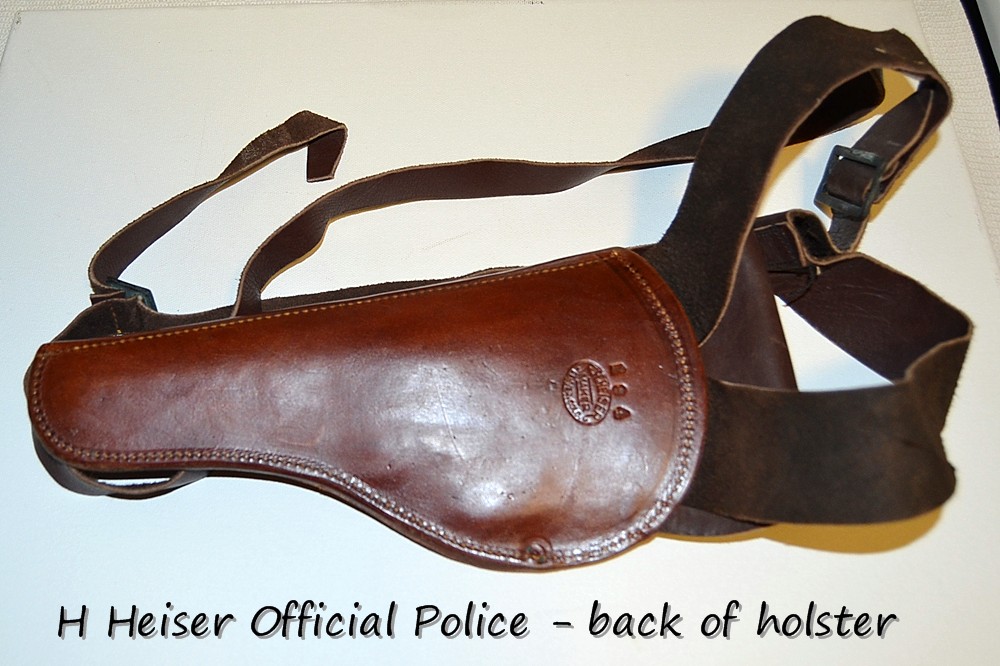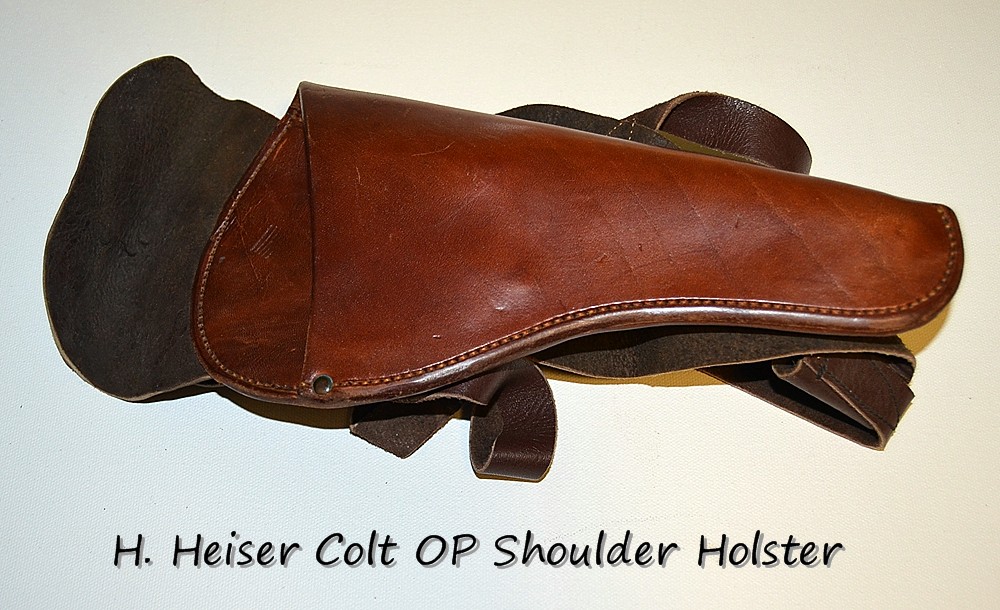 Heiser Colt Official Police shoulder holster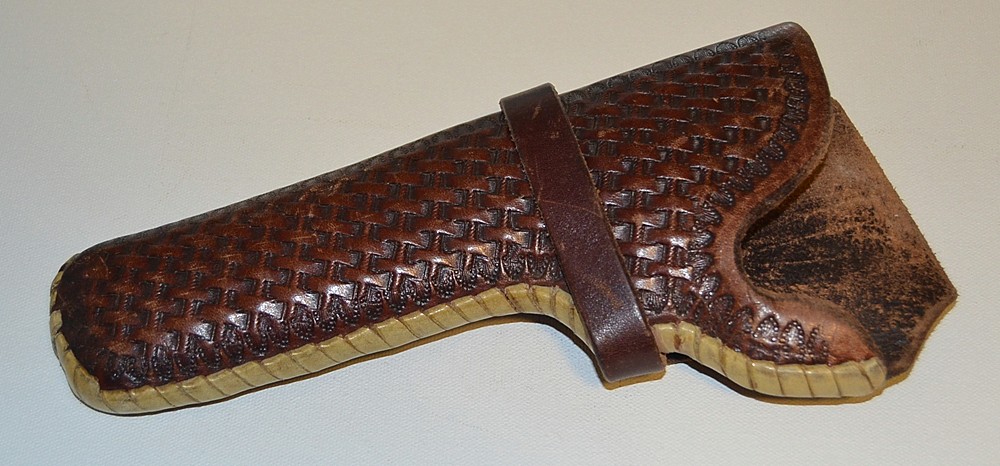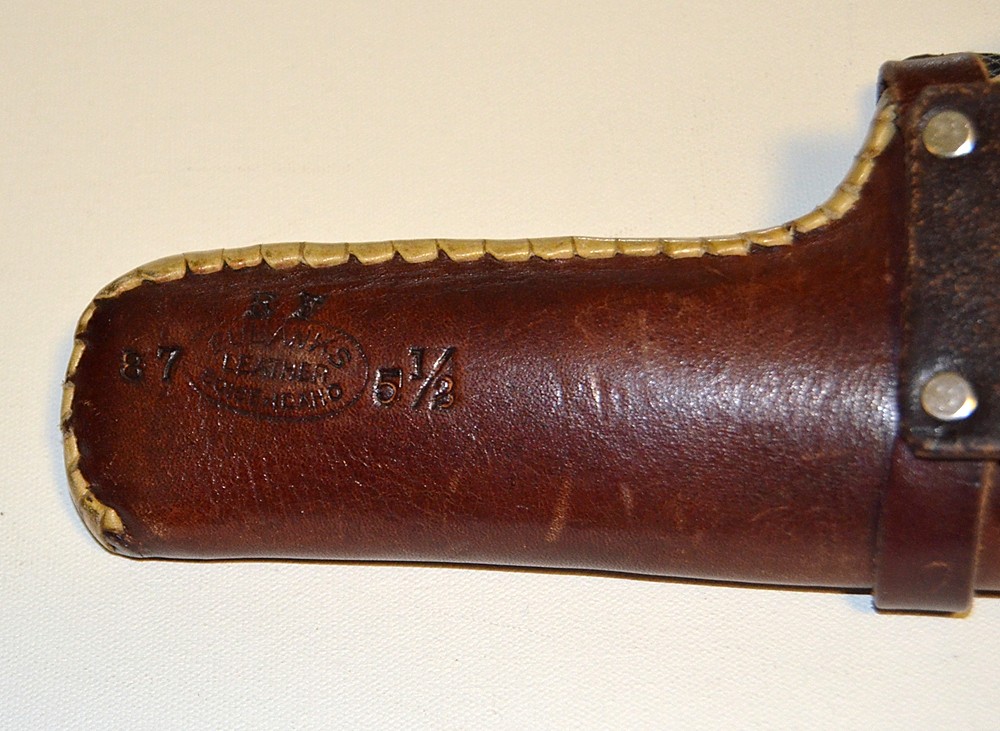 Eubanks Leather Boise Idaho circa 1939 - 1950