Discussion Starter
·
#1
·
As some of you might recall, I lucked into a nice New Service 45 Colt that turned out to be a New York State Trooper gun (Troop K) made in 1929.
I bought it off GB with no mention of the NYST background, missing parts, horrible plastic grips and looking like it hasn't been cleaned since FDR was in office. I got it cheep enough that I thought it might be a possible Fitz gun candidate.
Once I got it home I realized (along with some strong feedback from the Forum members) that this was a special gun and no Fitz gun.
Missing parts were found at Numrich.
Period correct stocks were provided by smkummer (wear matches the gun perfectly).
And to my great surprise a NYST holster made just for the NS 45, 5 1/2 provided by turnerriver.
Thank you Gentlemen for helping bring these parts back to make the whole package.
As we've all said many a time "Man the stories this gun could tell..."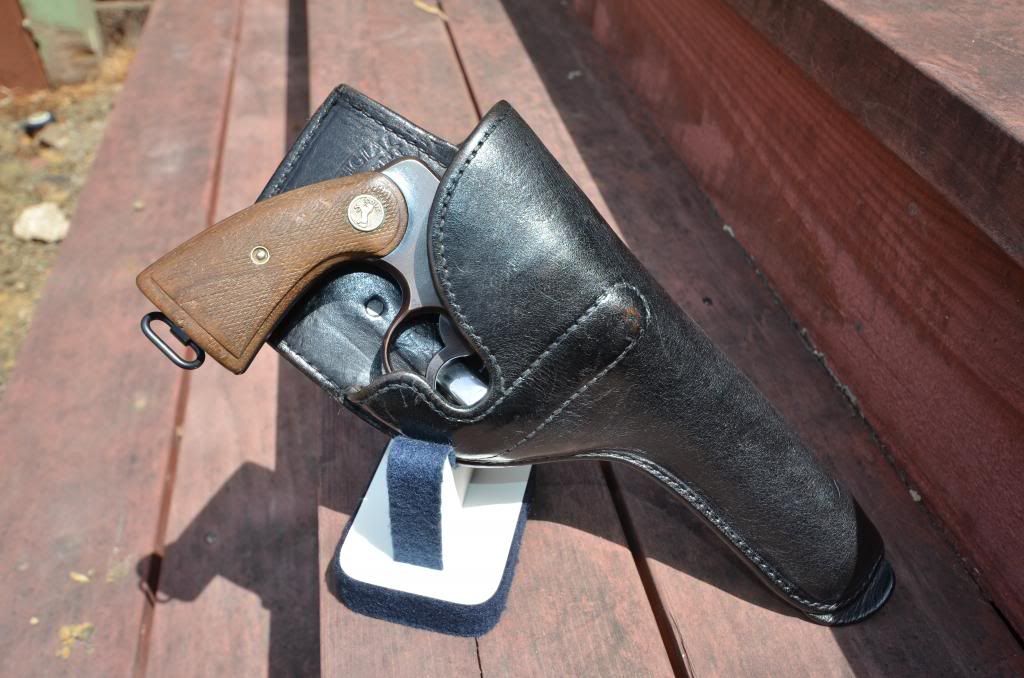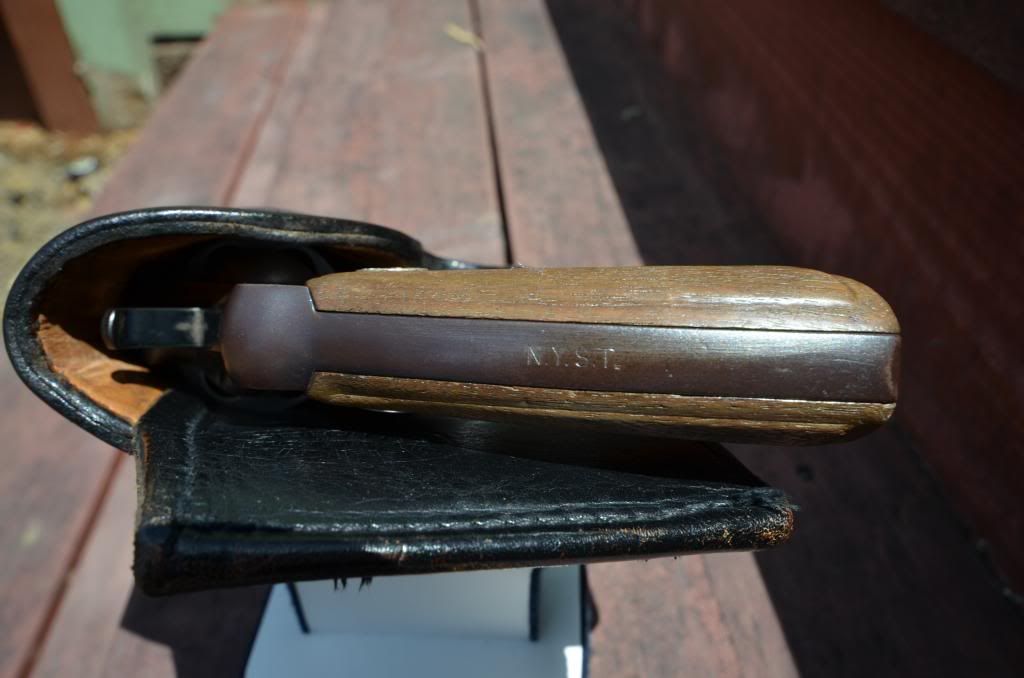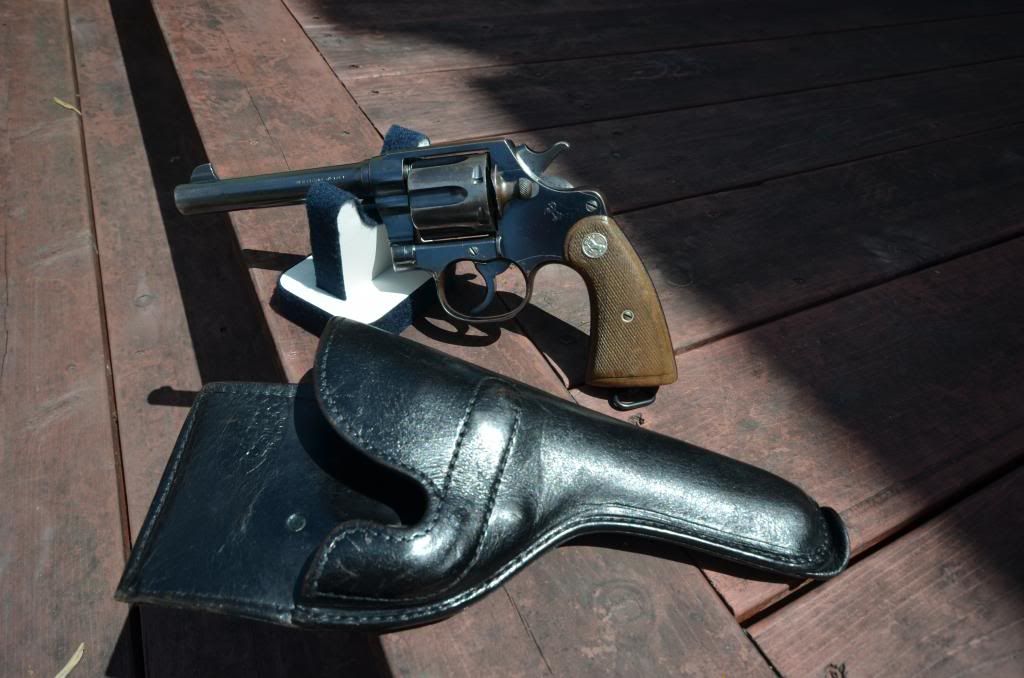 I have not shot it yet, but I will. I would love to find a patch or other small item linked to the Troopers or Troop K to go along with the package. Please drop me a line if you have something or a lead.
I feel very honored and lucky to be the caretaker of such a great piece of history.