Discussion Starter
·
#1
·
I own a 4" SS Python in good condition. Works well, reliable, accurate. Passed thru J.Kuhnhausen book check.
I shoot accasionally a few Magtech FMJ ammo and the rest is my own creations - a lead SWC with .38 Special loads in 357 cartridges. So the gun isn't abused.
Now my questions:
(1) are the "cylinder-collar-hits-frame" area in normal condition ??? (see pics below)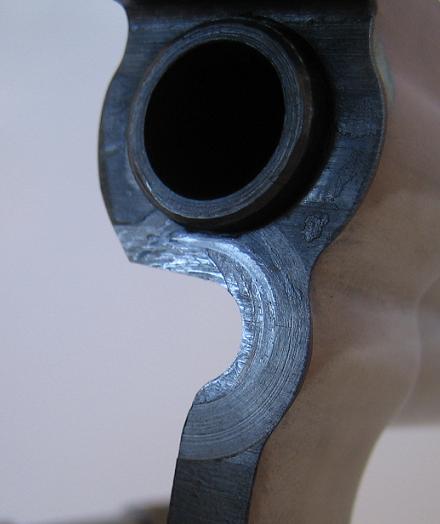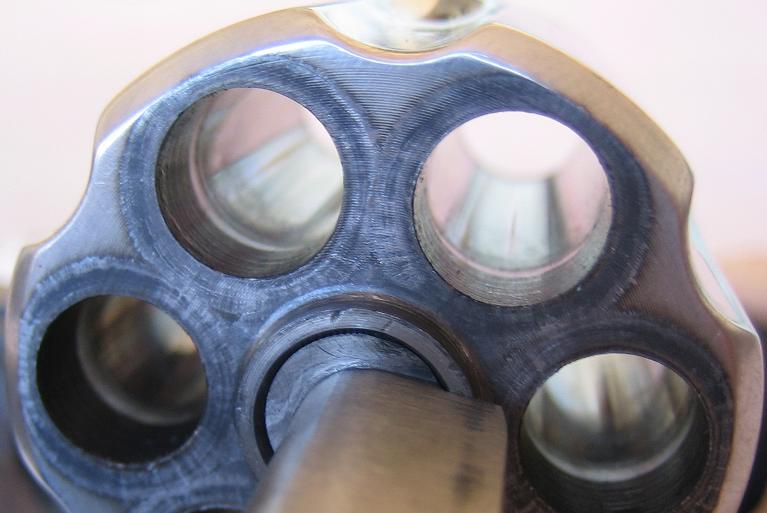 (2) isn't a ratchet-seat or latch-pin in BAD condition ? (see pic below)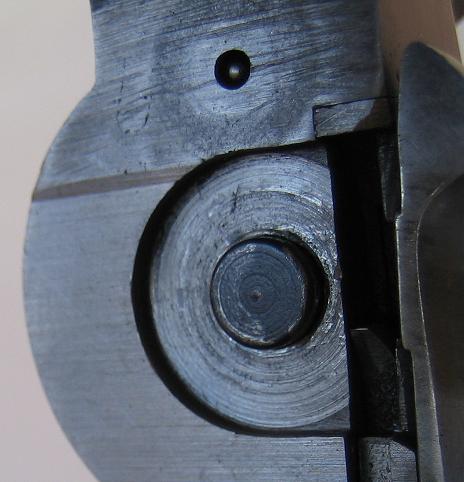 (3) The hammer head is not square perfectly with a stop plate. (see pic below) The hammer head has the same signs of worn.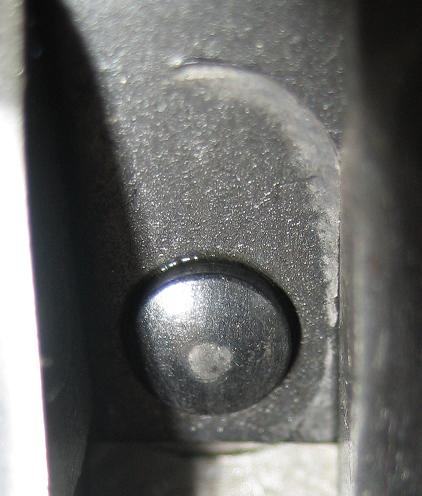 Thx guys.