Looks like a very early 3rd issue officers model by the 2nd issue Maltese cross barrel marking but the 1926 patent date. Fantastic guns, one of Colt's best! Officers models are E frame, grips interchange with I frame (Python) which is what yours has on it. The grips are later 3rd Gen Python grips. The grips are worth 250-300 but nice period correct original OM grips will run you around 2 bills. Haven't kept up with prices since covid but that gun is clean looking. No major flaws not seen, I would not hesitate dropping 1000 on it.
Some info on Officer's Models: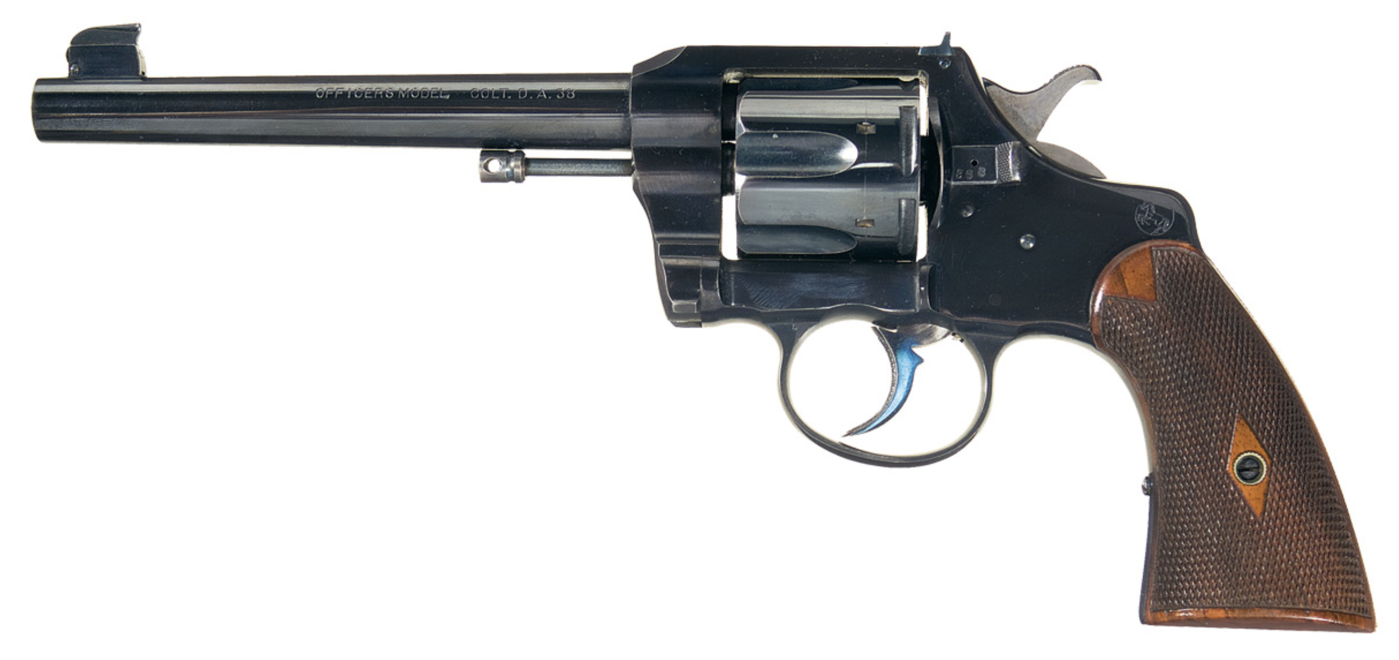 A Study of the Colt Officers Model Revolver by Cam Cogsdill "TheColtGuy" 1st Model (Officers Model Target revolver): (1904-1907) The first model of the Colt Officers Model revolver dates back to 1904. Colt introduced it as a new Colt Target Revolver and it was based on the New Army/New...
www.coltforum.com