Colt 1911 Gold Cups The best ever made
Discussion Starter
·
#1
·
1) Python--It has that finish that will never again be duplicated. We should understand that Colt will never ever make anything else comparable. You can not pay too much for one.
2) Diamondback--It's almost equal to the Python.
3) 357 Magnum. It's a special version of The Trooper.
3) Detective Special--It has the same comparable finish but not yet recognized by the market. This is the bargain now: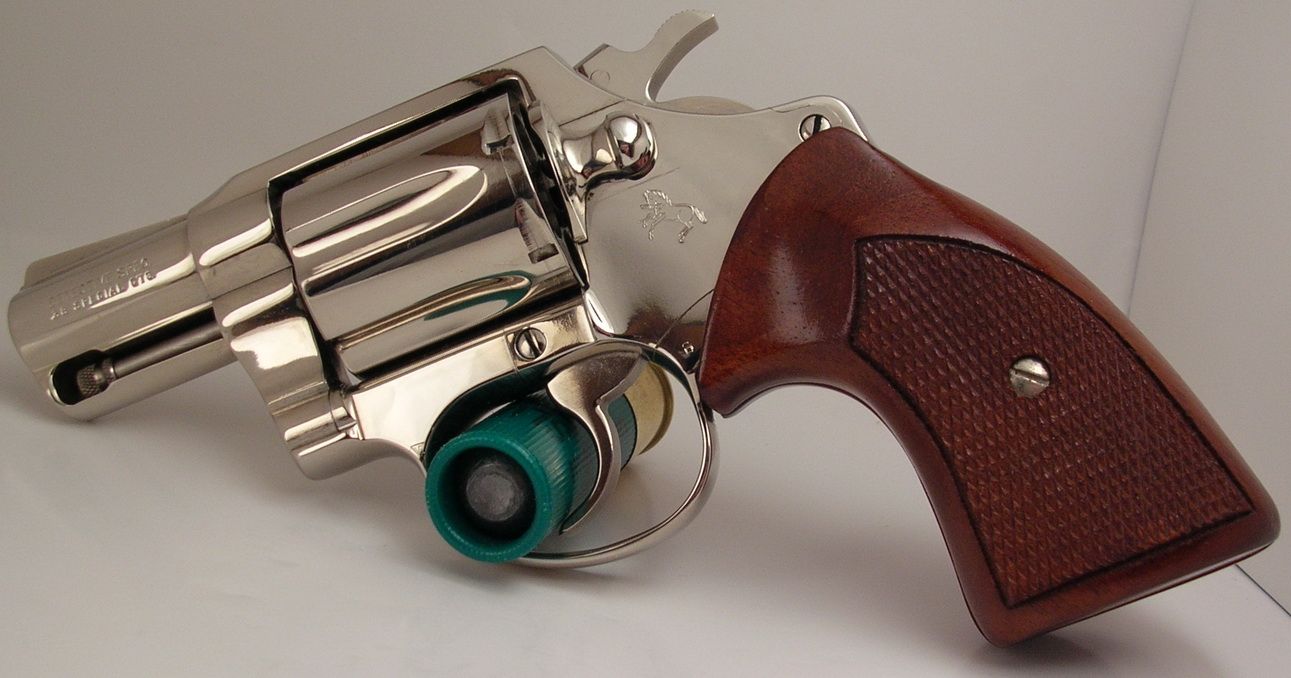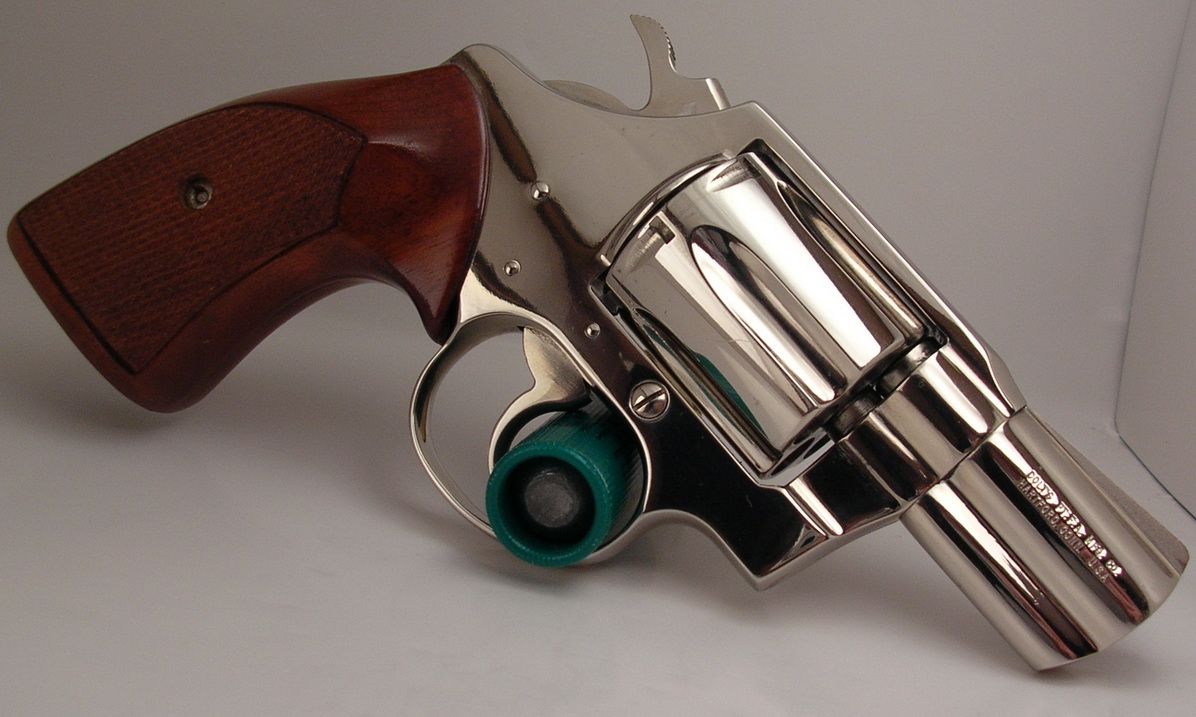 4) The Trooper--It is obviously perfect. It had everything. It was designed to be a heavy duty version of the Police Special.
5) Police Positive--It's a beauty while still being an inexpensive alternative. My favorite is the Police Positive Target.
I am just saying. There are very many nice old hand-built Colt revolvers around at good prices. You can't go wrong by buying the best one that you can find. They were all made by Colt craftsman 40-50 years ago.
They are worth more than gold at today's prices.