Discussion Starter
·
#1
·
I keep looking with a yearning at photos of the old New Service, especially the flat top models. Many years ago I tried to get Colt to consider reviving the New Service and giving it the Python treatment. But who was I to try to tell Colt how to run their business?
Even if they had made the gun with a 4" bull barrel and adjustable sights, anything to breathe life into that big framed field gun!
My .44 Special from years back: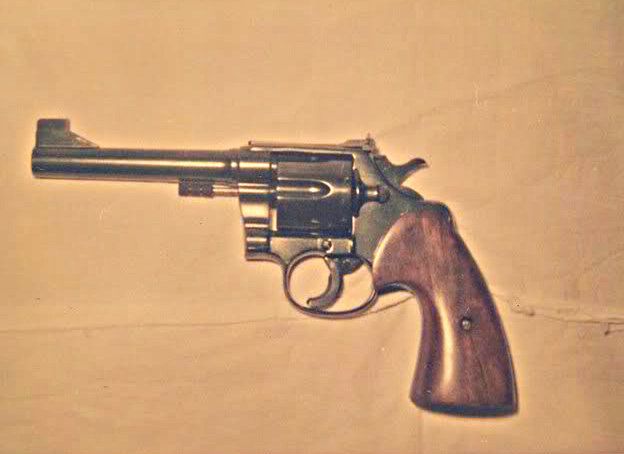 And maybe even mate the New Service frame with an Official Police grip, as S&W did with their L-Framed guns.
But Colt didn't listen to me, and now they are no longer purveyors of fine revolvers.
Bob Wright