·
The Consummate Collector
Discussion Starter
·
#1
·
Let's see how much interest there is in the Model 1878. If we get enough interest maybe it can be moved over to a Sticky! Post pictures of yours and lets see where this goes. There is a section for the Model 1877 so maybe we can get one going for the 1878.
Here is mine to start things out:
Made in 1881 it has the 5 1/2" barrel, checkered walnut stocks and is the New Frontier Six Shooter (.44-40)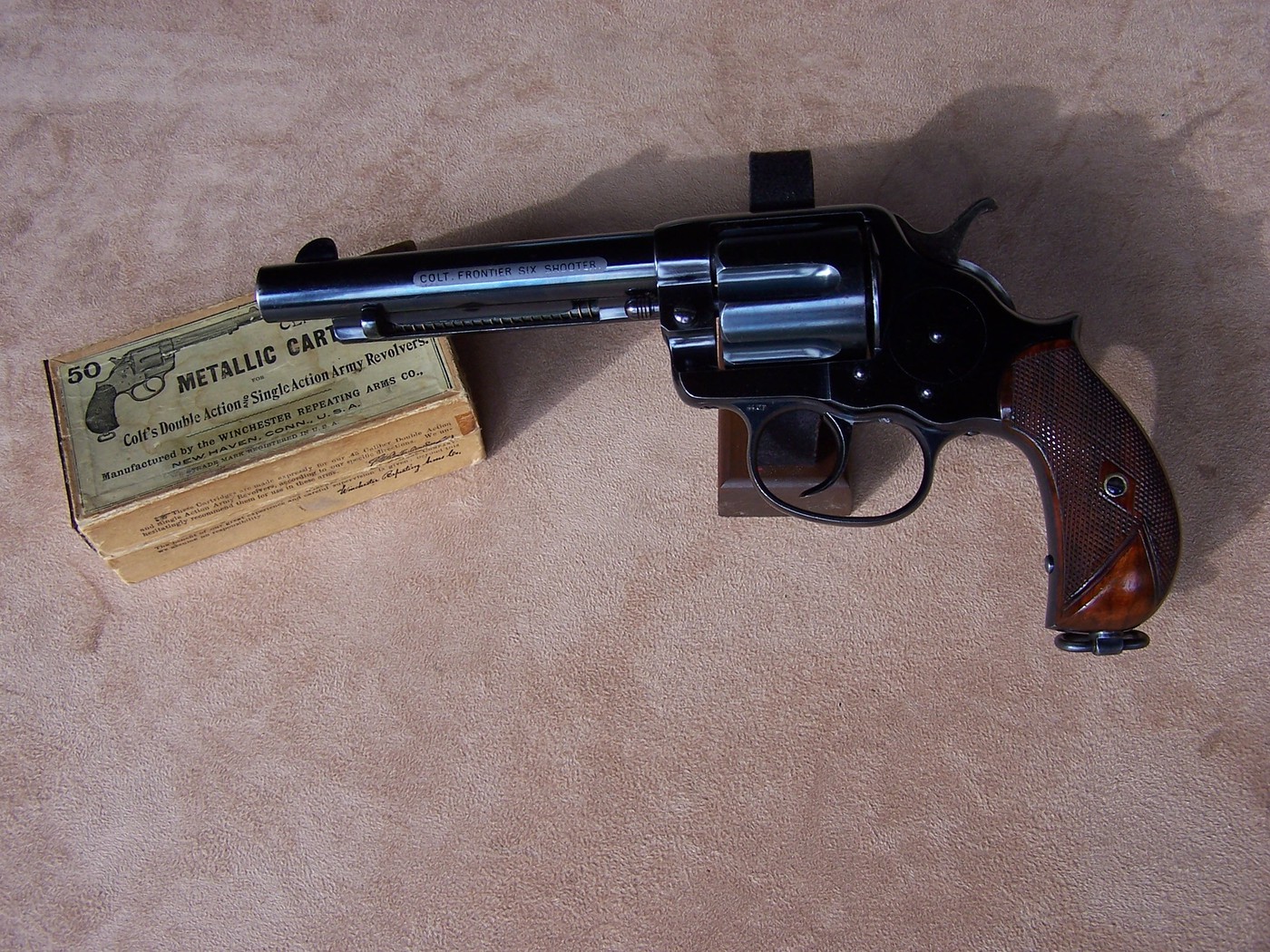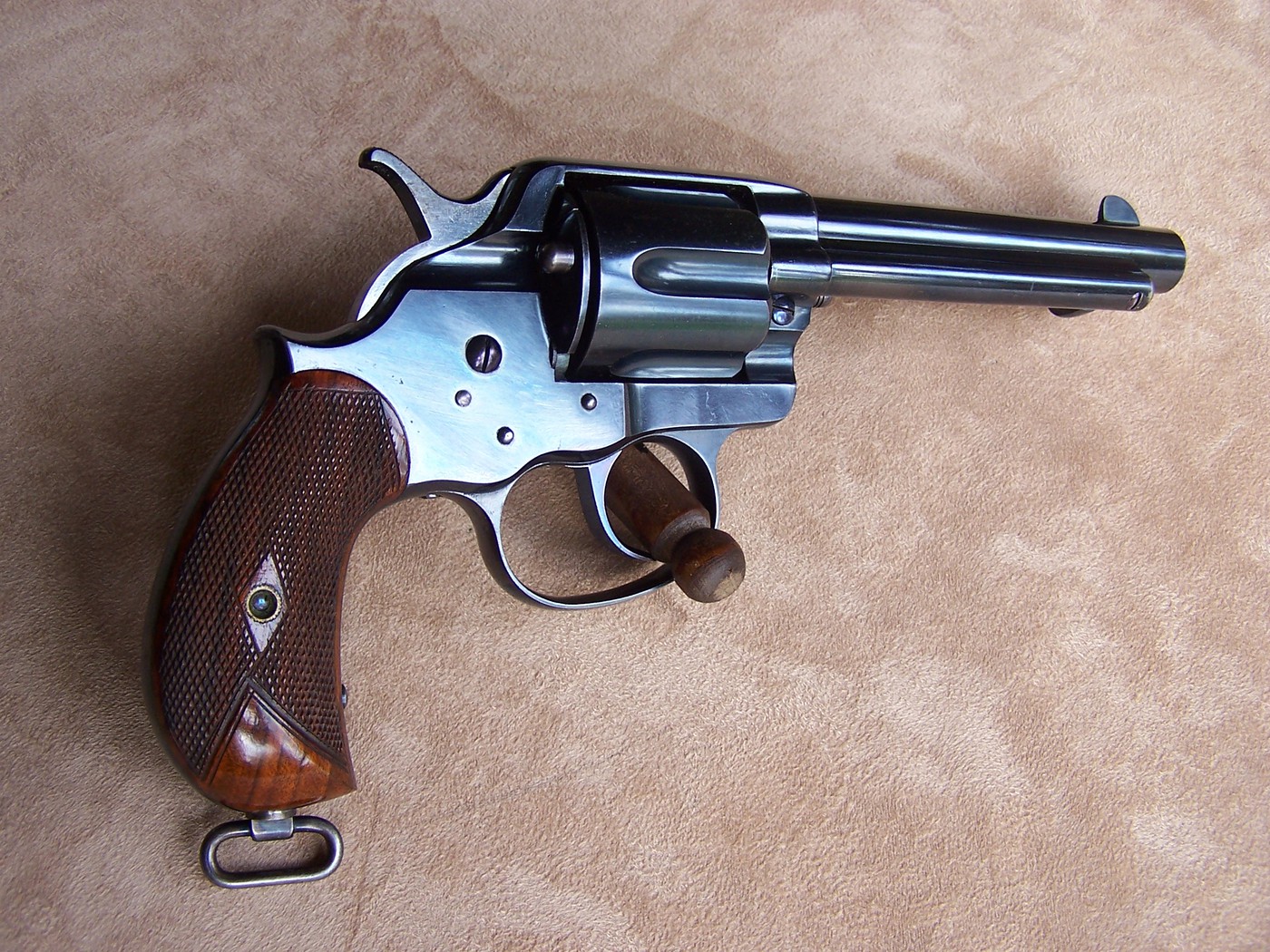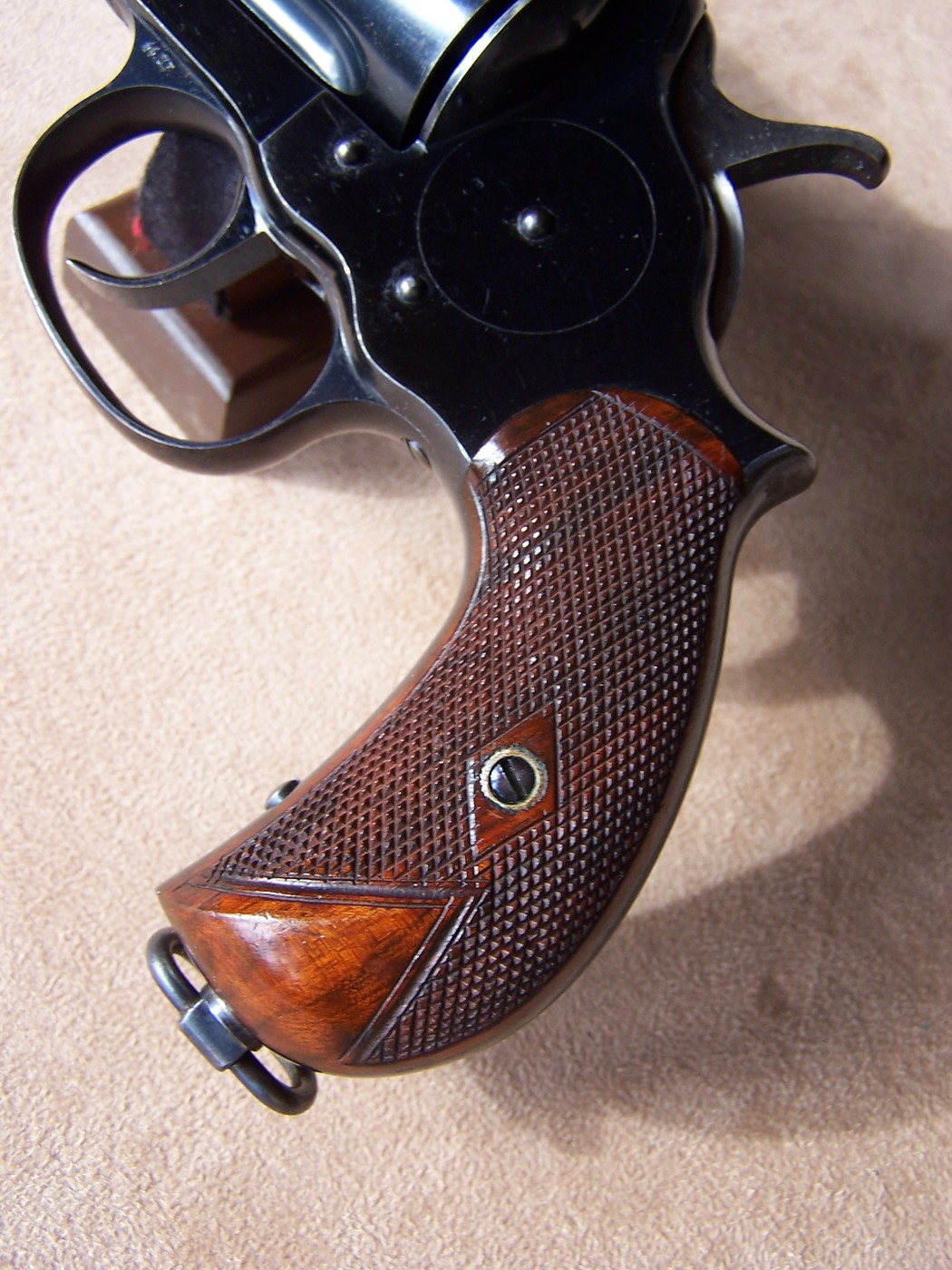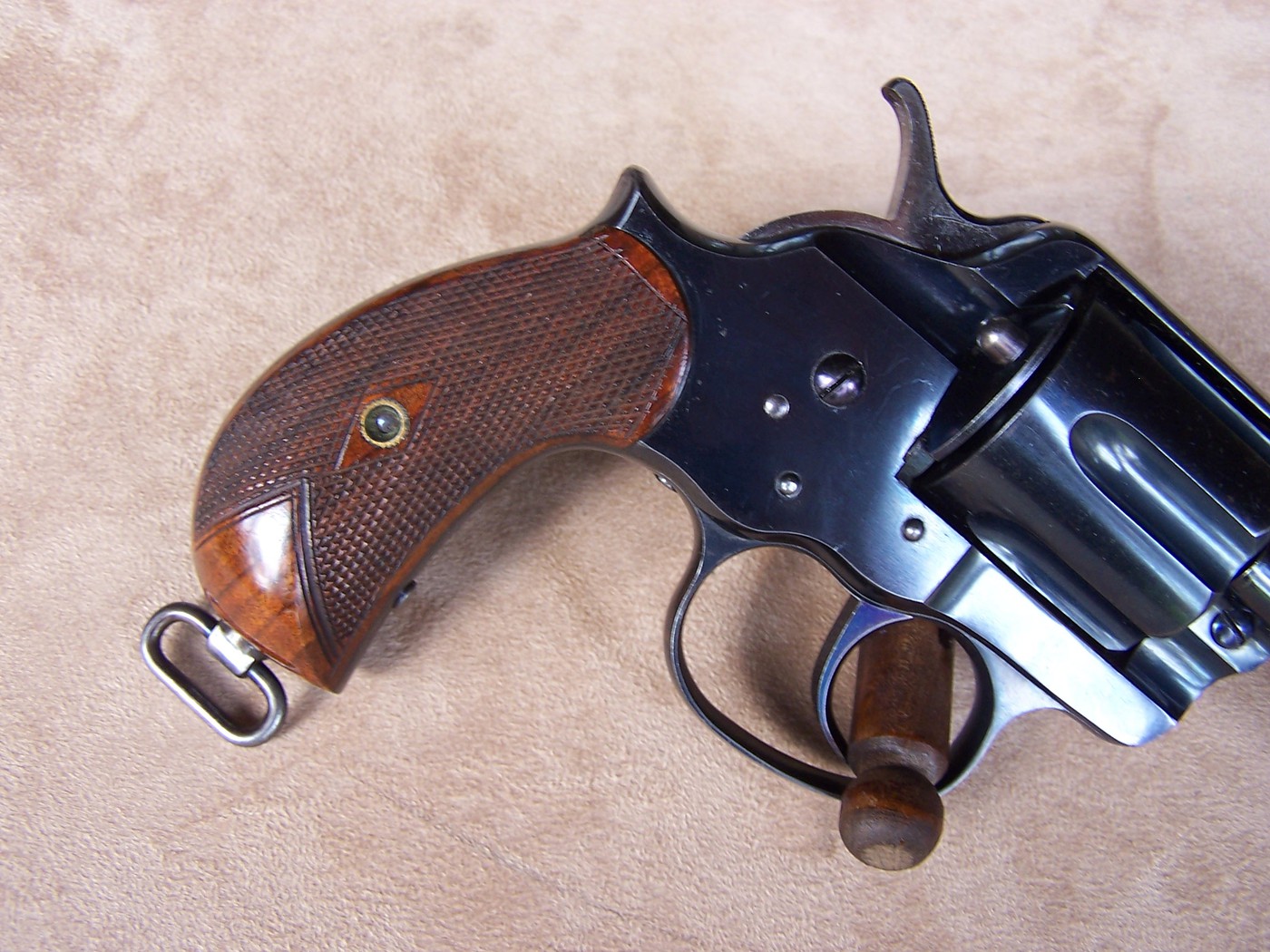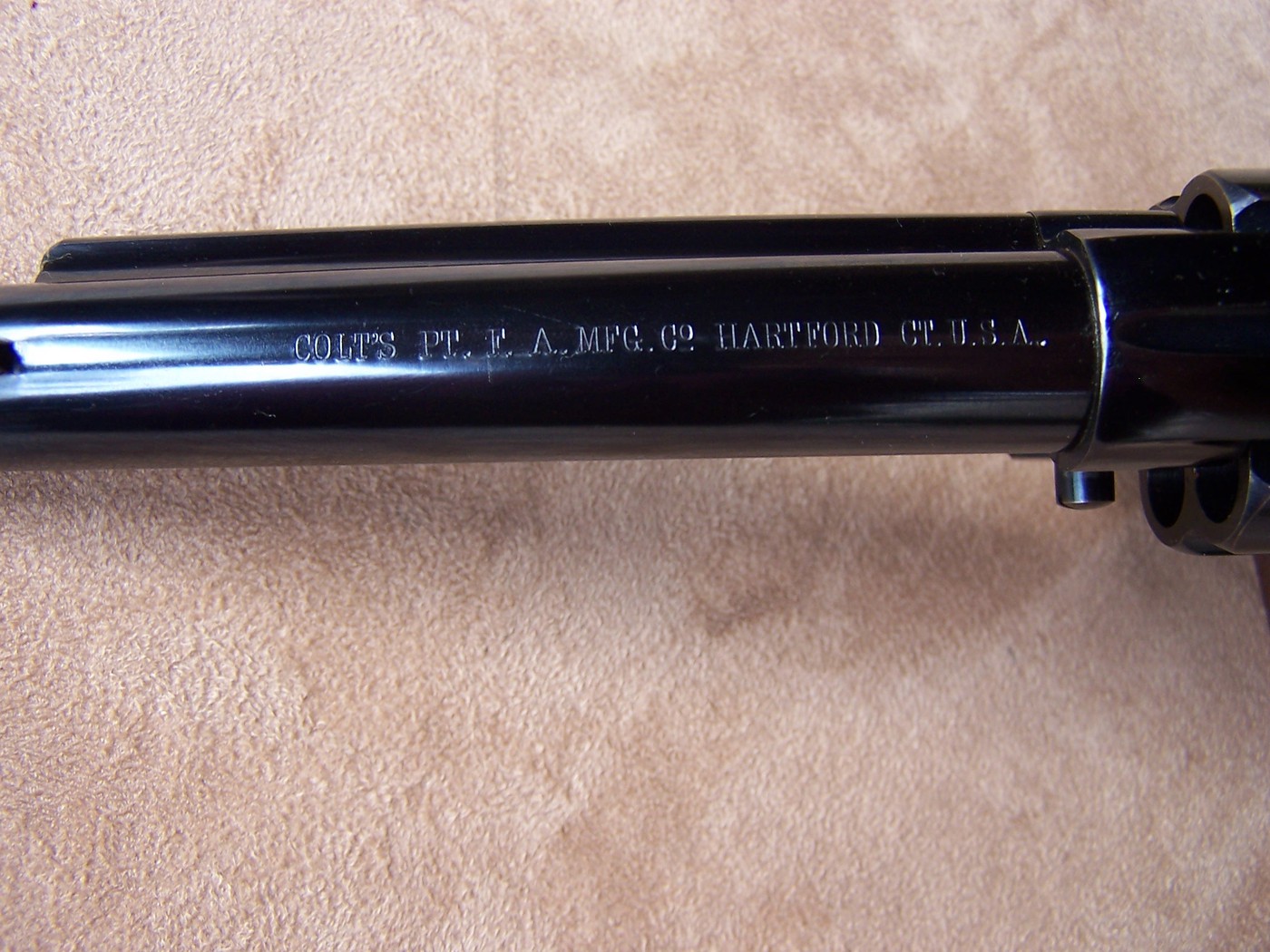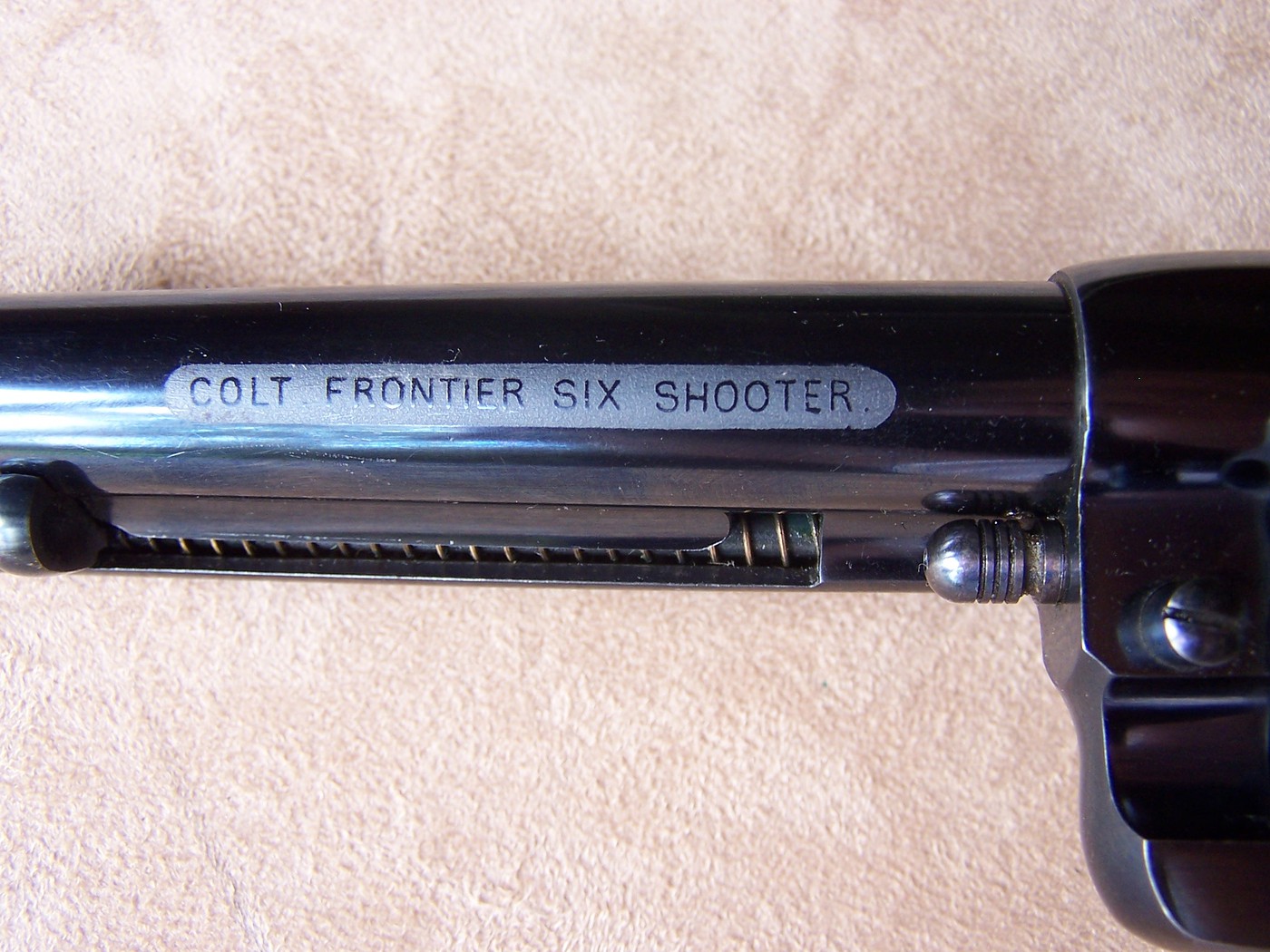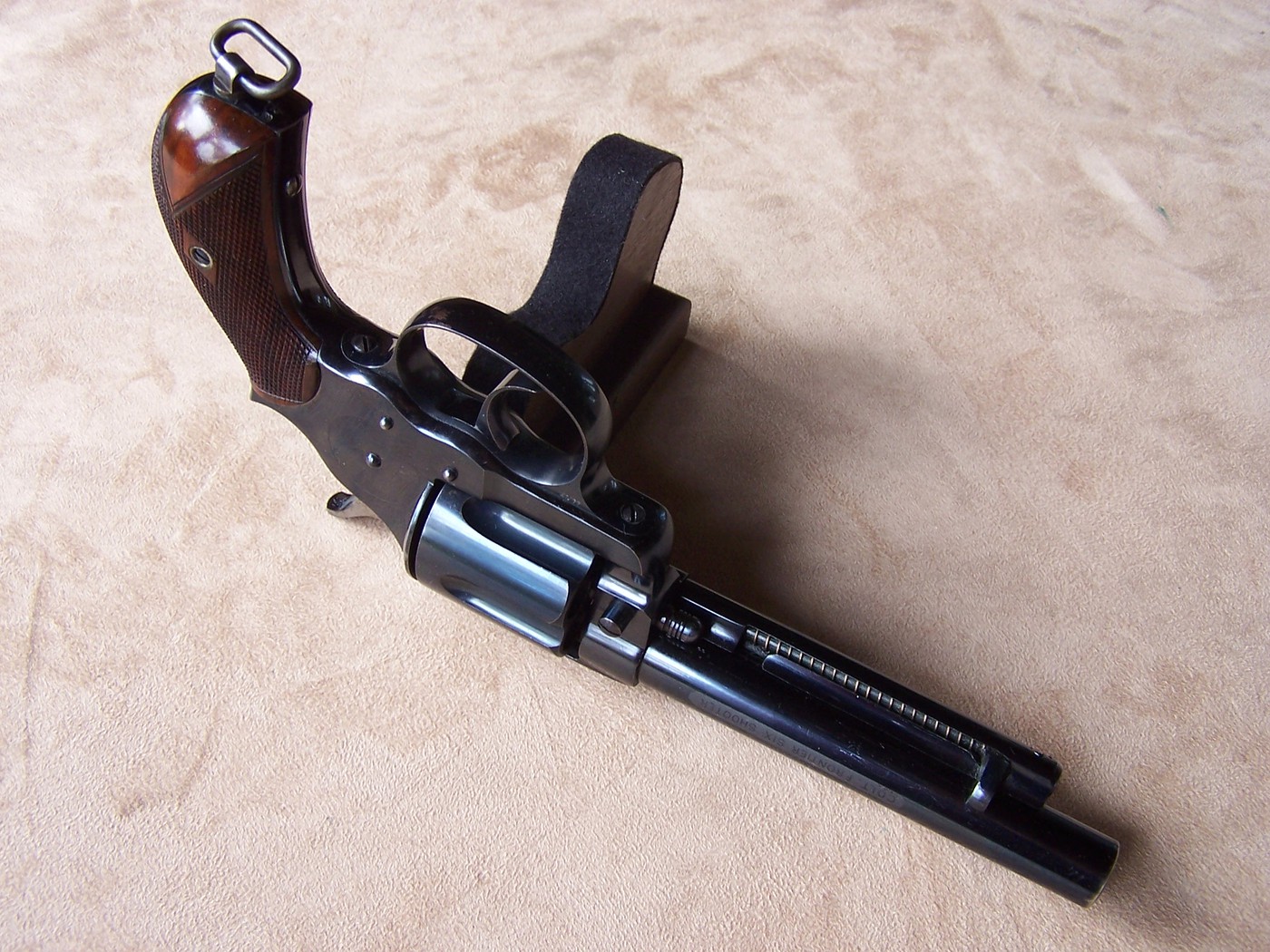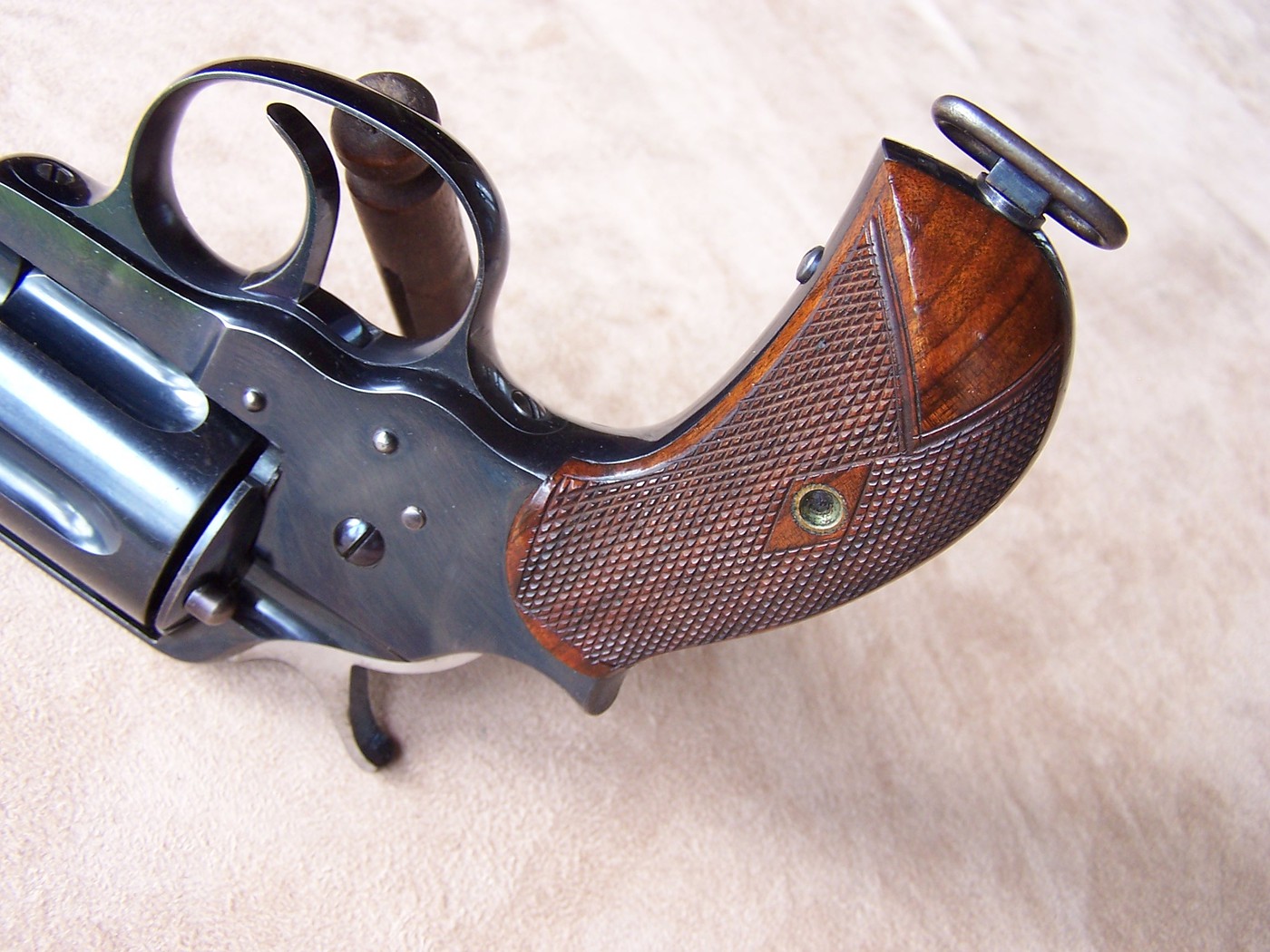 Cam.