·
The Consummate Collector
A pre war revolver that is one of my favorites is the Police Positive Target. It does not get much attention and many collectors may just walk past them at the gun shows but if you have time to really study them you will see just how fine this little target gun really is. I began collecting them many years ago and tried to pick up every variation that I came upon. Here are a few and unusual ones that I have found over the years. Please add a picture of any that you may have.
I have only seen two that had the nickel finish. This one is chambered in .32 Police Ctg.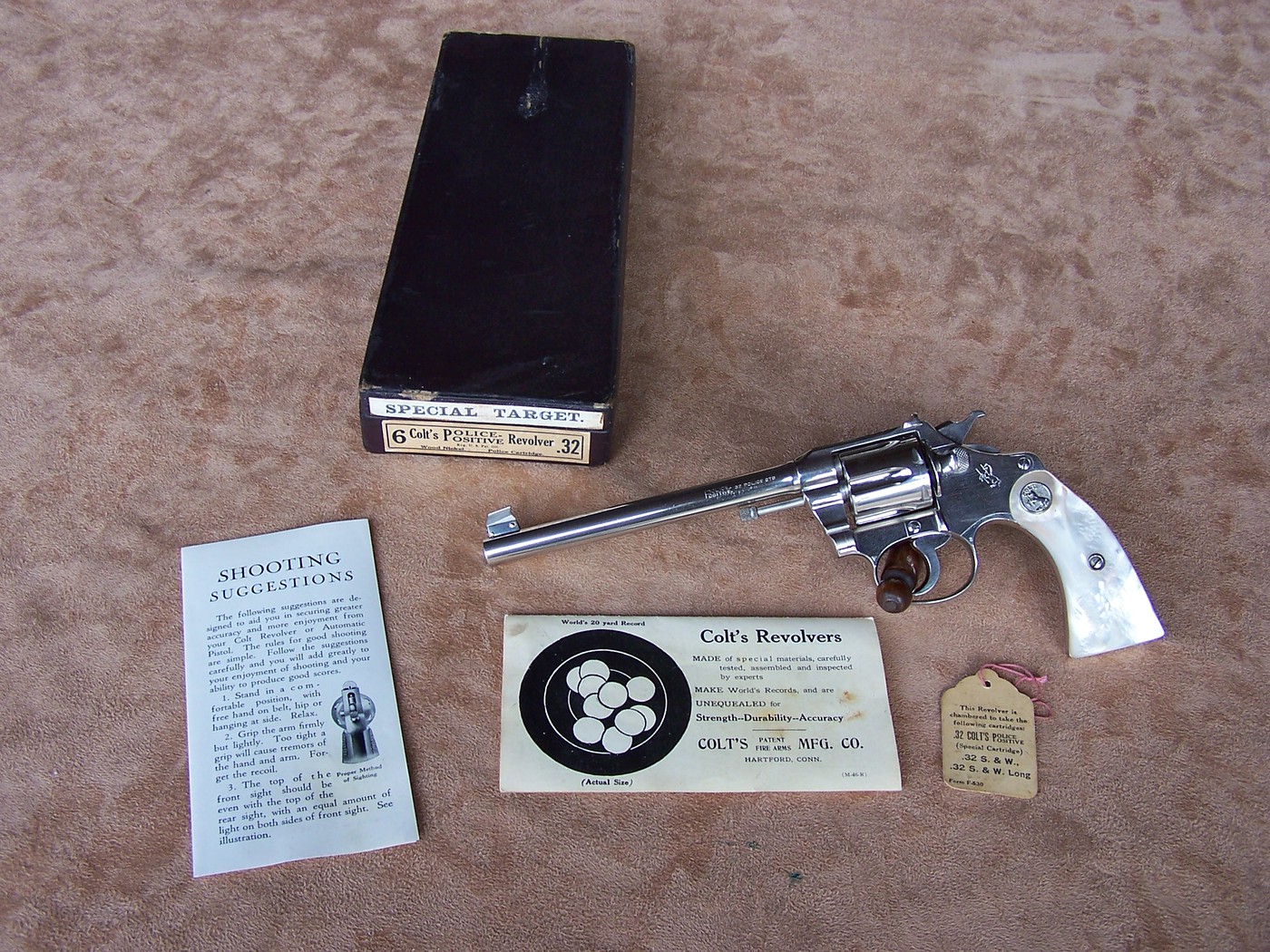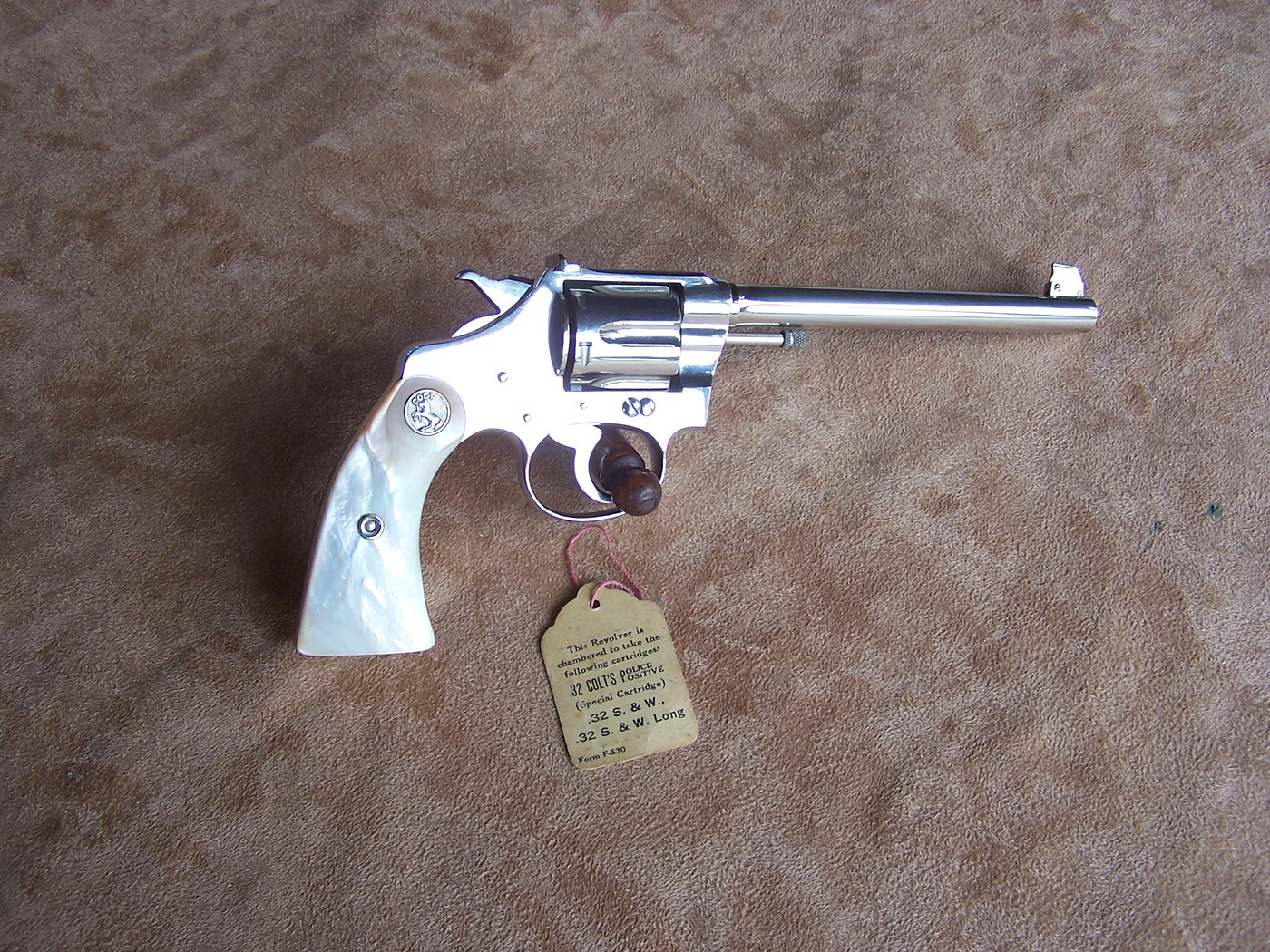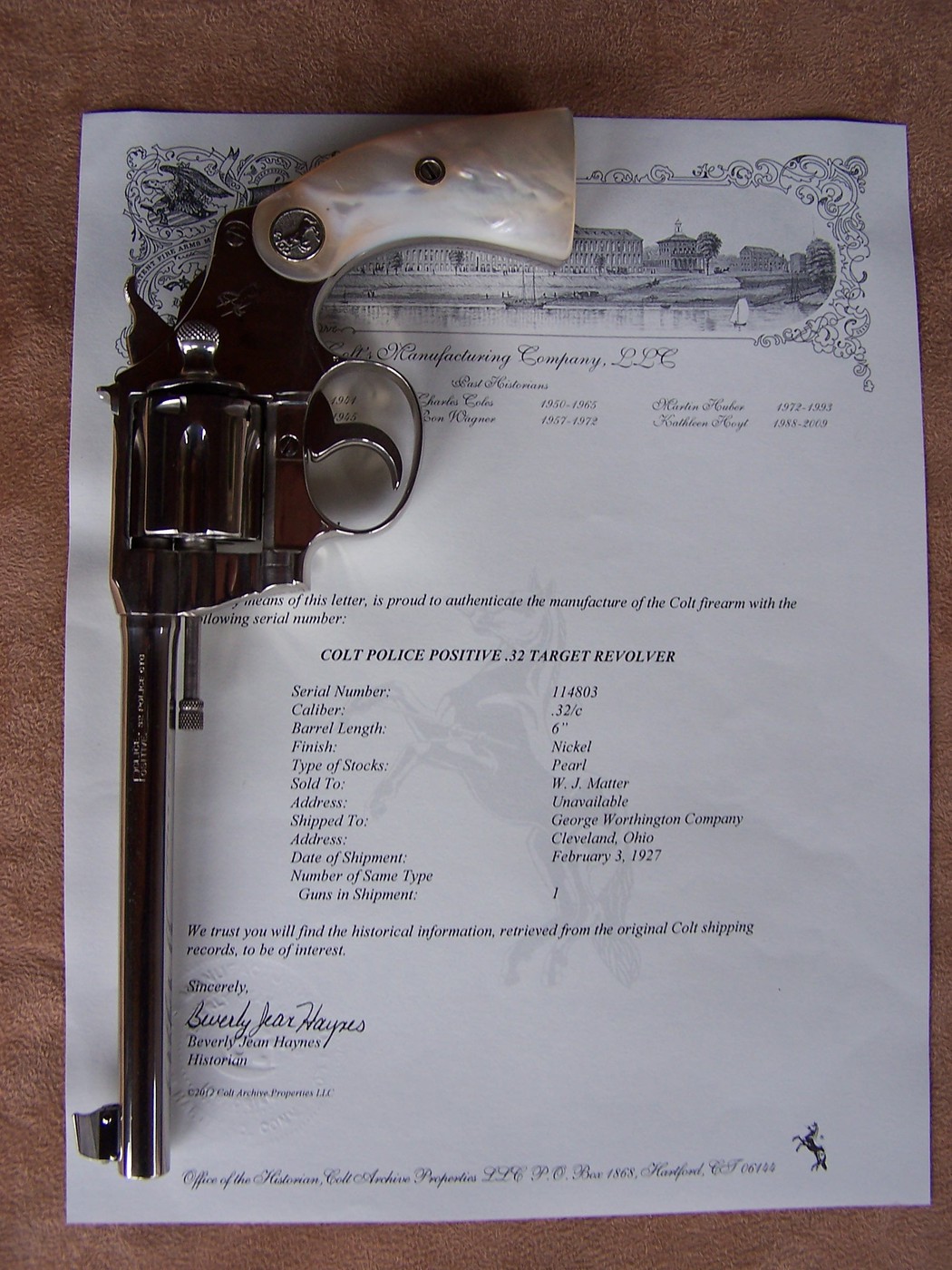 This is another in nickel but chambered in .22: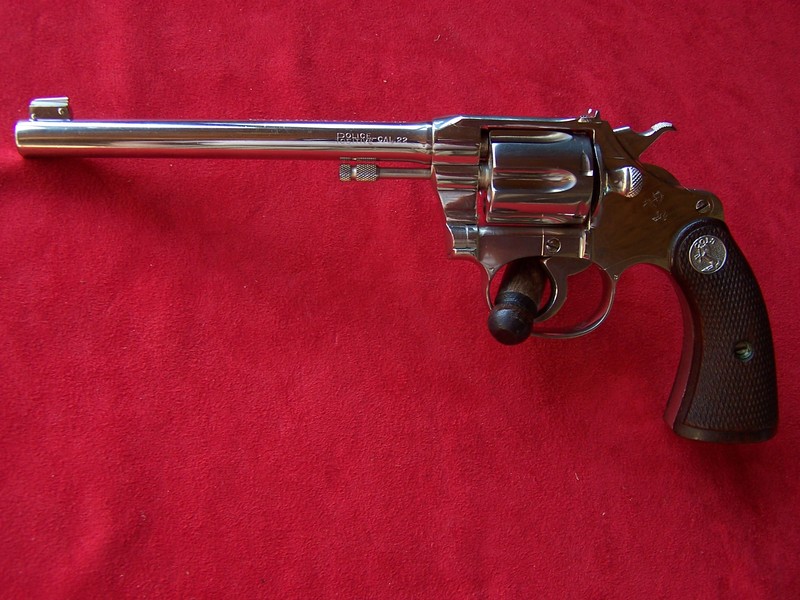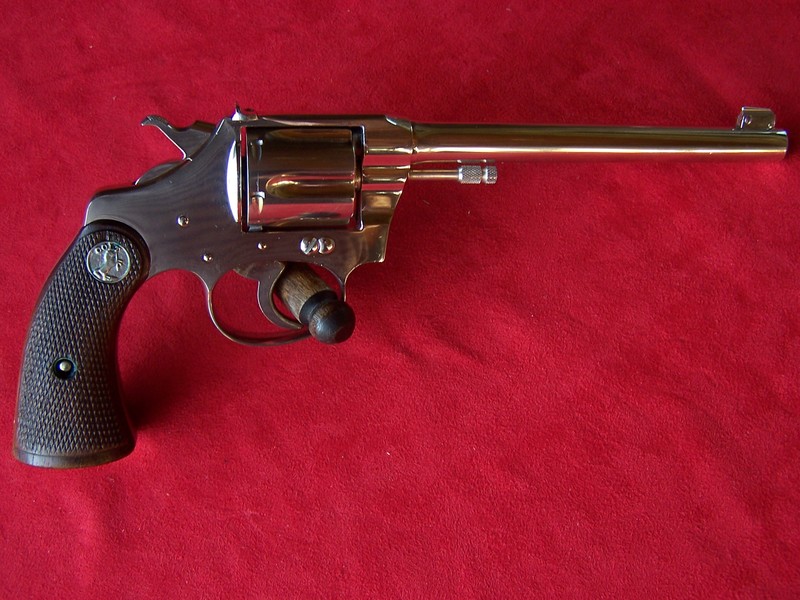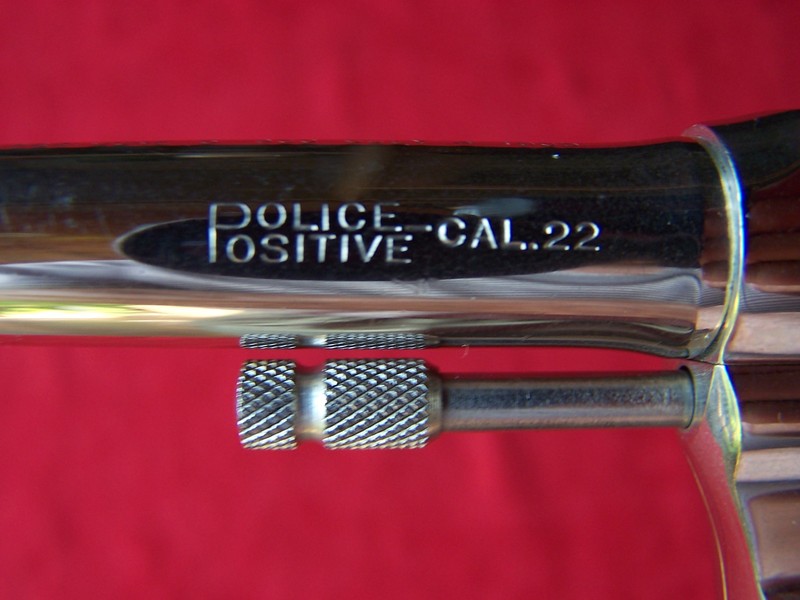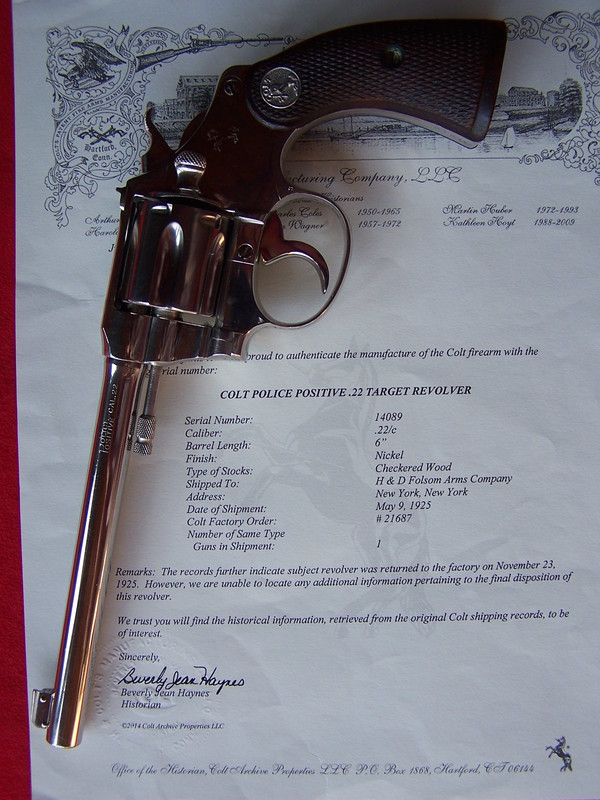 This one is on the larger 2nd model frame and chambered in .22 Wrf.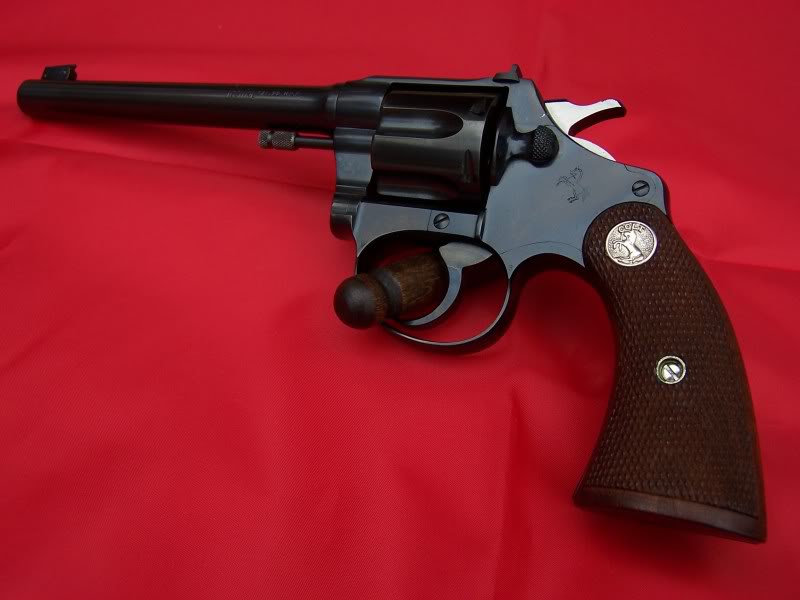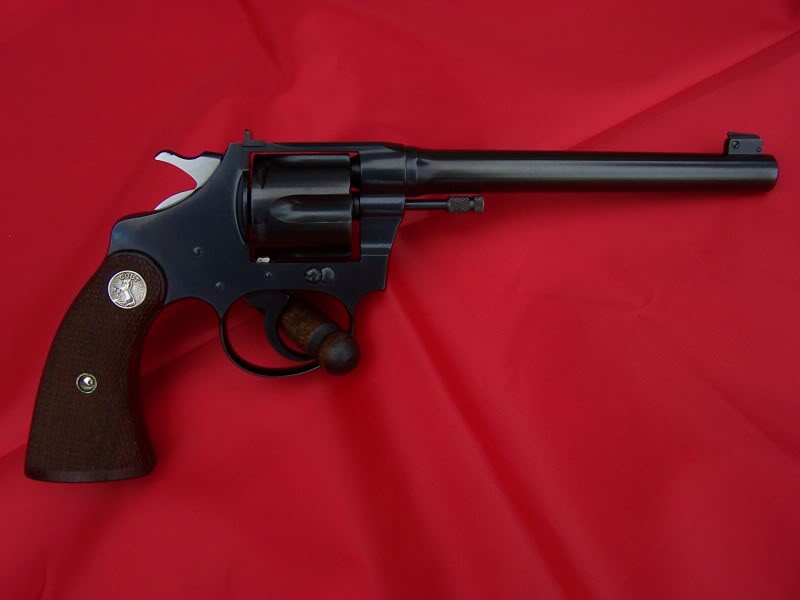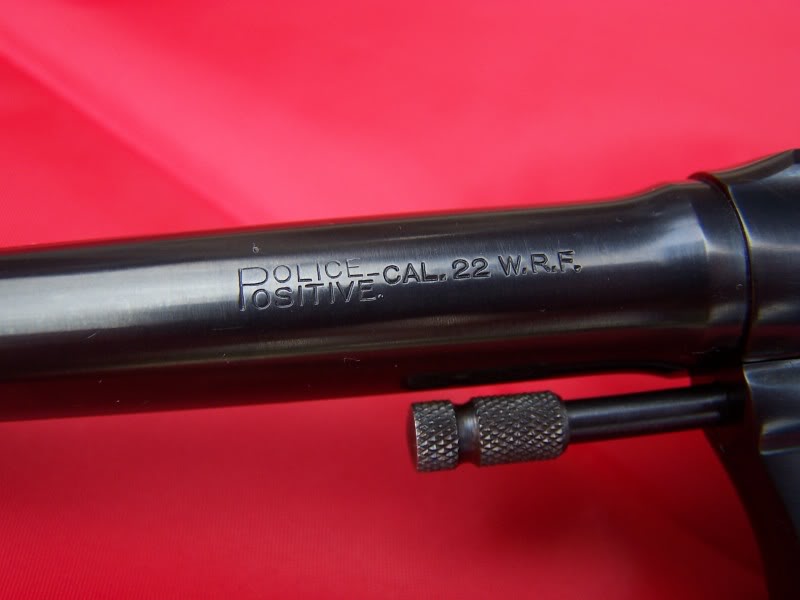 This is an early frame in .22 Wrf. that the buyer ordered with all of the extra's. It includes the checkered front and back strap, ivory bead sight and fancy checkered walnut stocks: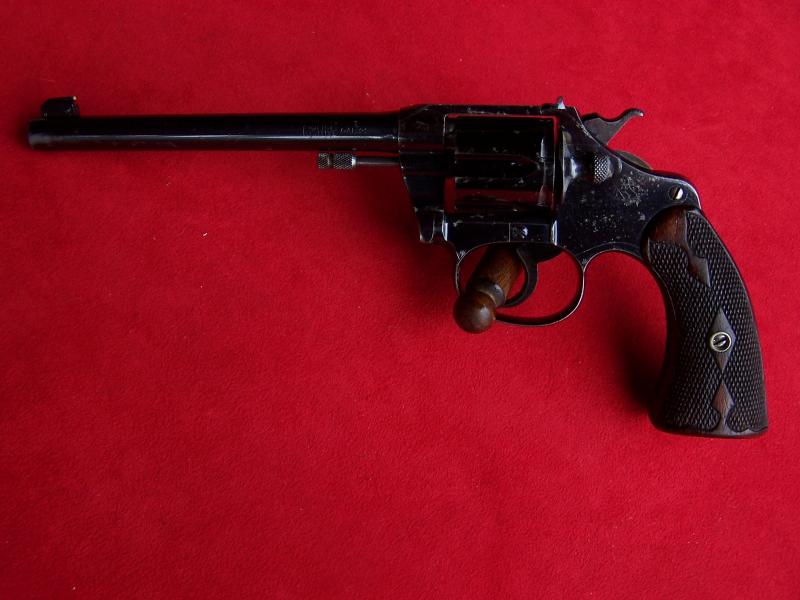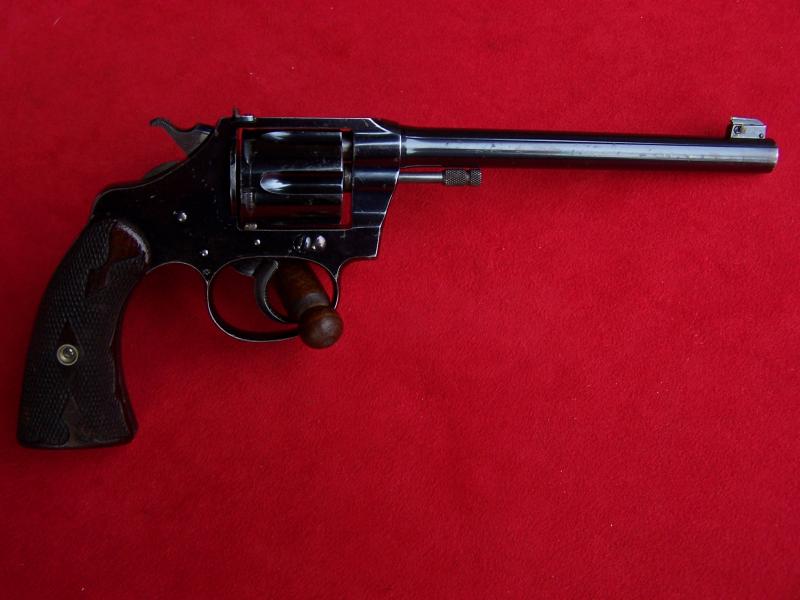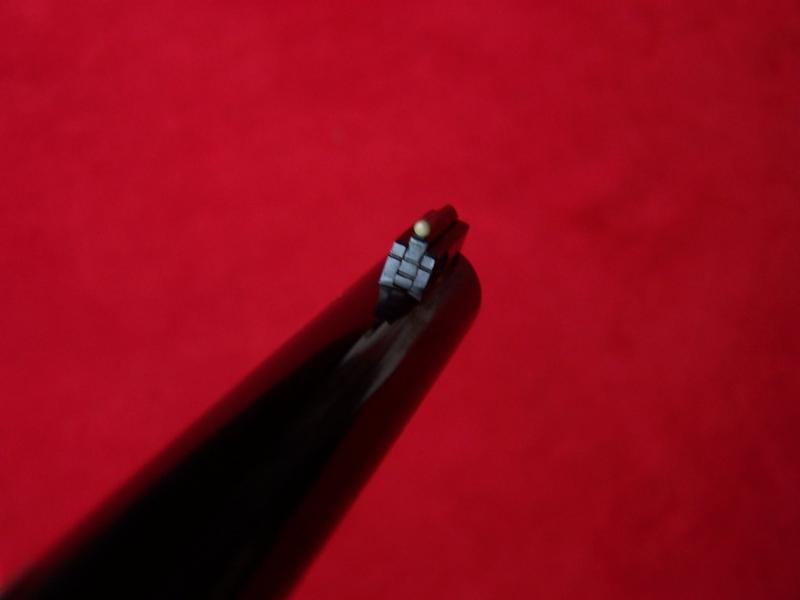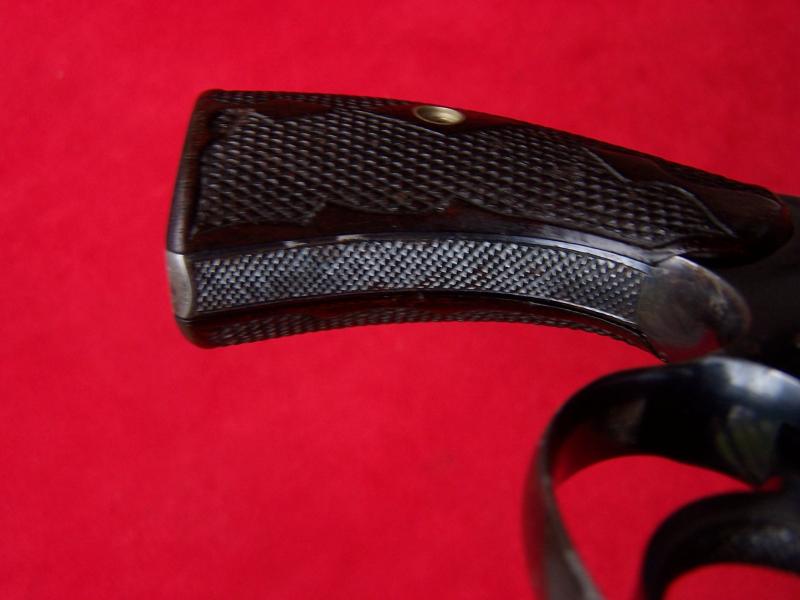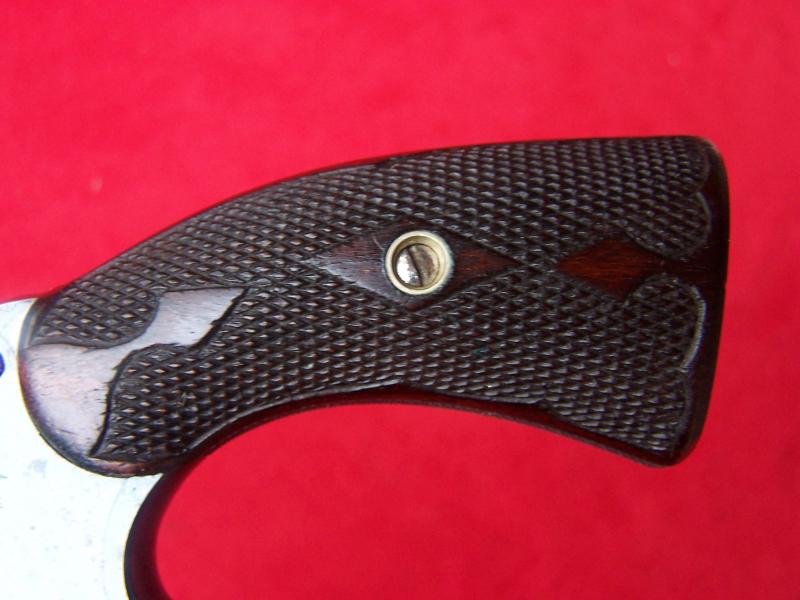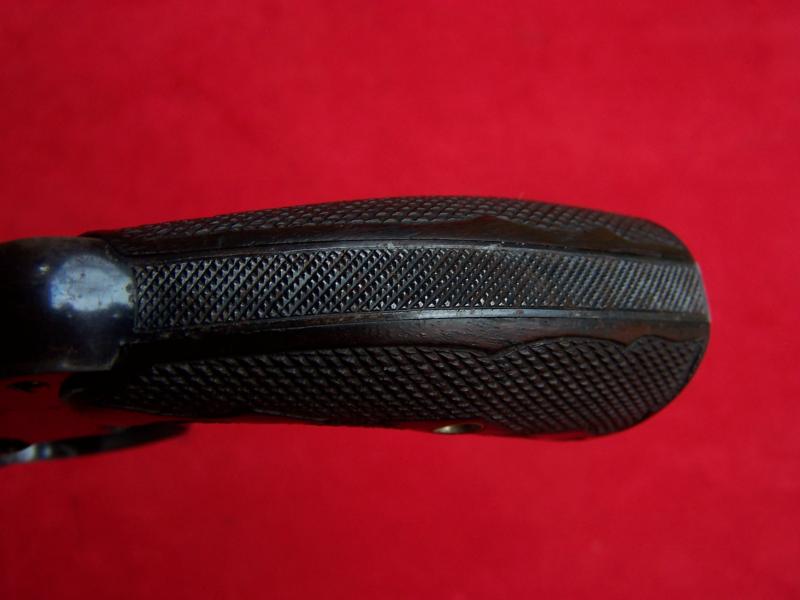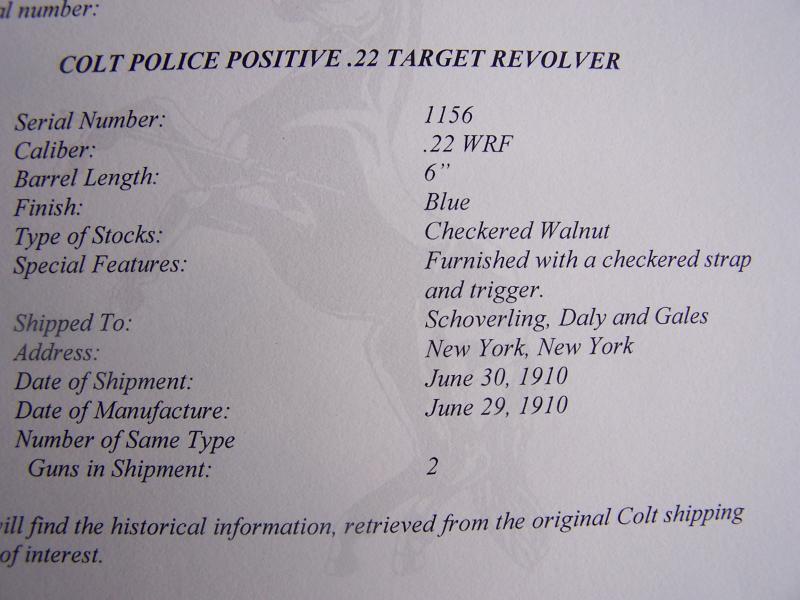 And last but not lease is one that I wished that I owned but don't. It has an extra long barrel, ivory stocks and was engraved by Kornbrath.