Discussion Starter
·
#1
·
Howdy guys,
I'm more of a S&W man myself, but I appreciate a good Pony as well. well suffice to say I traded a S&W CS9 away for this 95-98% 1st gen Dick special with custom grips;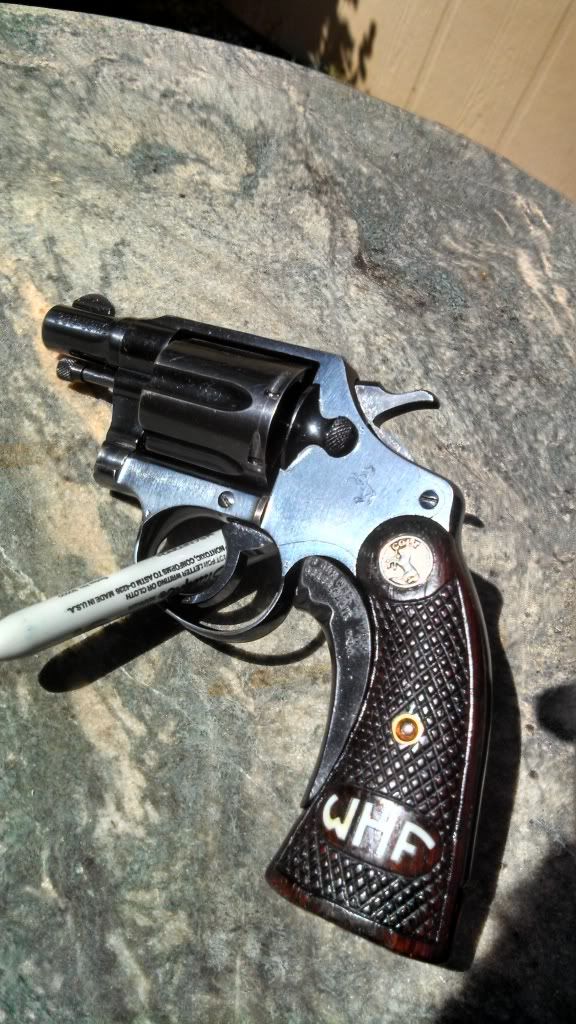 Serial Number 319948 and with "rare" long grips. I say "rare" lightly cause I surely don't know. Anyone with a year of ship/mfg for this girl?
Story that got down to me was this was an ole lawmans gun up in CT. How it ended up in TX I'll never know.
Thanks!