Discussion Starter
·
#1
·
I've been casting around for a "project" Python. In my ad I'm asking for a rough shape gun, jokingly stating "dragged behind the pickup truck".
Well be careful what you wish for cause I found my gun. I thought I would find a beater from the 80's. But this gun is a 1959 (87XX)!!!
Caution pictures below will cause a grown man to weep uncontrollably ...



You've been warned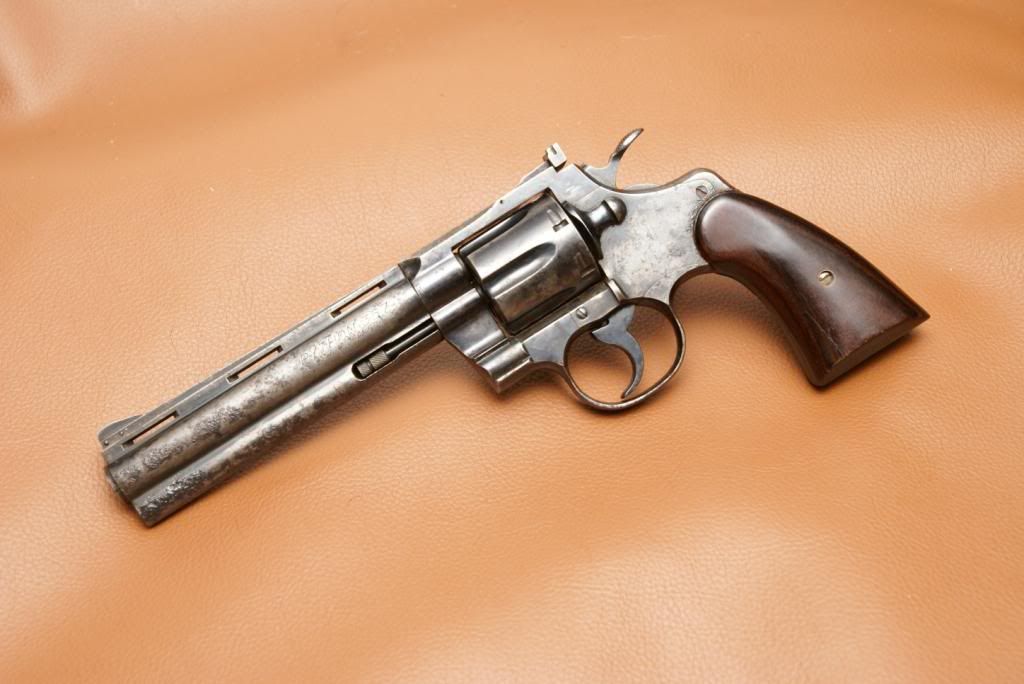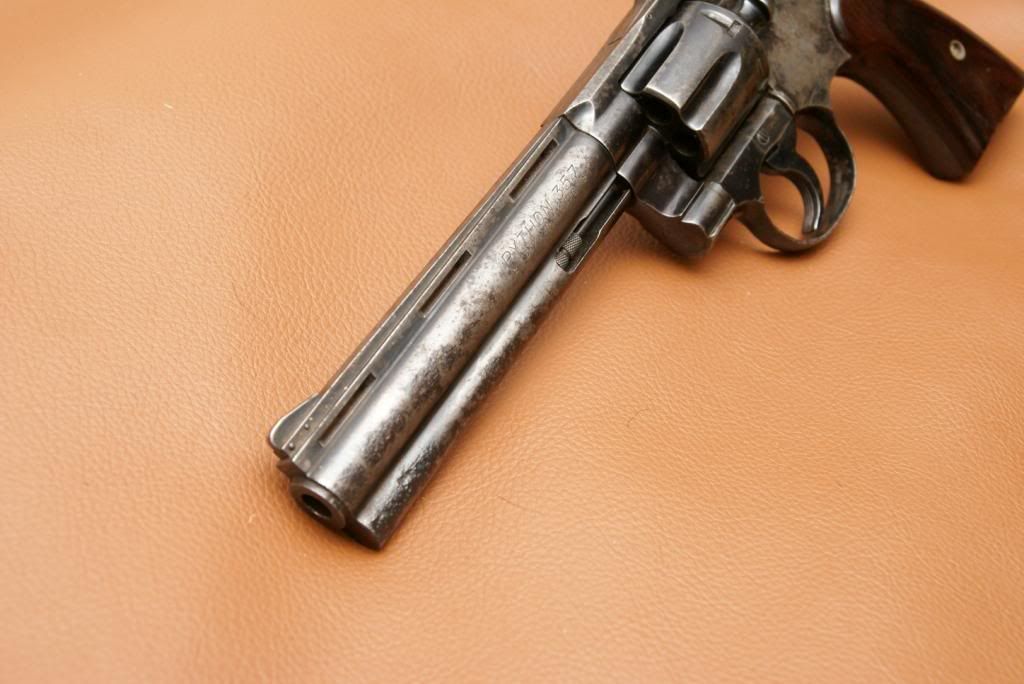 Since its a 1959 year, my first thought was trying to restoring it. But it may be too far gone and even a year-long trip to Colt won't make it a 1959 Python again. My buddy told me to sandblast it, paint it and shoot the heck out of it (the action is sooooo smooth, one of the nicest I've ever felt), or I can move forward on my project (barrel and cylinder replacement)

Any feedback??

(Oh and if the seller sees this please don't take this as a criticism of you or the gun. It is exactly as you described and I'm very happy with my purchase)