Discussion Starter
•
#1
•
WTS : A Brown Left Hand Bucheimer shoulder holster Python with 2 inch barrel.
, this holster still smells new.
Also will fit Smith and Wesson k-frame revolvers with 2 to 2 1/2 inch barrels .
Please view picture below email me with questions
Asking $45 plus shipping, insurance and tracer.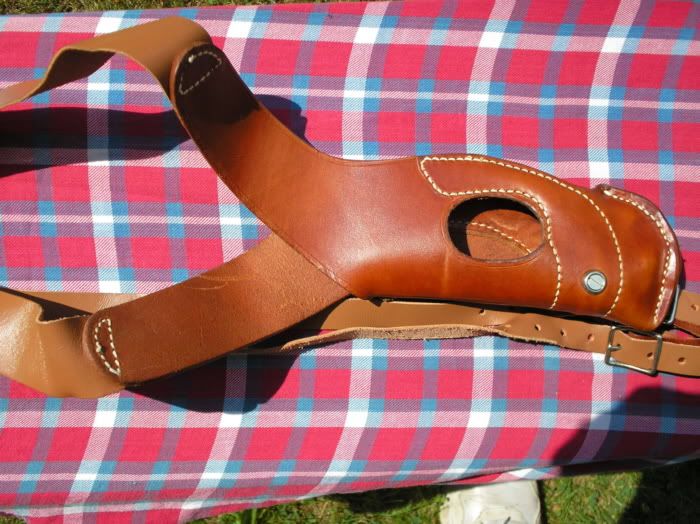 /forums/images/graemlins/tongue.gif